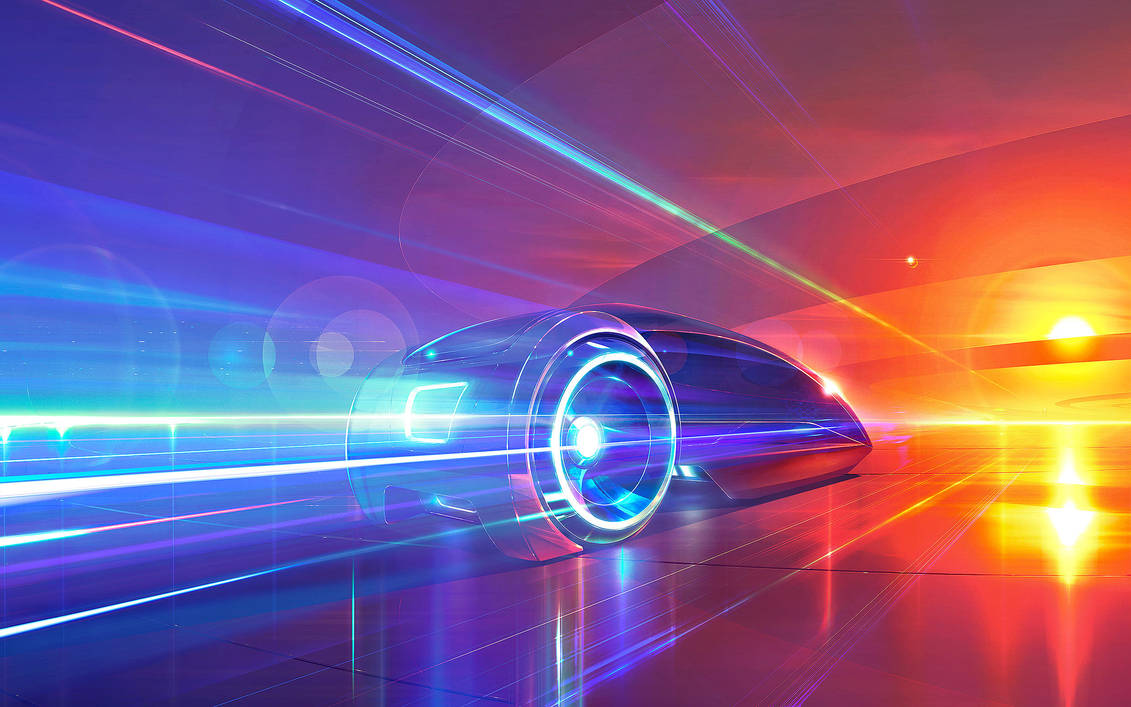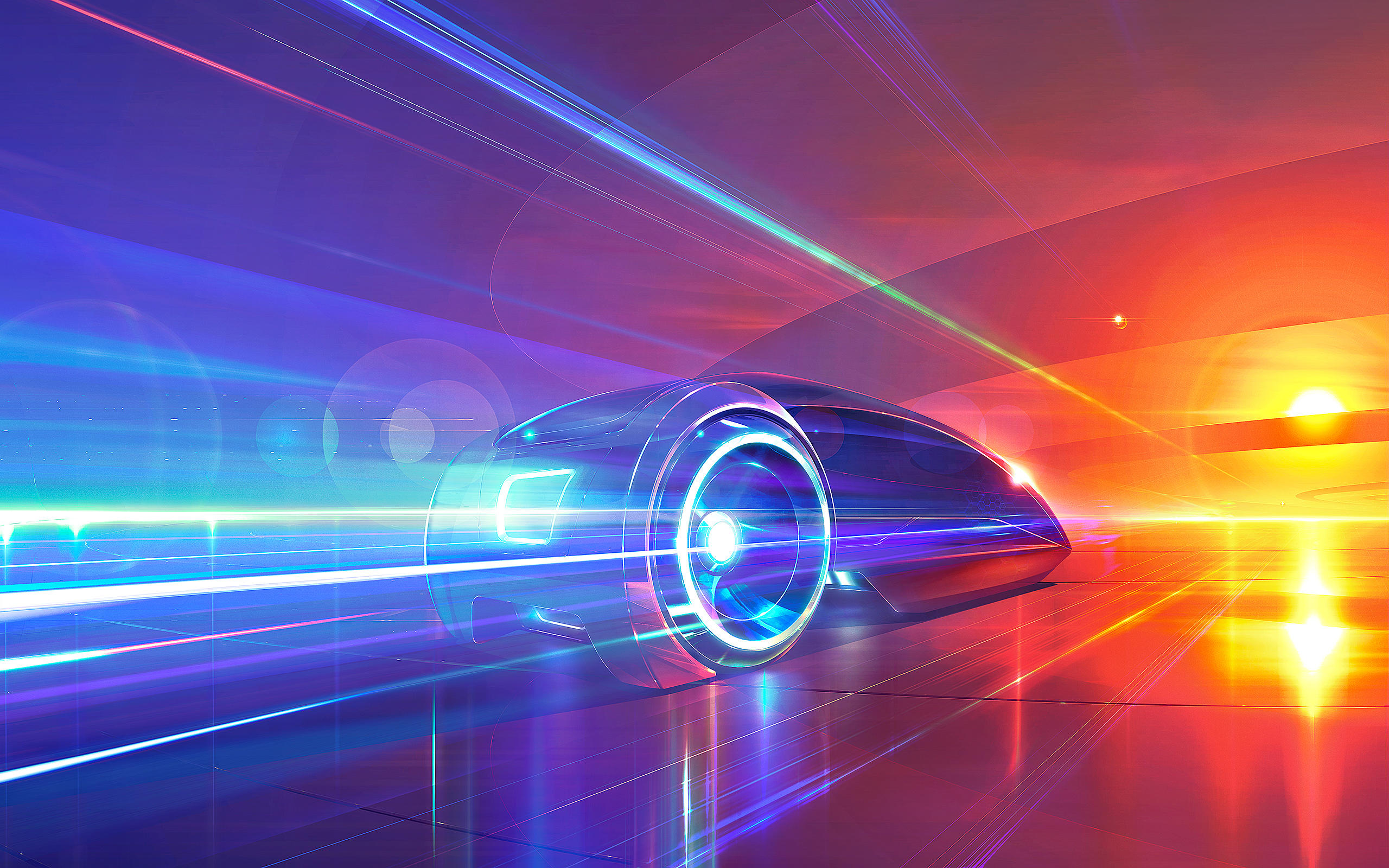 Watch
my entry for the cgsociety NVArt challenge : "accelerate"
A futuristic spy pod equipped with an ASD system ( Accelerated Stealth Drive ) the "Black Star" is capable of traveling at the speed of light and at the same time, 'hide' itself from radar; thanks to an advanced invisibility cloaking mechanism carefully built into it's shell.
in this scene, i did everything i possibly could, to depict speed & distance .. but most of all create mood, adventure & velocity.
software used : adobe photoshop CS3
techincal stuff :
> lots and lots and lots of layer adjustment tweaks .. really went crazy with it ..

.. had to save 6 files separately in order to get the effect right .....
other things to be noted :
> layer blending modes .. "lighten" was used a lot to overlap the streaks/rays .... color dodge for glares ..
> lens flare filter ...
> insane use of masking



> grain ...
i thank my friends, vivu, dharati, dhiraj, deepak, sushrut, abhishek & anant for all their help .. you guys rock!!
cheers folks ....
feel free to ask any questions ....