Hi, quick news and feature.

First, my website is back online.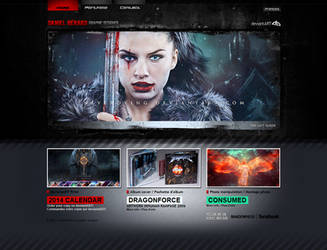 It's been down for many months and some of you told me about it.
Anyway, I finally got a new server and my programmer had time to work on it.
You can check it out here www.danielberard.com

I also want to thanks those who bought a copy of my calendar, this is much appreciated.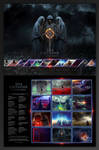 .. And I just posted a new work today!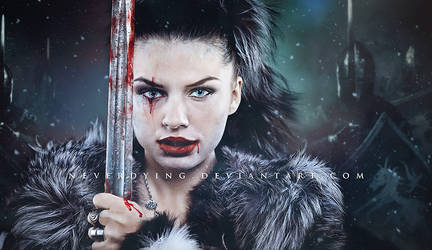 Now time for a feature!
:bigthumb417727079:
:thumb413915829: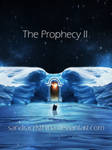 :thumb403577191: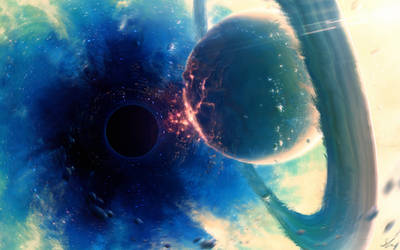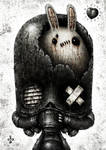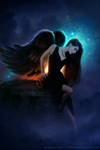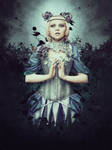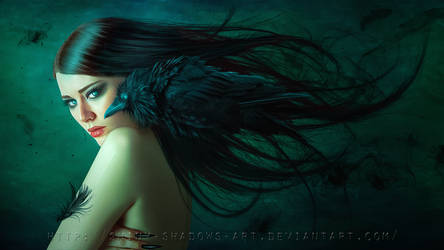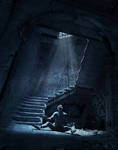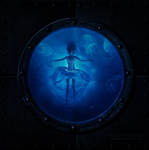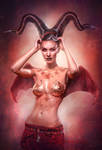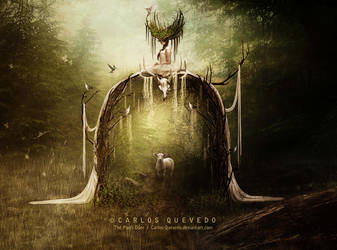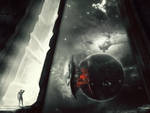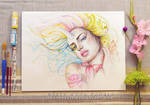 :thumb385304776: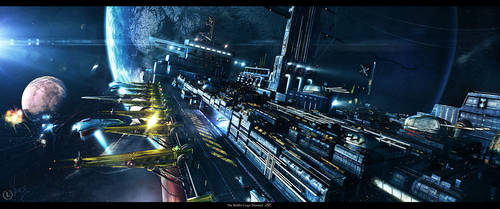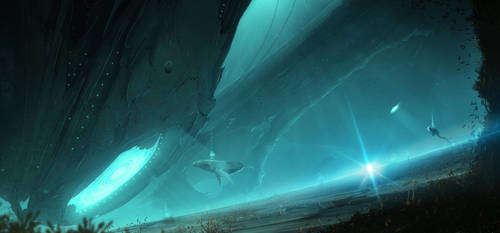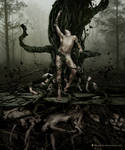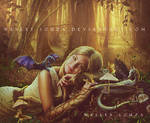 :thumb416257254: