After a not so happy Christmas "in the dark", I am back. Last week-end, here in Quebec, we had an important ice storm (freezing rain), I lost power for 5 days (as well as thousands of homes) because of the trees that fell down on the cables. Also lost many trees around my house due to the weight of the ice. Fortunately, I was able to keep warm with my fireplace. Anyway I got the power back last night and got a nice surprise when I opened my deviantART page, a Daily Deviation!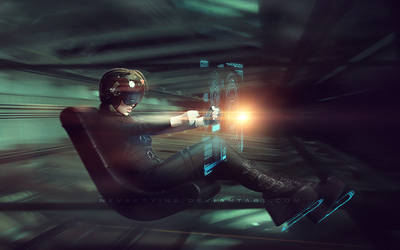 Many thanks to my dear friend

for suggesting it and of course to the master of sci-fi

for featuring it! This is really cool and a nice Christmas present for sure!







Now, please enjoy this little feature!
Happy Holidays to you my friends!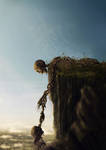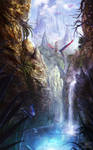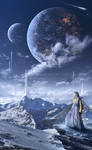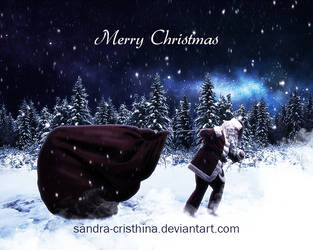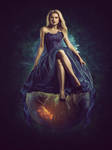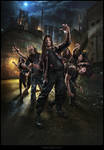 :thumb408293200: