Okay so this is how it goes.
★ For each of the 7 first people answering this journal, I will put their avatar and the three deviations I like most from their gallery on the list!
★ If you answer, you have to do the same in your journal, putting the tagger (ME!) on the first/second/third (don't matter) place.
The idea of this is not to get a free feature, it is to spread art around for everyone!
Yes ... sure ... lol ... Come on, the idea of this is to get a free feature. Don't be shy

From Gwasanee;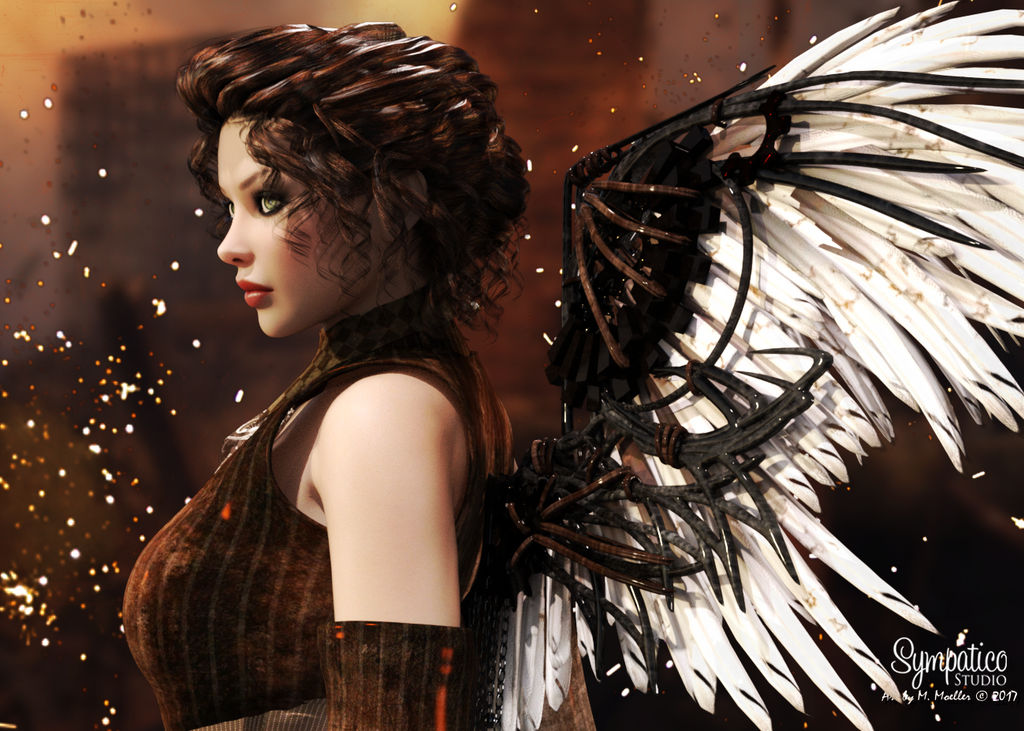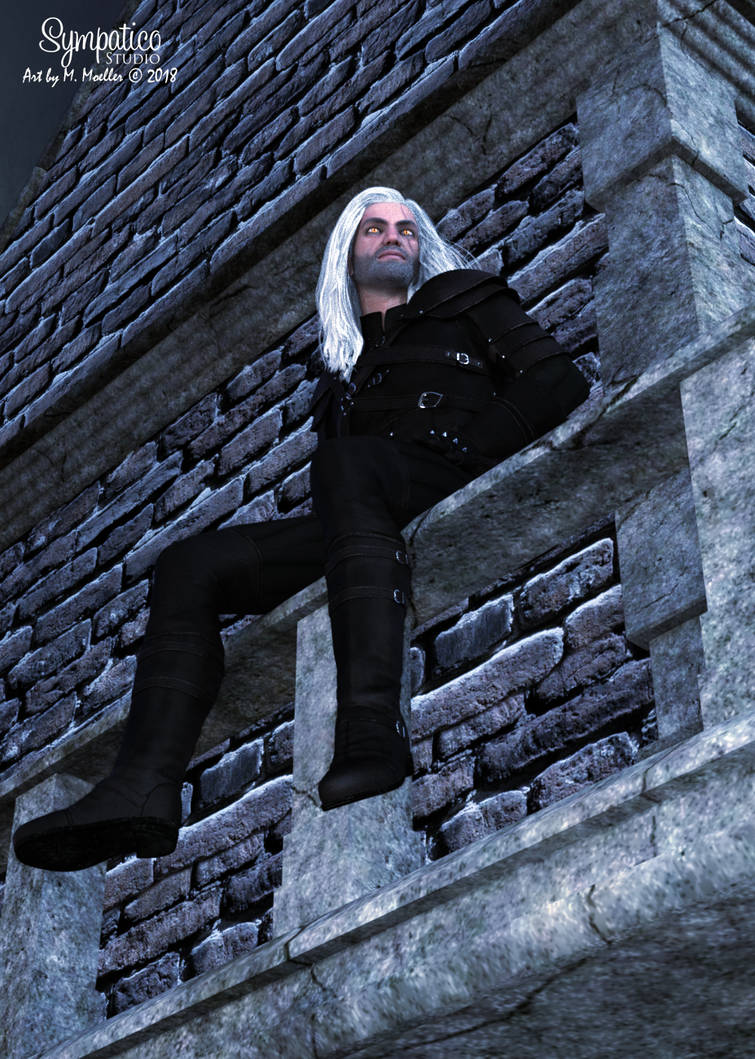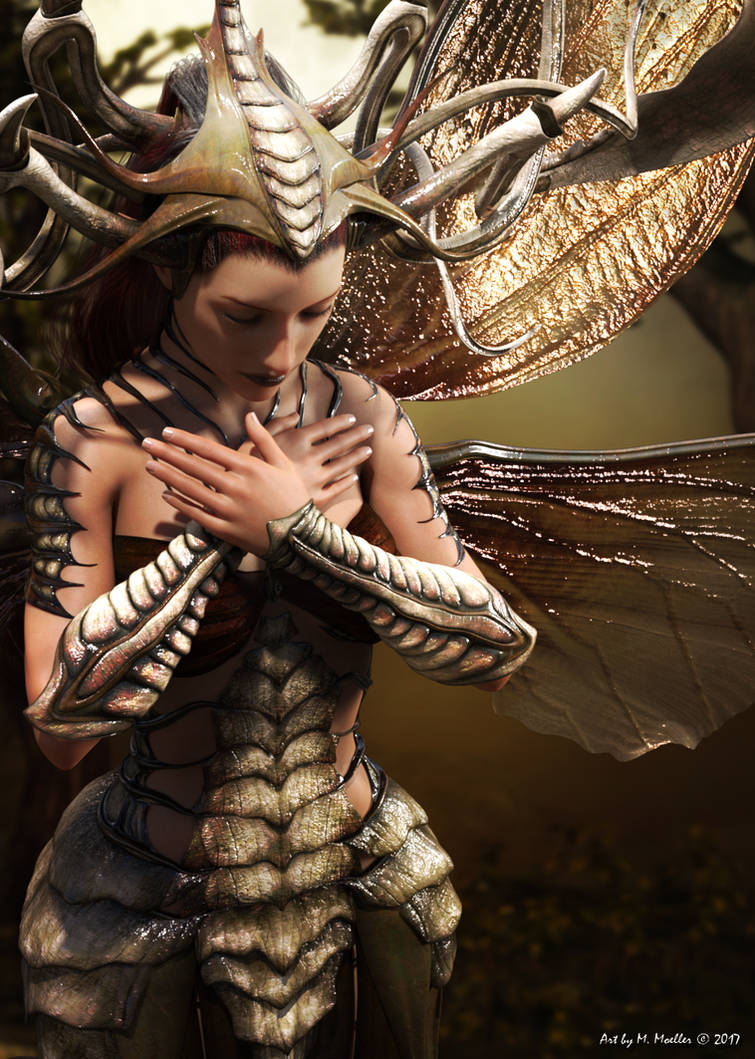 The next three are from Joe Pingleton: now he didn't comment but he did favorite this journal so I am adding him in because I like his work too.