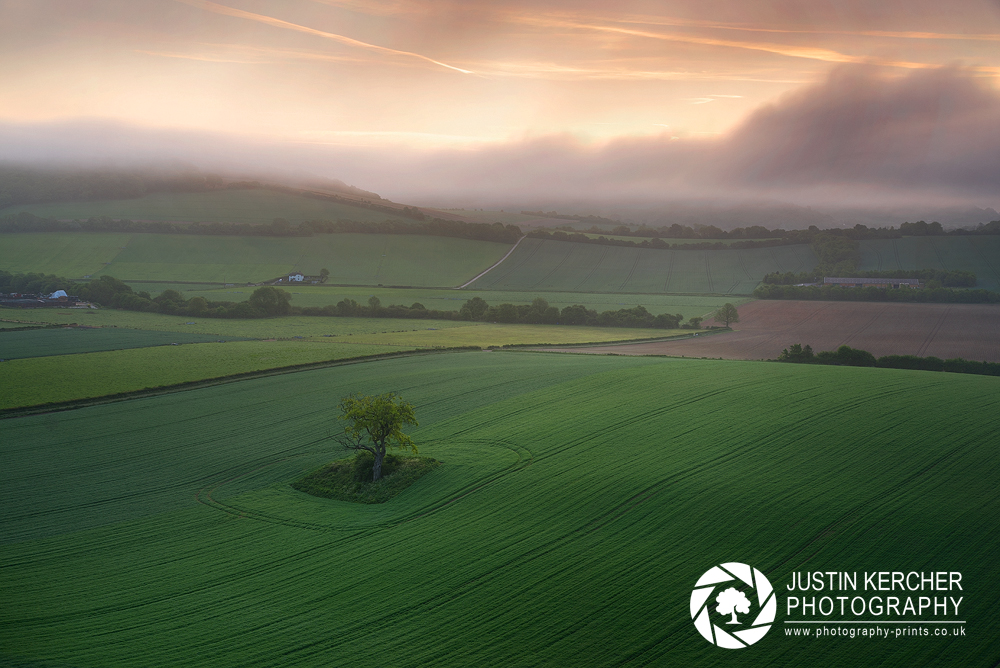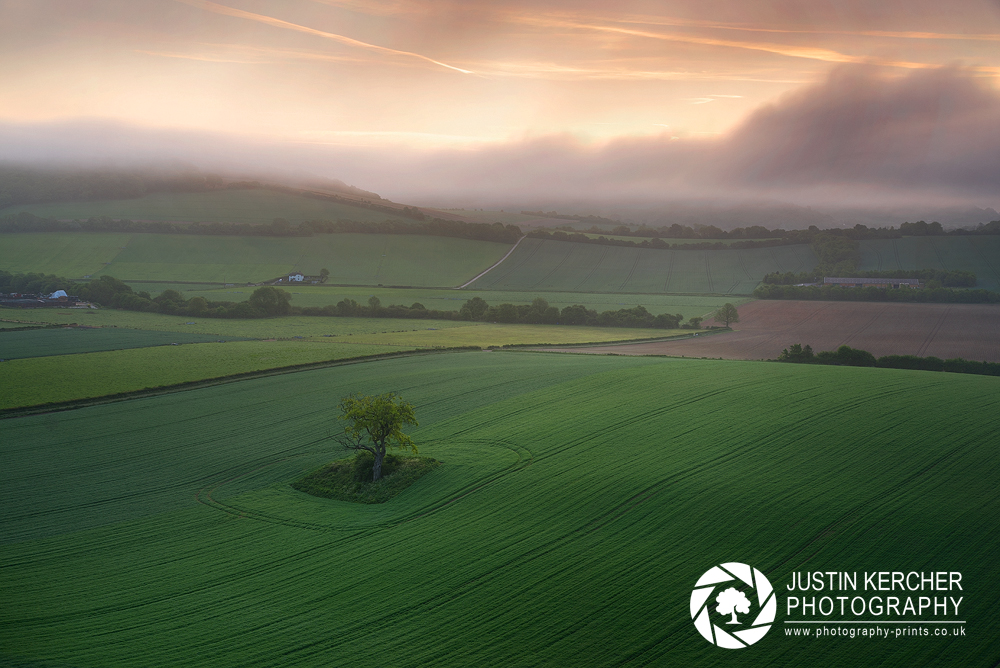 Watch
I spent last night at an old spot I haven't visited for a long time, and due to the amount of haze I had a feeling we were due some fog in the area.
I love fog, but its very rare that I've ever gotten a chance to shoot in it. I checked the weather constantly over night but alas, no fog predicted. I was certain the weather service was wrong.
I headed out this morning at 3.30am to get some landscape work in.
However I wanted fog. I predicted fog. And I indeed got fog. TOO MUCH FOG.
This is one of the few shots I managed to get off at dawn before the fog rolled right over and covered the entire hill and valleys.
Sadly, the sun never made it above the cloud or fog either. However I really like this shot personally.
I battled hard to get this shot. Trying to keep ahead of the fog, battling through long wet grass, and constantly having to demist my ND Grad filter.
After a few shots, I was chased out of the field by a very large herd of cows that had taken an interest.
Nikon D810 + Sigma 24-105mm F4 Art + Lee 0.6 Hard ND.
58mm @ 2.5s, f/11, ISO-31

Hello!

You have been featured in my newest "Awesome photography"-feature.
Please check it out and give a favourite or even leave a comment if you liked it!

Thank you and have a nice day!

Reply