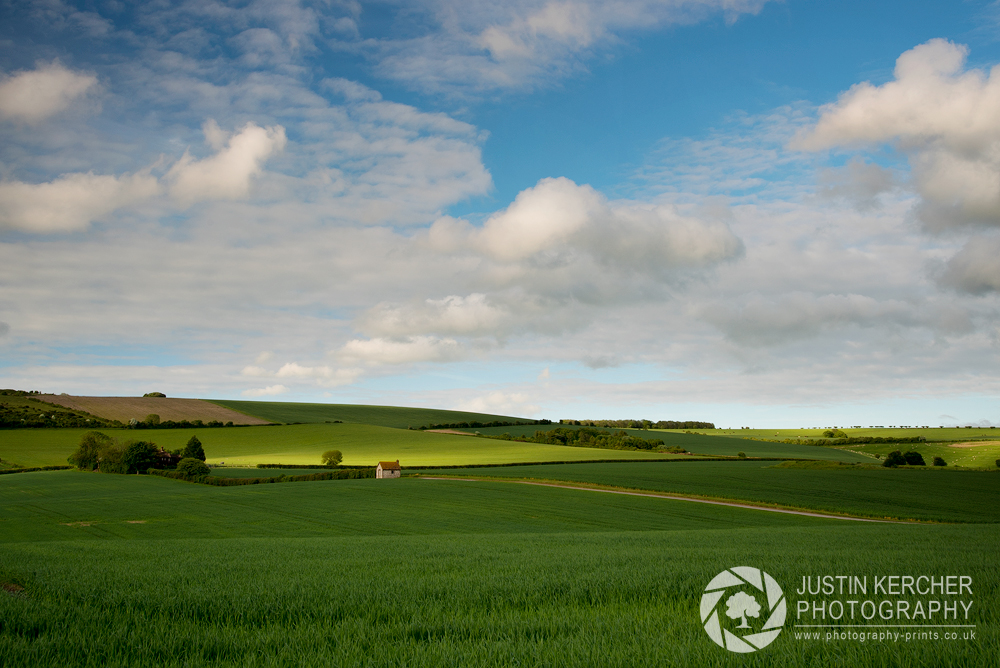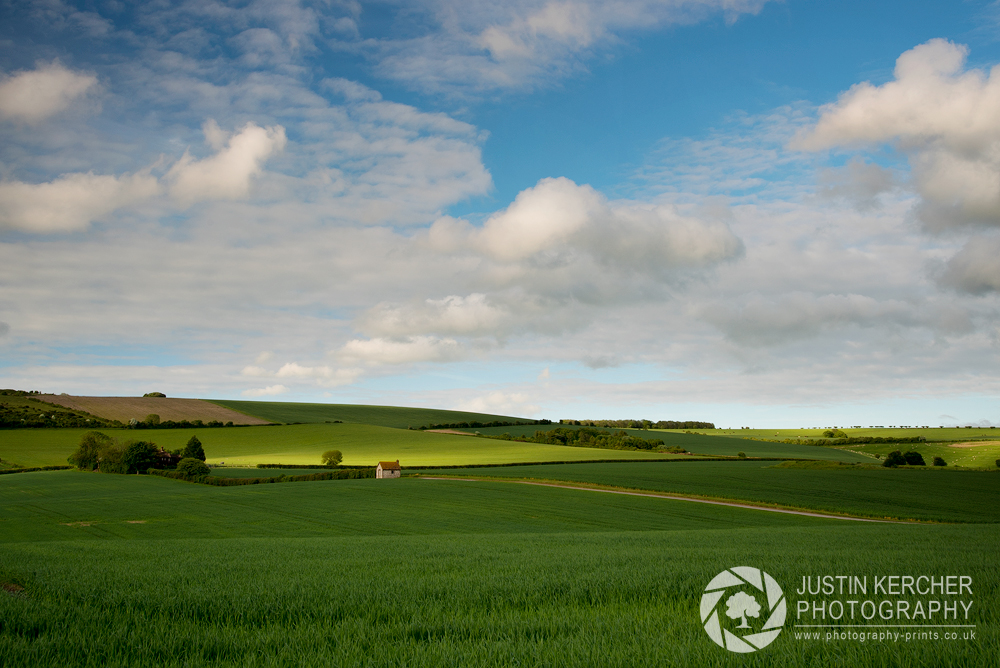 Watch
I first stumbled across this view around 9 years ago today, and returned 2 years later for a shot that would grace the cover of Hampshire Lift Magazine.

Without realizing it, this evening I decided to head back as its been a long time since I visited and I was never happy with the shots I had gotten due to bad light.

I went extra early as the sun was out and I fancied doing some early evening blue sky shots.

I took a few shots and typically - after 25 minutes of waiting around a storm cloud came in and stole the light from me yet again.

Still I'm quite happy with the few shots I did manage to take.

Rather than use a telephoto on the hut, for this one I decided to go wide and capture the scene as a whole. I particularly like the shadows cast by the clouds swooping over head.

Nikon D810 + Sigma 24-105mm F4 OS A + Lee 0.6 Hard ND + Sigma 105mm CPL.