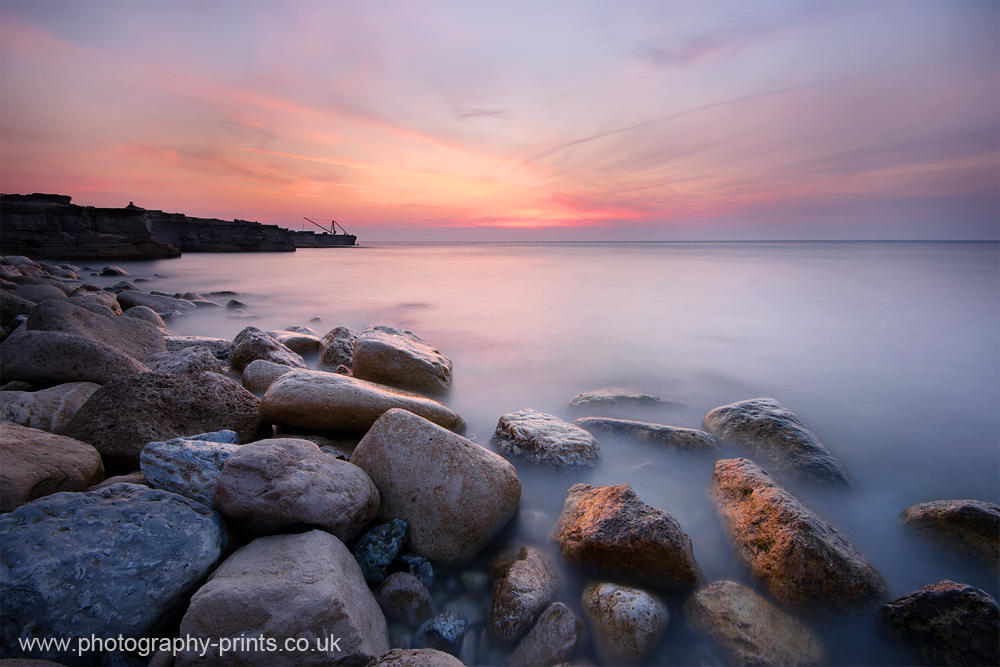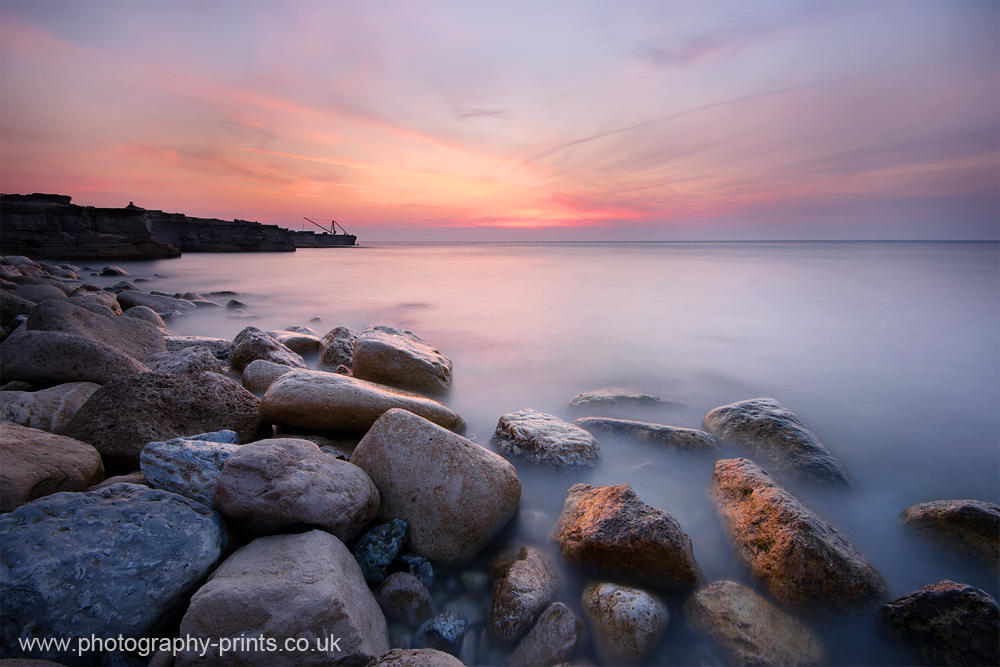 Watch
UPDATE: Reprocessed after critique.
My first return visit to Portland, Dorset since 2009! This is by far my most favorite park of the Southern coastline in the UK.
Armed with my new Nikon D810 and 16-35mm f4 and Lee filters, I set out early to catch the pre-dawn out to sea.
If you like my work, please take the time to visit my Facebook page, like it, and share it with your friends to help me spread my photographic works. The support is greatly apprecaited.

Reply

I feel that the shadows are too dark so we are missing detail from the coastline. This makes the dark part the most dominant feature in the shot and my eye is drawn away from the interest towards the shadows. Other than that and since you asked the forground is just not particularly interesting and the morning is not that special.
It's an average shot.
Reply

This has been my fave landscape image all week. Theres some deatils in the shadows on the rocks in the distant albeit they are contrasty.
I'm going to double check my monitor calibration AGAIN as this image to me looks nice.
Reply

Nice to see you submitting again

Reply

This is so pretty. I really love the soft colors. Great job!
Reply