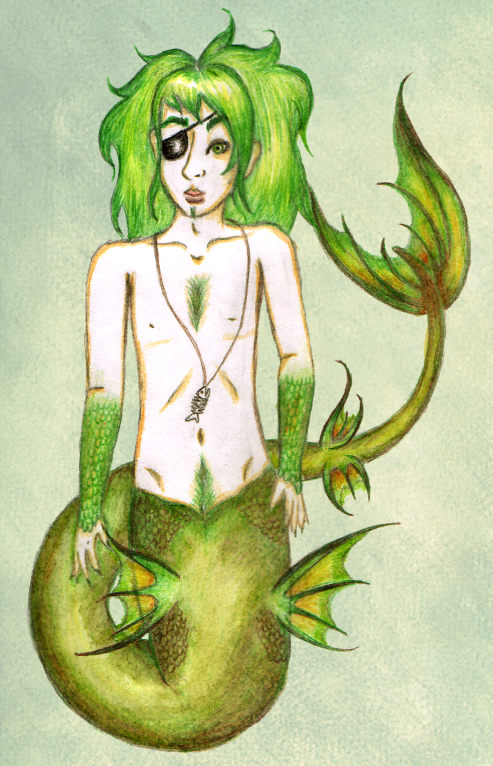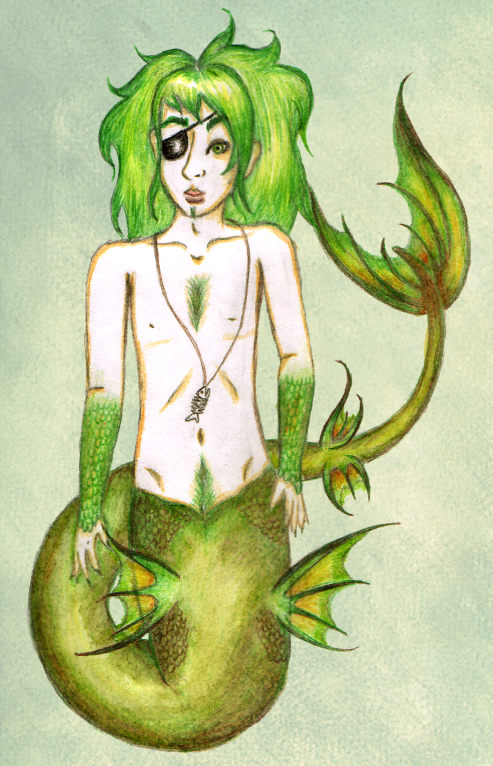 Watch
~
velveterotica
had been asking me to draw her a mermaid for a tattoo. I'm so flattered and so self conscious about it it's taken me a few years to get to it... so I'm drawing her a series of many, many mermaids so she can pick a favorite.
This one's a boy, I drew him for fun.
And for practice, because I barely ever draw males...
Color pencils.