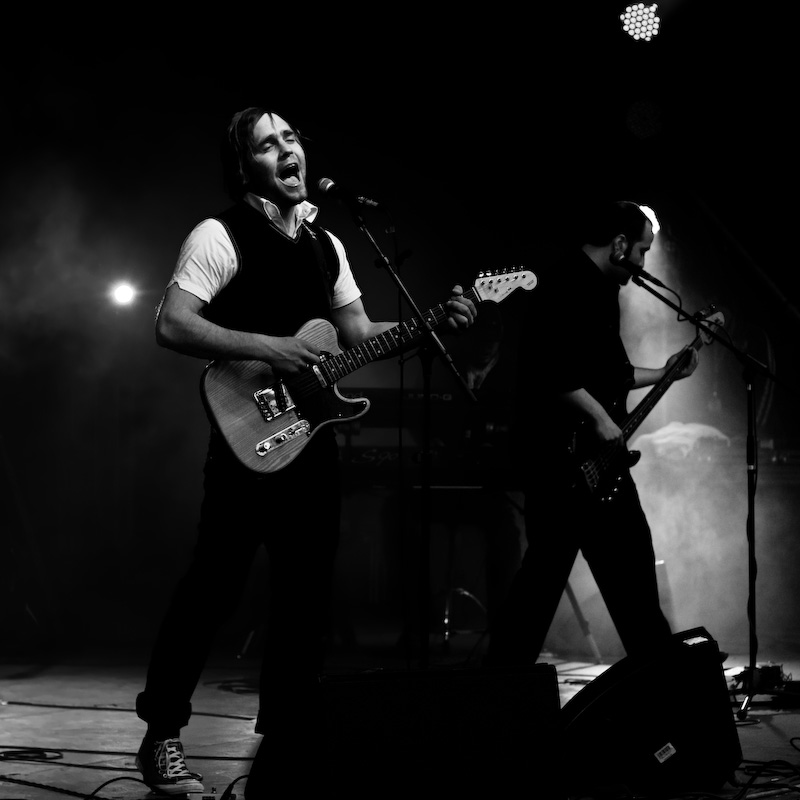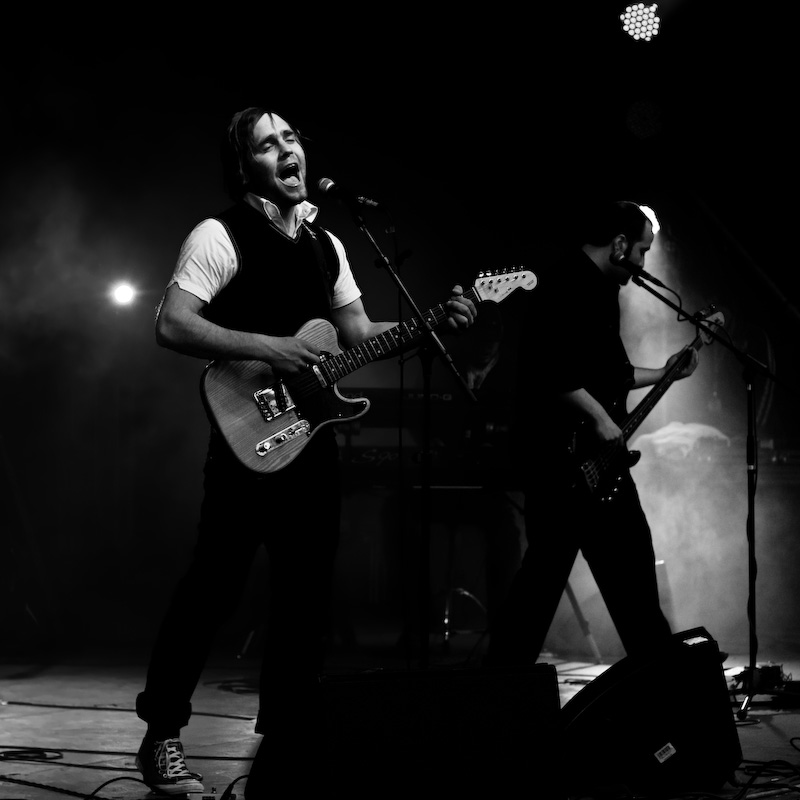 Watch
I had the opportunity to stand in the front line of a (free) concert of BOSSE (
[link]
) in Frankfurt this June. I didn't know the band before but they sound great, so I'll probably buy some CDs soon.
btw: My first try of b&w for concert photos. I think this works out pretty good. What do you think?

that's great!
i wish i could go to one of his concerts... .-.
great pic!

Reply
thanks! did you listen to their music?
Reply

sure!
but I listen to their songs on YouTube...
I really like "Keine Panik" and "Tanz mit mir", but now I'm trying to sing "Niemand vermisst uns", that i like very much too...
What are your favorite songs?
Reply
My favourite is definitely "Gegen Murphy" and I really like "Der Sommer ist noch lang", too.
Reply