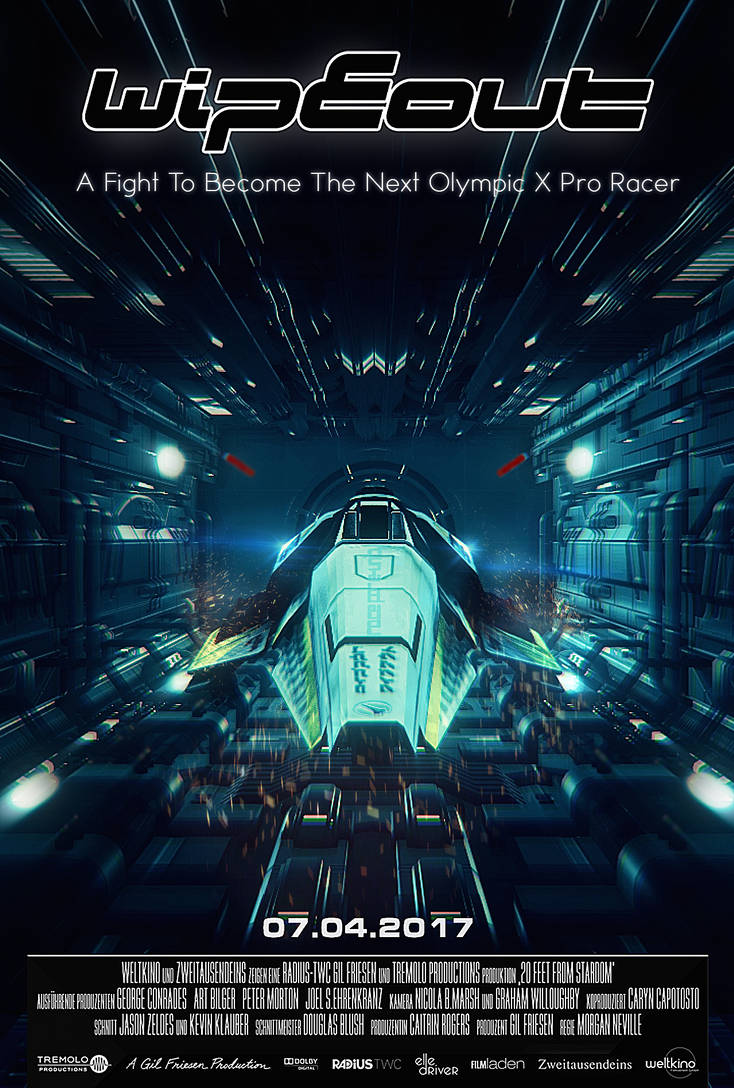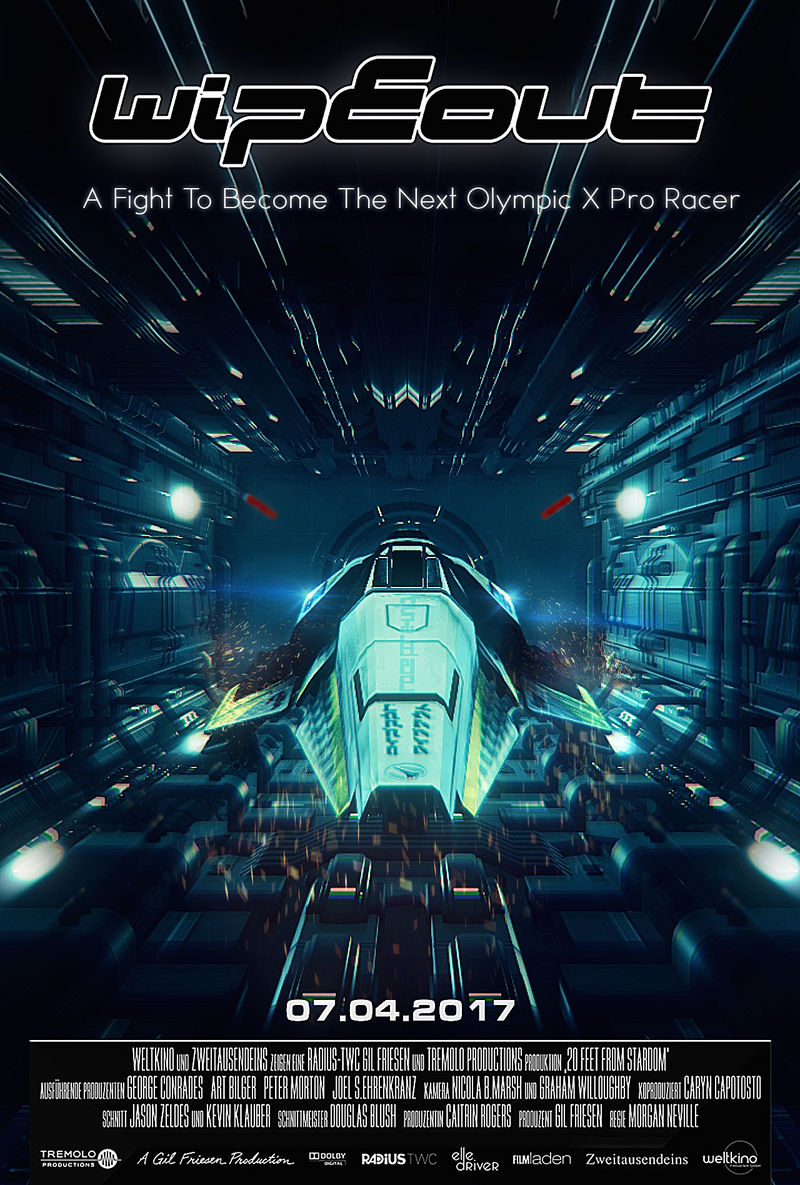 Watch
It's been way to long of not uploading art so ill start uploading again. INFO

I'v seen some people making some fan art of Wipeout the video game from the PS3 and
I wanted to see how it would look if wipeout had a Cinema movie cover, but i saw that nobody had made any artworks like that so i made my own Cinema movie cover just to show all how it would look.
From the game Wipeout HD Fury i give you a Cinema look of what it could look like if it was a movie.