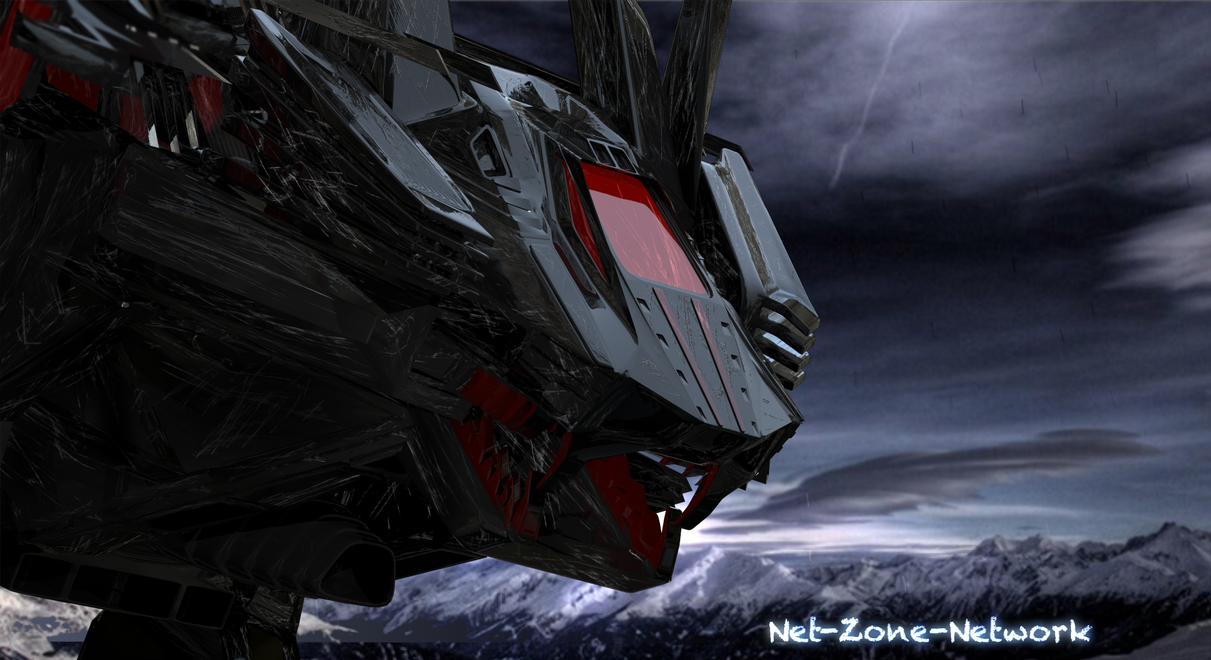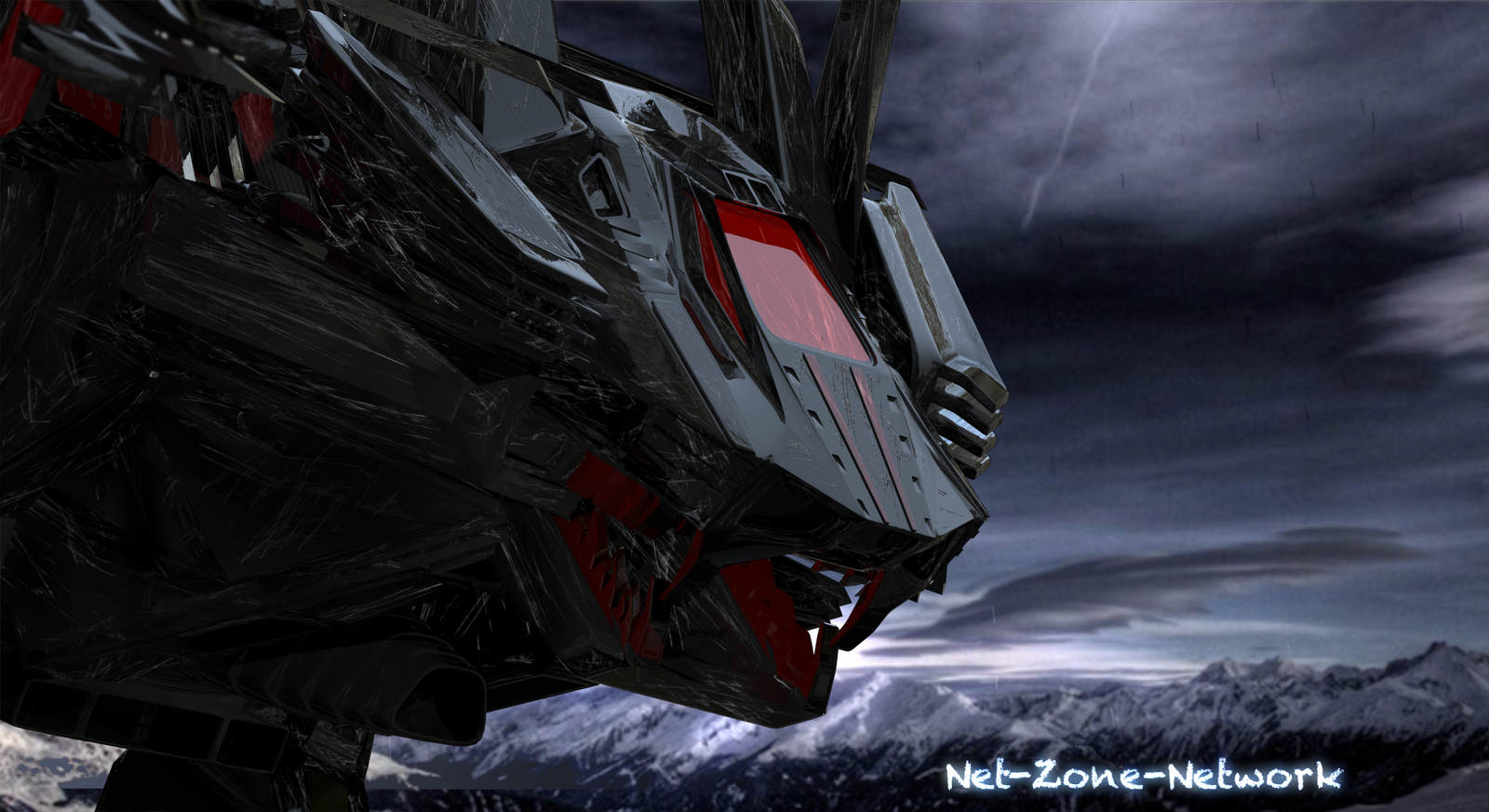 Watch

excellent model great detail, I have a new design toy soldier jpg1 big and I would like you to make a comment
Reply

Liger model, I'm guessing? Which one? Looks kind of like a Shield Liger, but could be a Blade Liger o_o Upon first glance I honestly thought it was a Lightning Saix xD Oi, derpy..tired lol
Reply

oooh Zoids ^^ I remembered when that came on in the late early early morning
Reply

Been soon long..I used to watch zoids and build the model kits.
Reply

Yea, good old time.
zoids where the best cartoon back in 2005.
Reply

So long ago..was it 2005? It felt earlier or I am just old.
Reply

Reply

Great render! Have a llama.
Reply

Nice

Reply

Reply

Awesomeness!

Reply