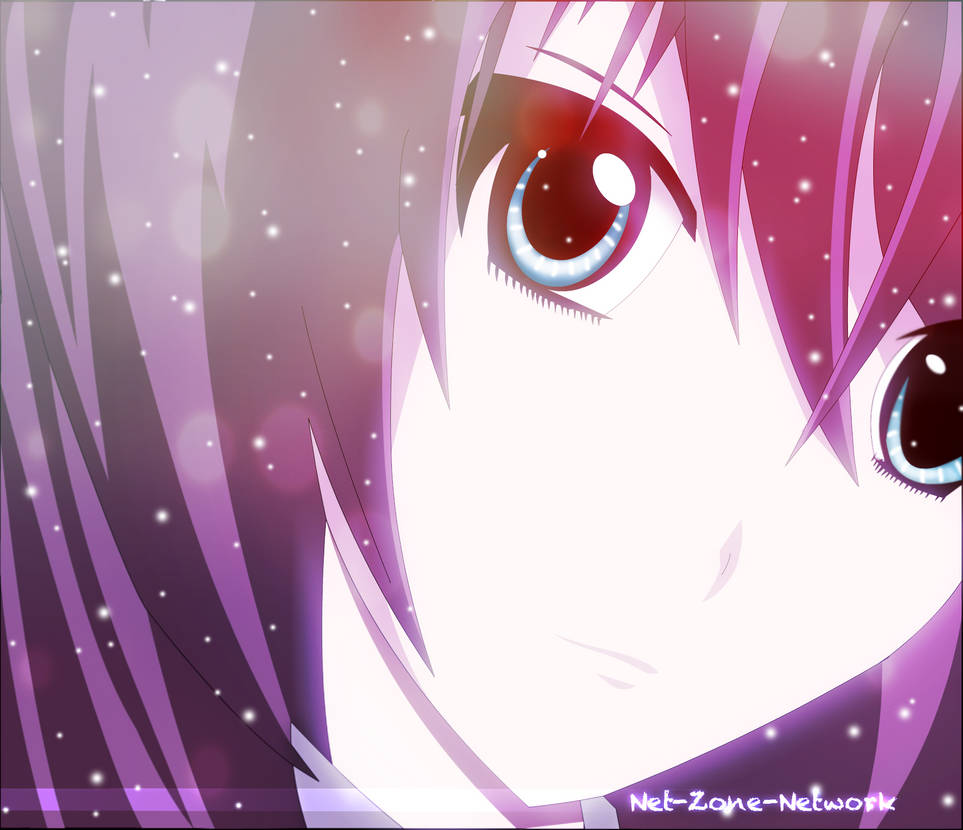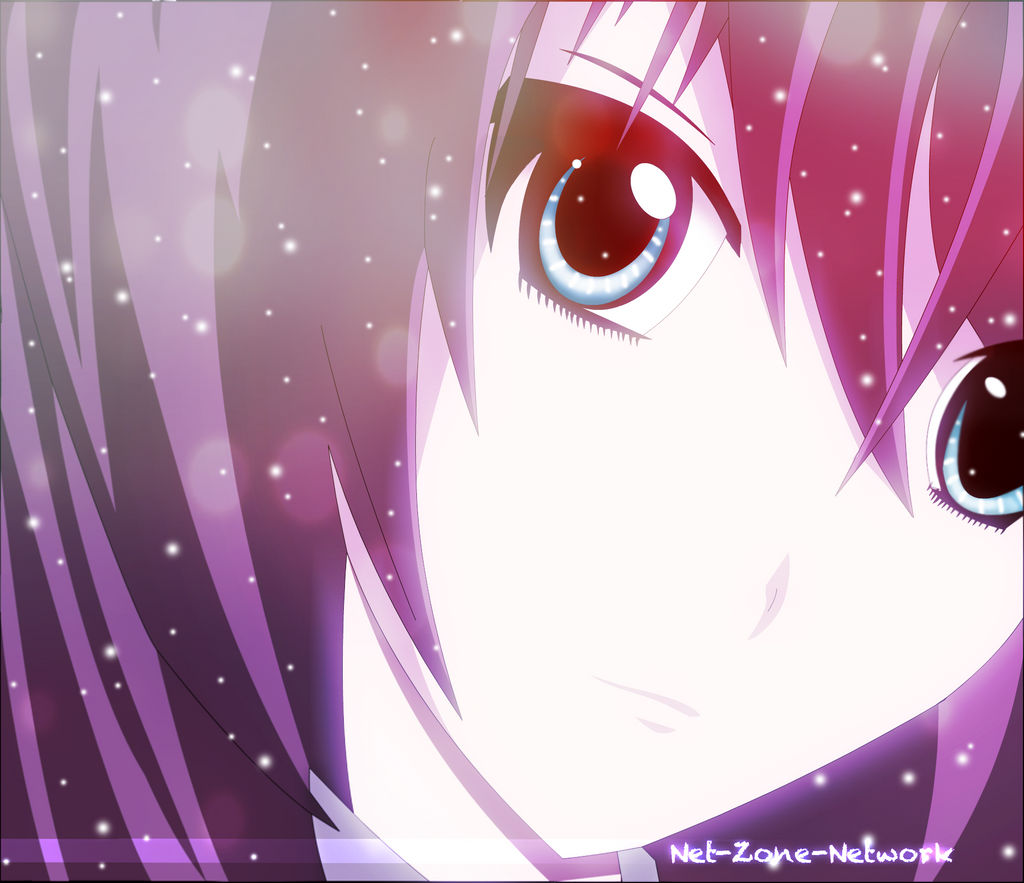 Watch
My best 2d artwork yet.
This took me a long time to make since i mostly create 3D art stuff and not 2d.
It's hard for me to create 2d stuff since it's something i never do but maybe if i try to work on it more i might be able to do better.
But for now i hope you like what i have made, thoe it may not be all good.

My last 2d character was in
2013
style.
Not much of my 2d art style changed just filters and more color with a tab of detail in it.

2014
style.
It's very nice, especially for being only your second 2d artwork. The colours compliment each other, and the shadows make sense. The overlaying shine is a nice effect. The only problem I see is the left (right when looking at it) is slightly off. The chin almost immediately changes and looks a little sloppy, also indirectly making the cheek too small. The eyes are wonderful, though, and the placement of the nose and mouth are great. Over all, it is a very pleasing piece of work and looks great! Good job and keep up the good work with 2d art!
The Artist thought this was FAIR
2 out of 2 deviants thought this was fair.