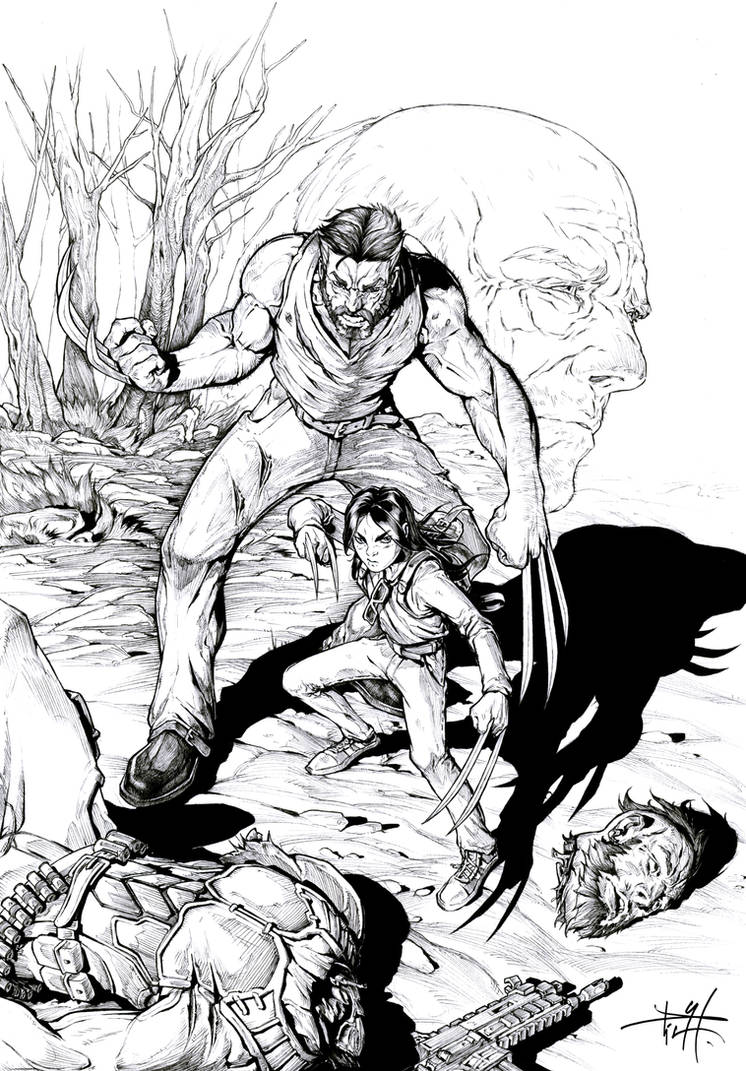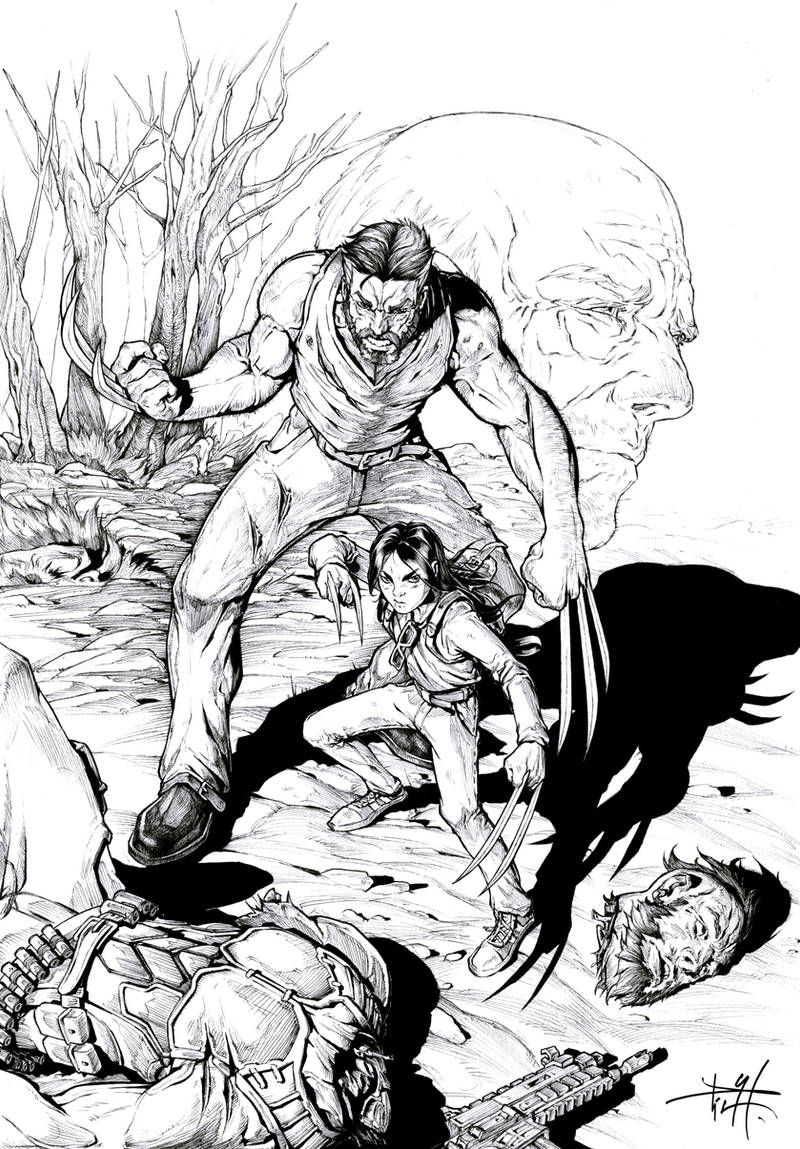 Watch
Sniff Sniff ..
GOD DAMMIT ONIONS!
Logan was one of my favorite movies of 2017

The Drama! the Action! I loved it till the last second!
"Family isn't always blood. It's the people in your life who want you in theirs. The ones who accept you for who you are
and love you no matter what."


Clean Ink version.

I hope you like it
!