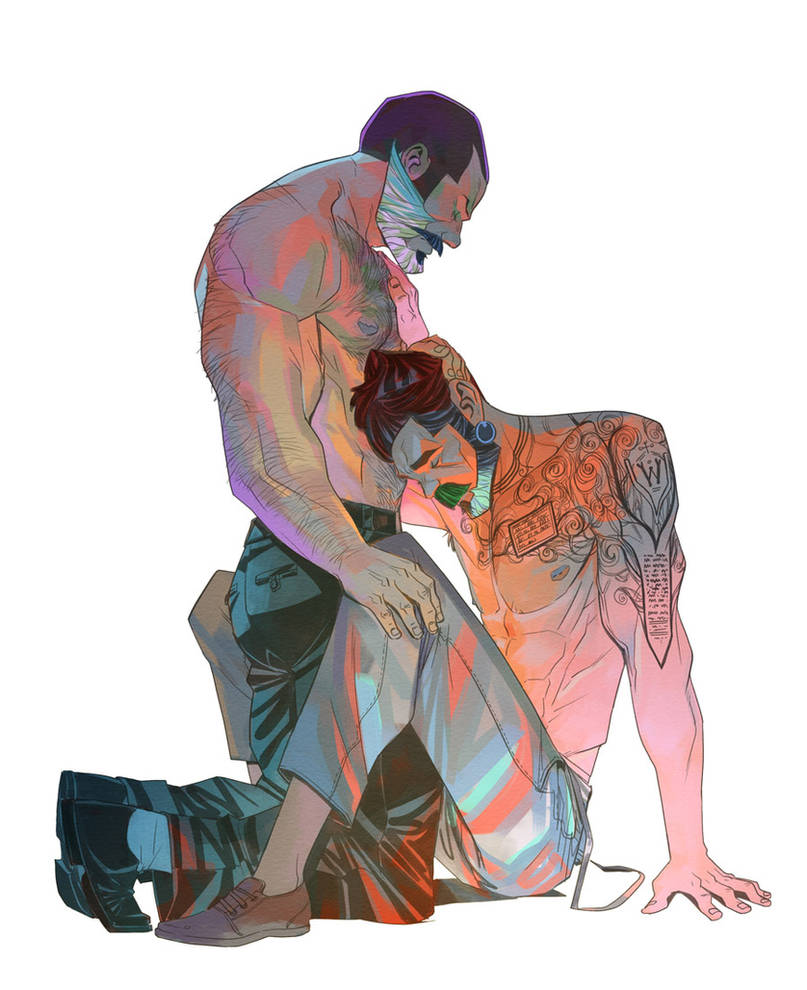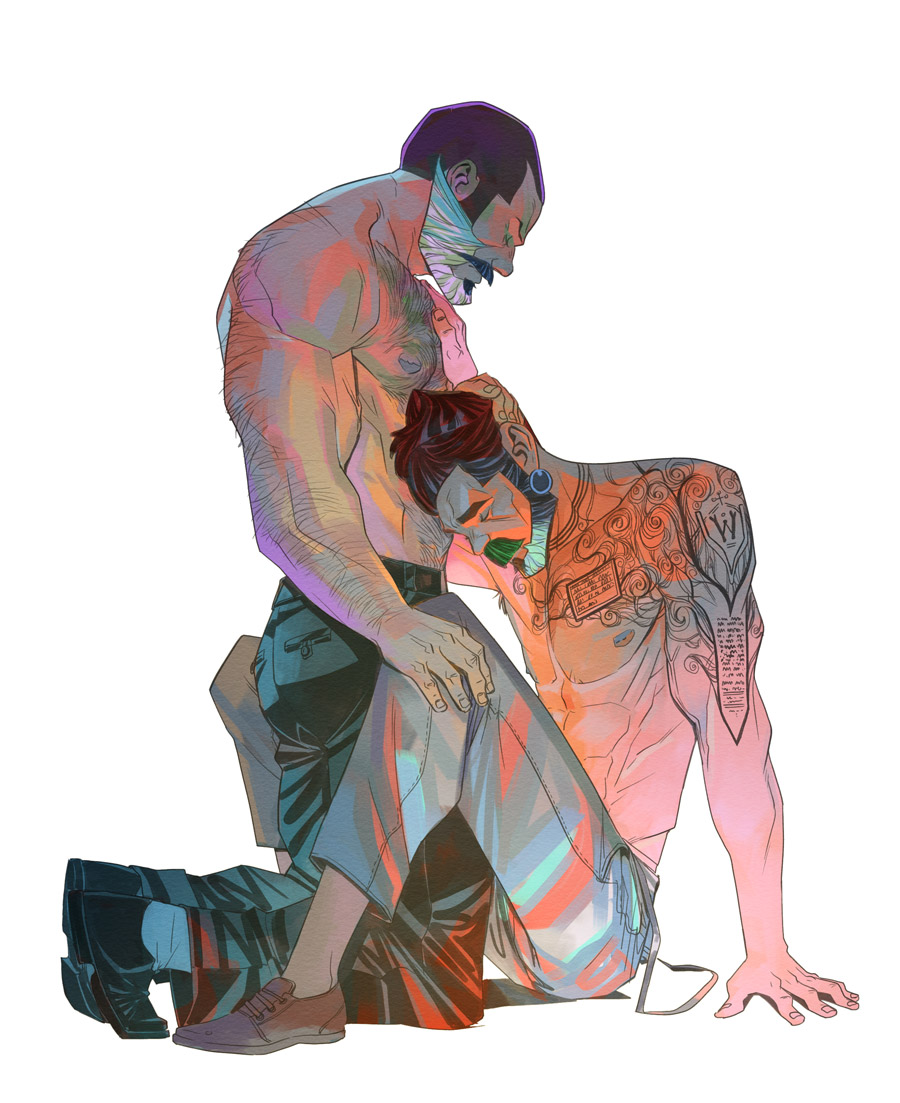 Watch

Absolutely beautiful... formally it is a perfect drawing done with a nice use of colours. Interesting details, including the facial hair. And the feeling and emotion is certainly there too!
Reply

I'm sure that someone has said it already, but it deserves being said again: those are two absolutely fantastic pieces of facial hair.
Reply

Very sweet et très romantique.
Reply

Reply

Reply

Good job on shading and lightning effects!
Reply

Reply

Great work! Love the colours!
Reply

I love pieces that are simple yet convey so much emotion. Great job.
Reply

Reply

Reply

Reply