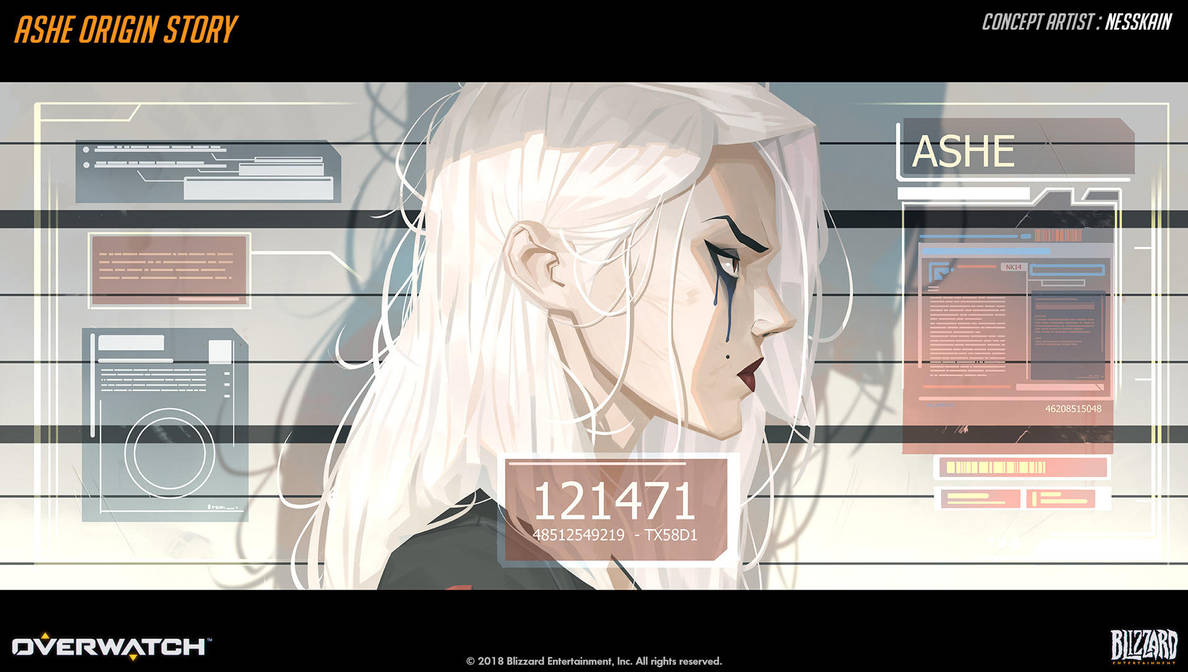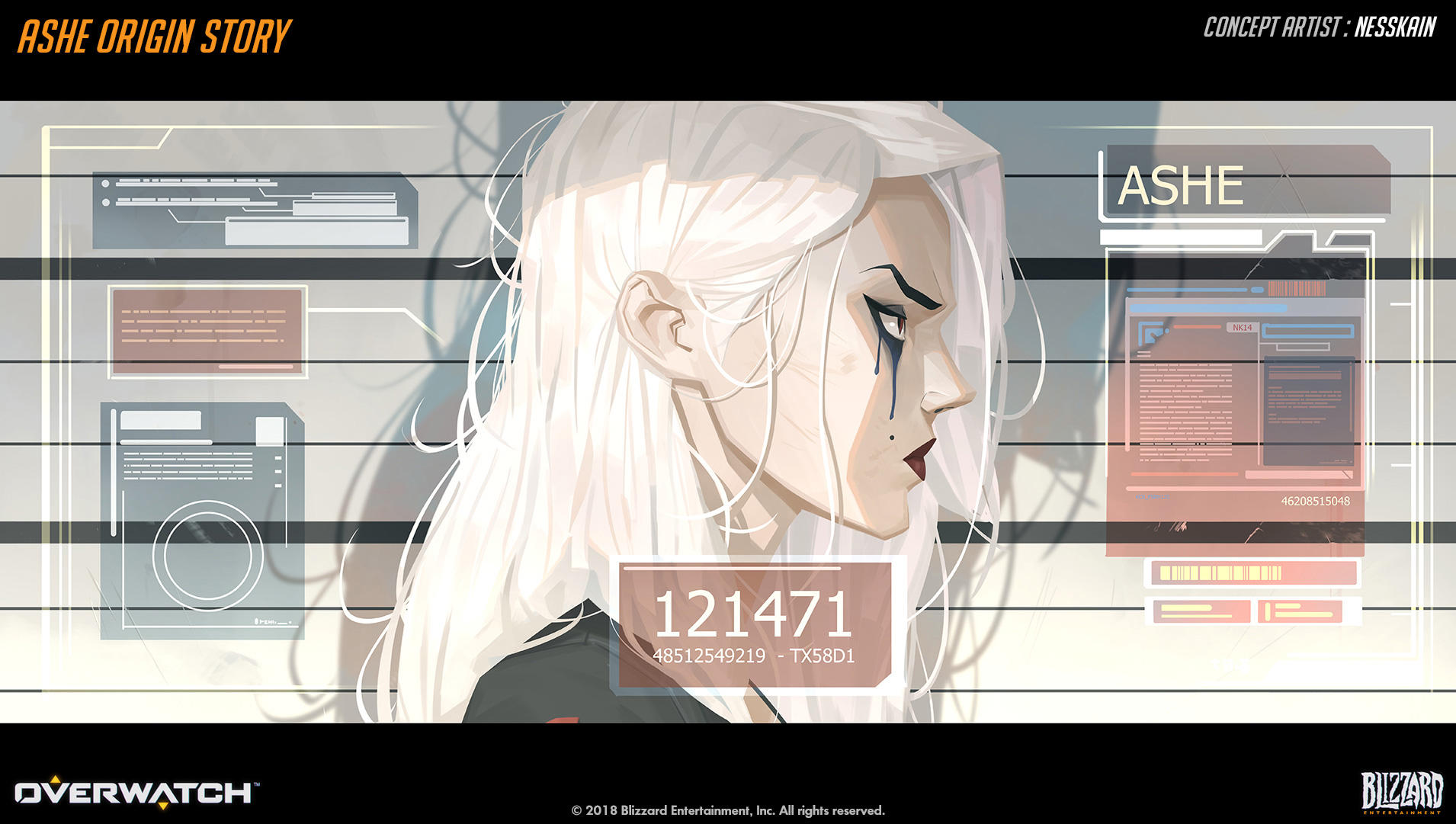 Watch

I really like how you vary from geometric shapes, in her face, to smooth lines in her hair. Also there is something really charming about that orangish line between light and shadow.
Reply

Everybody's got a dark side . . .
Reply

'what you going to do' playing in background
great picture!
Reply