Profile Icon by Nova Nat
(Do NOT use without her permission)
Check out my website:
vanessasfantasyart.com/index.h…
Join my discord server:
discord.gg/ANJDnee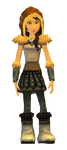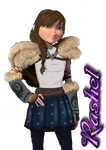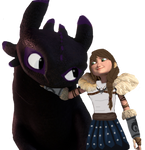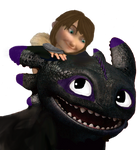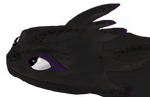 I'm a dragon lover. Yup. I play mostly School of Dragons, War Dragons(iphone), World of Warcraft, Chronotales, Sims 3, Adventure Quest, Paper Mario (N64), Brawl, and Lost in Blue 3(DS).
My Links:
--- SoD Forum:
*My Art thread -- Has ALL my art!
forum.schoolofdragons.com/content/nessies-new-art-thread
*My Adoptables - currently closed
forum.schoolofdragons.com/content/nessies-adoptables
#comment
-221851
*SoD comics
forum.schoolofdragons.com/content/nessies-sod-comics
*"The Dark Secret" - HTTYD Fanfiction
forum.schoolofdragons.com/content/dark-secret
--- Other:
*SoundCloud
soundcloud.com/nessie-sorethon
*The Life of Ashley Sorethon - Tumblr
thelifeofashleysorethon.tumblr.com/
*Berk's New Riders - Tumblr Version
berksdragonkeeper.tumblr.com/
*Berk's New Riders - Blogspot Version
berksnewriders.blogspot.com/
*Dragon Cave
dragcave.net/user/Nessie_Sorethon
--- Contact:
PM me by SoD forum, or note me for my kik or email (: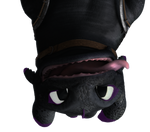 :thumb81599086: :thumb173550598: :thumb272533806:





































:thumb82244456: