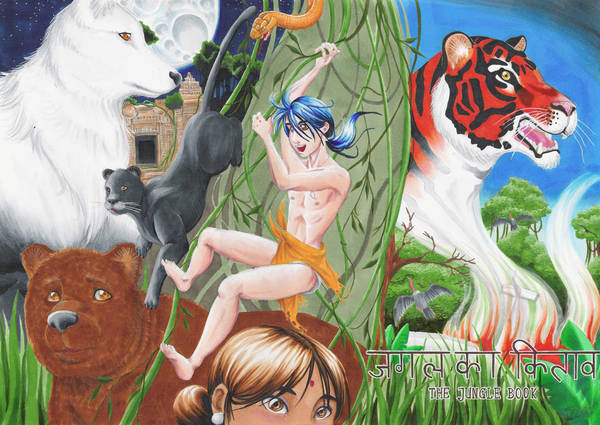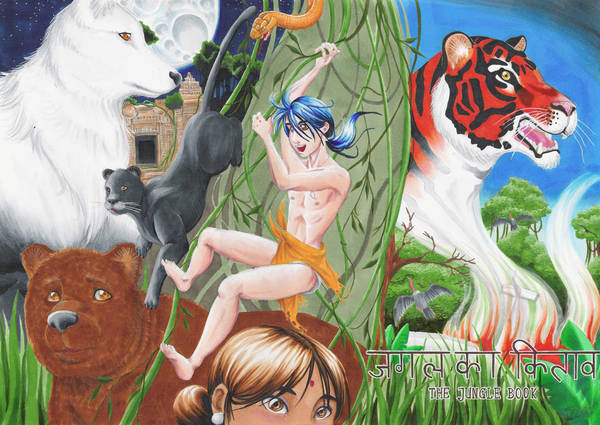 Watch
Hm, I only planned to draw a picture in A3-format.
I dunno how the "Jungle Book"-idea came to my mind... O.o

Reply

(I had to check the picture, because it's ten years old and I could not remember the title. xD)
Thanks!
Reply

Very awesome work on this!!! FANTASTIC!!!



Reply

I must ask, why did you portray the wolf as pretty much an arctic wolf? It does not look anything like the wolves of India.
Reply

Because at this time I didn't know the difference. I just knew this type of wolves.
And I used the anime series as a reference, where Mowglis "Mother" and the other wolves looks like this:
[link]
So I didn't try to do it as realistic a possible. Aaand, as my last reason: I'm not good in drawing wolves.
Reply

Wow! It's really good! Although, why is Mowgli's hair blue? And where would he get the hair-dye?
Reply

Wonderful

Reply