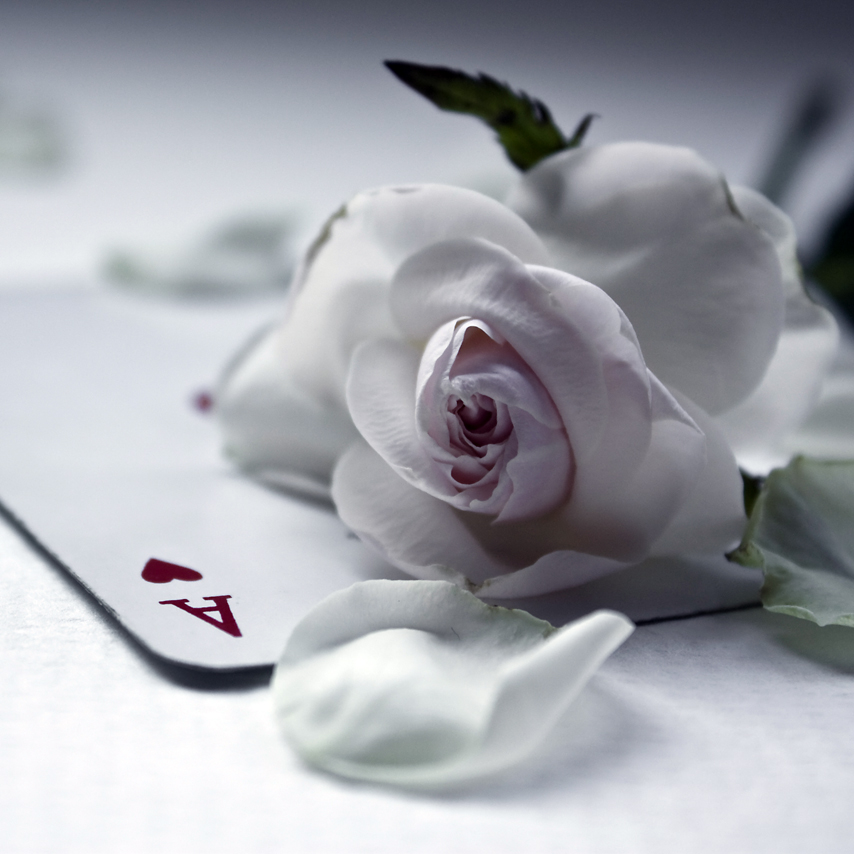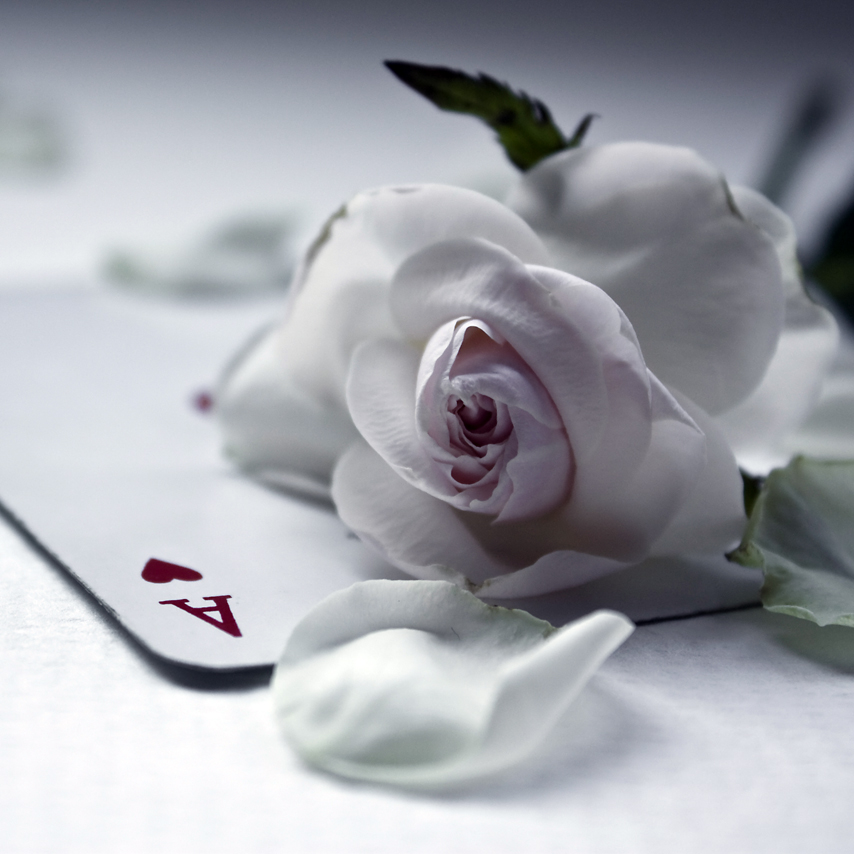 Watch

svidja mi se i prica i izvedba! za razglednice!
Reply

This is so mesmerizing in a way and I love it!

I'm wondering if I could use this in a manipulation as the background for a horse named Ace of Hearts and I would put your credits on the manipulation itself as well as my comments when I post it on deviantart and put a link going straight to your deviantart page from my comments.
It would be such a great privilege and you so deserve the credits for this fantastic photo

Reply

and post a link to the manipulation on this photo for you to see

Reply

I like this one alot, great Angle and background work! I like your style as well, keep it up


Reply

Really awesome work! Keep it up!
Reply