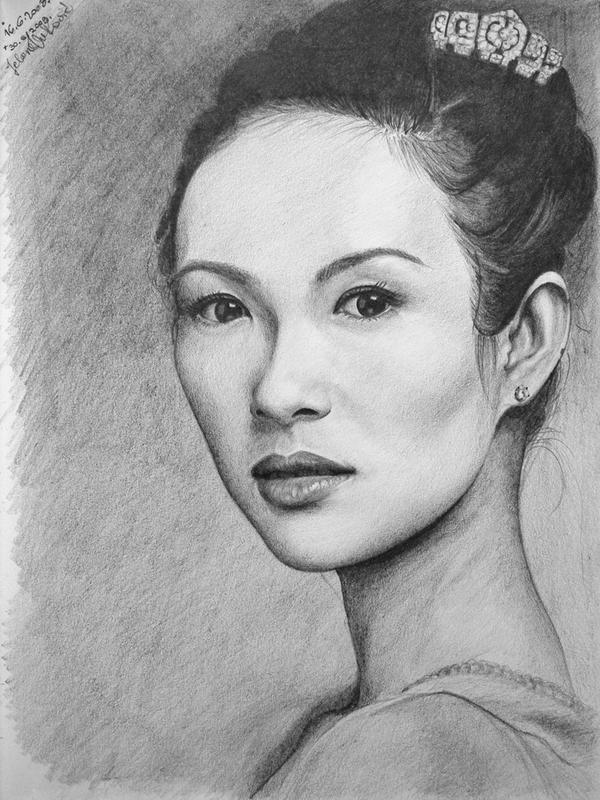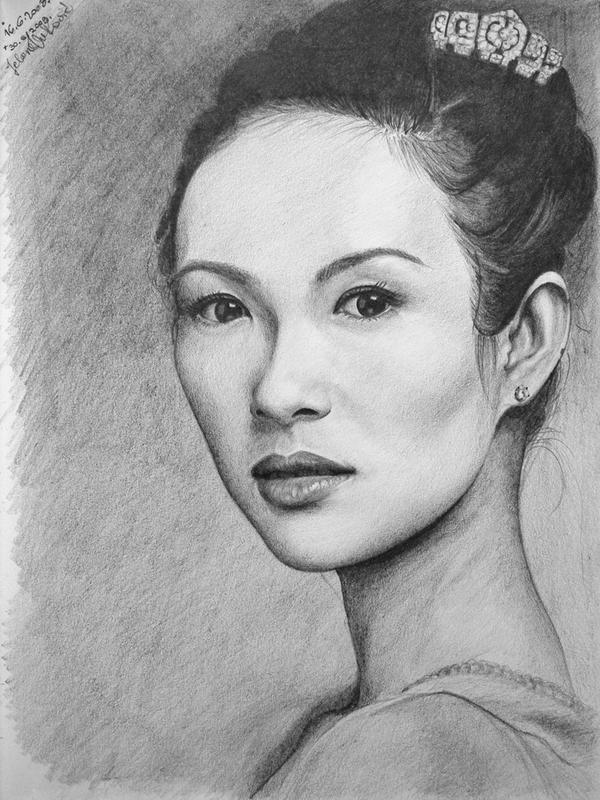 Watch
Started on this one last year, but it was put away due to work. Didn't work on it till month ago and now, another month of delay, I'm finally puting it up.
Not really satisfied, but I'm done.
Gotta move on.
the reference photo here:
[link]

I love it, it's very beautiful



Reply

Oh wow, this is really good ! Love the subtle shading and the contrast between the lighter and the darker parts. Well done !



Reply