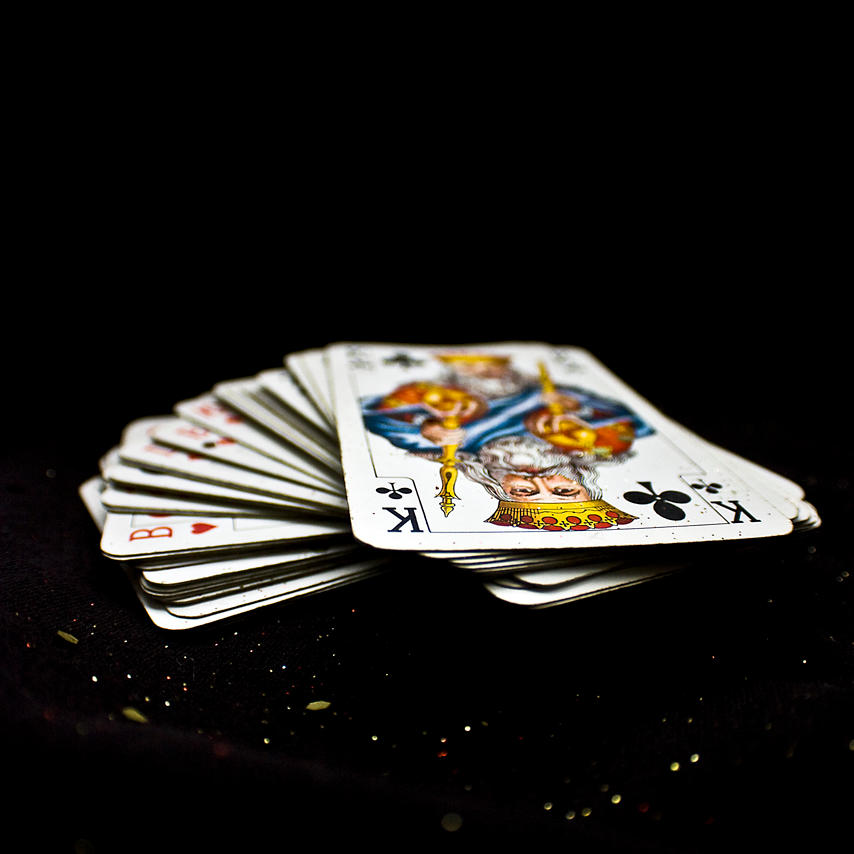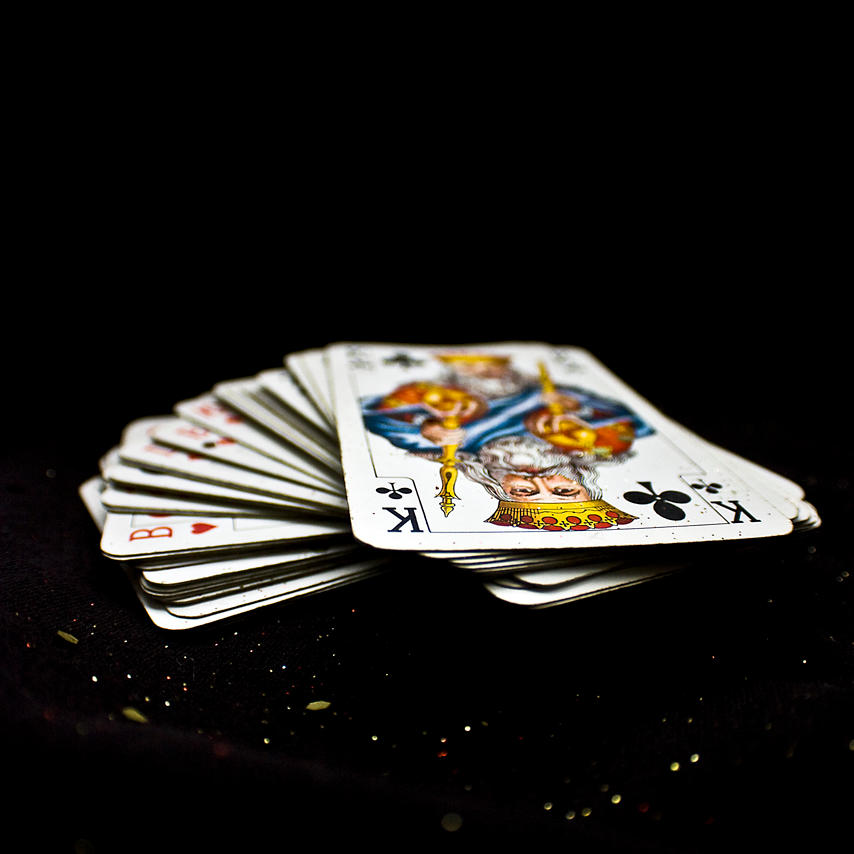 Watch
Week 52 of
Project 52
AND THAT'S IT!
Whole deck for the start, (almost) whole deck for the end.
I'm so glad I pulled this off right to the end. It's been a bit though to keep up to dates sometimes and I missed a week here and there but caught up later and made it to the end!! YAY me

YAY ALL OF US WHO MADE IT!!!

Happy New Year ALL!!!


Congratulations! You made it!!!

Reply

YES!!

shame you didn't. I missed ya

Reply

Congratulations on completing your project.

I have enjoyed your pictures, you did a beautiful job with them.
Reply