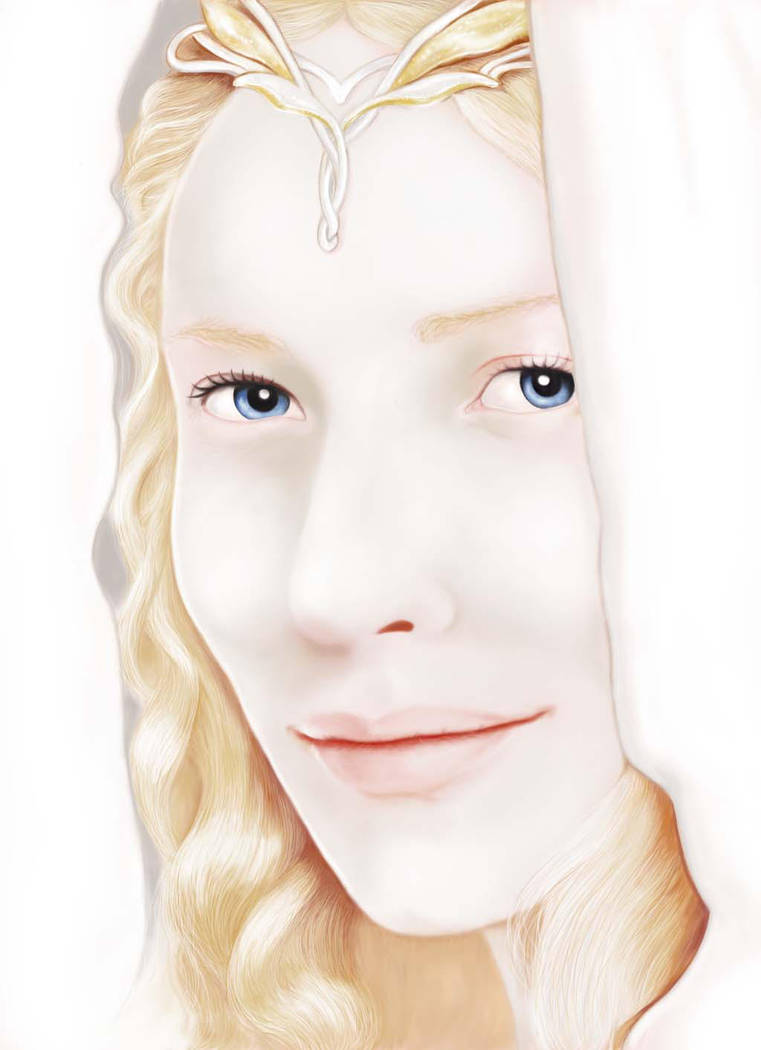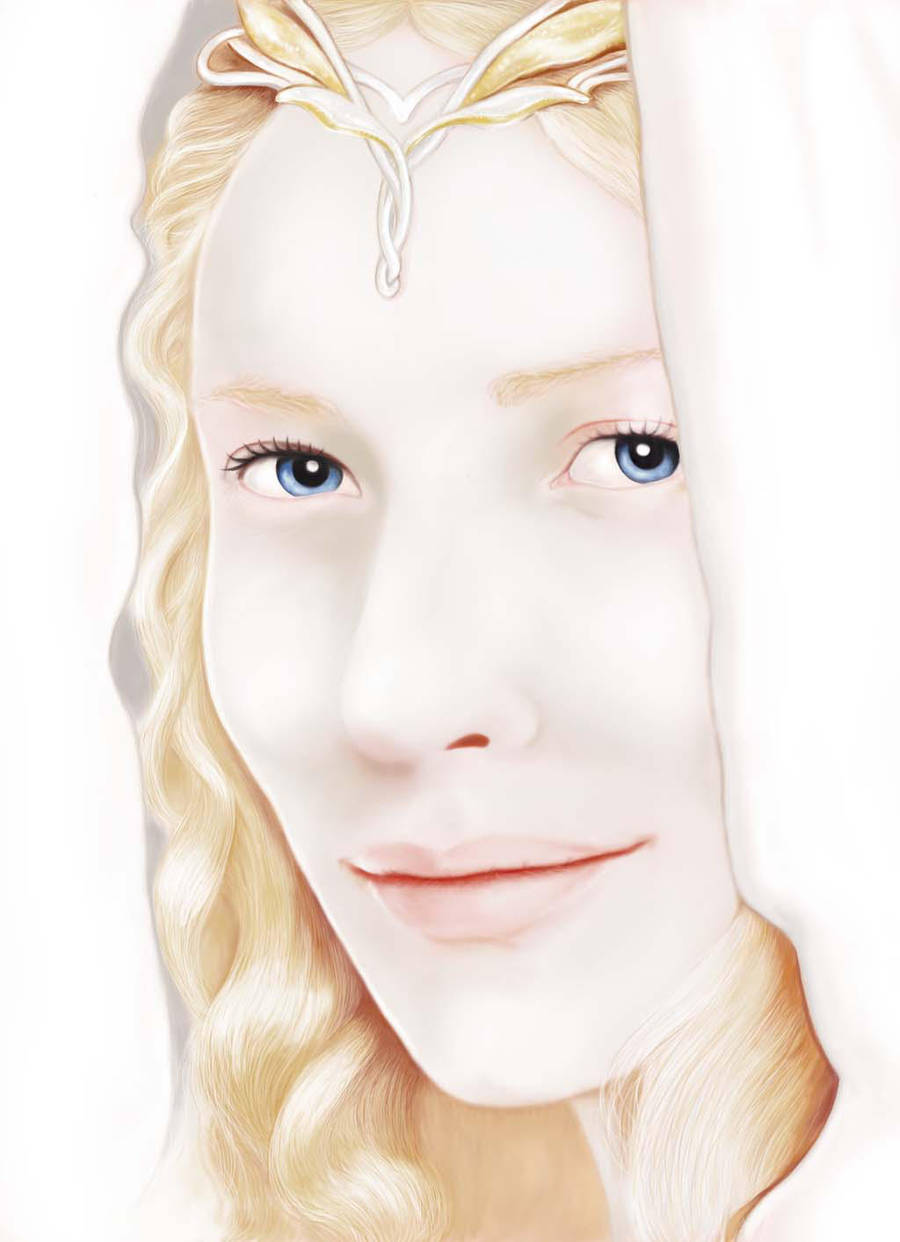 Watch
This was made as a result of my first encounter with Wacom graphic tablets some 4 years ago. For practice

But I thought it should be put up here anyway.

For a second there I thought this was made traditionally haha XD
I love how she came out, you really captured her beauty well and I love how she seems to just glow. Very beautiful~ ♥
Reply

well actually, the photo I drew that from looked like that. I just painted her for practice but for the glow and all... it's the photographer's doing - and I have no idea who photographer is.
Thanks anyway

Reply

one off the best how i see xd
Reply

this is awesome!!!!!!!!!!!!!!!!!!!!!1
Reply