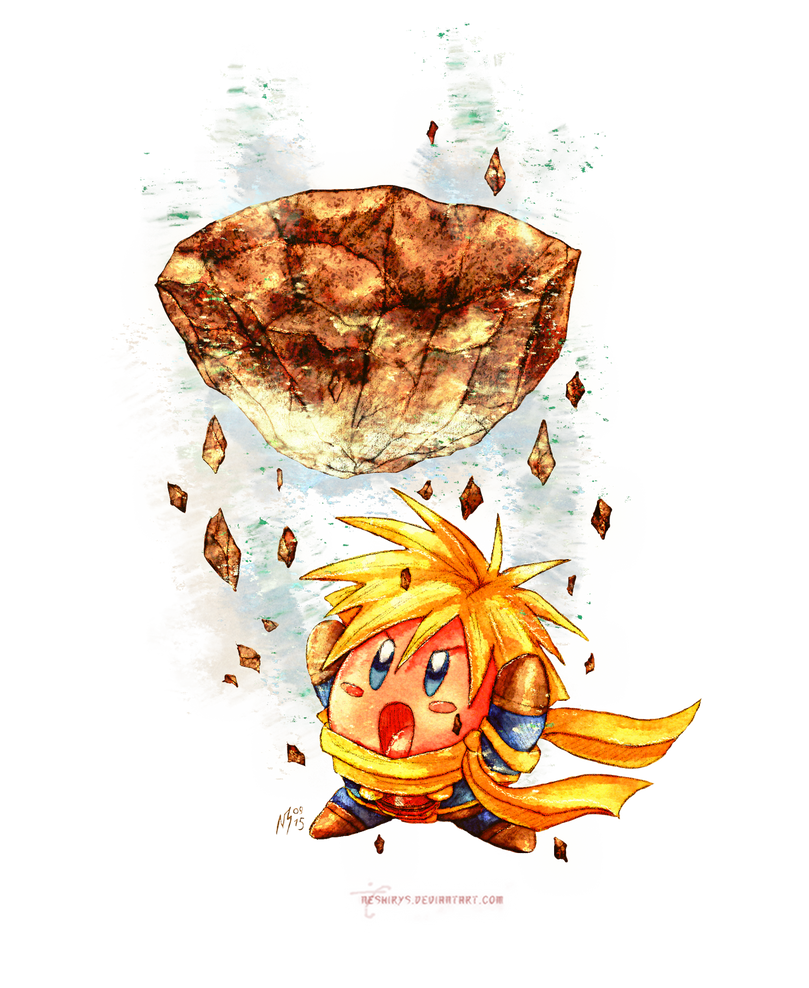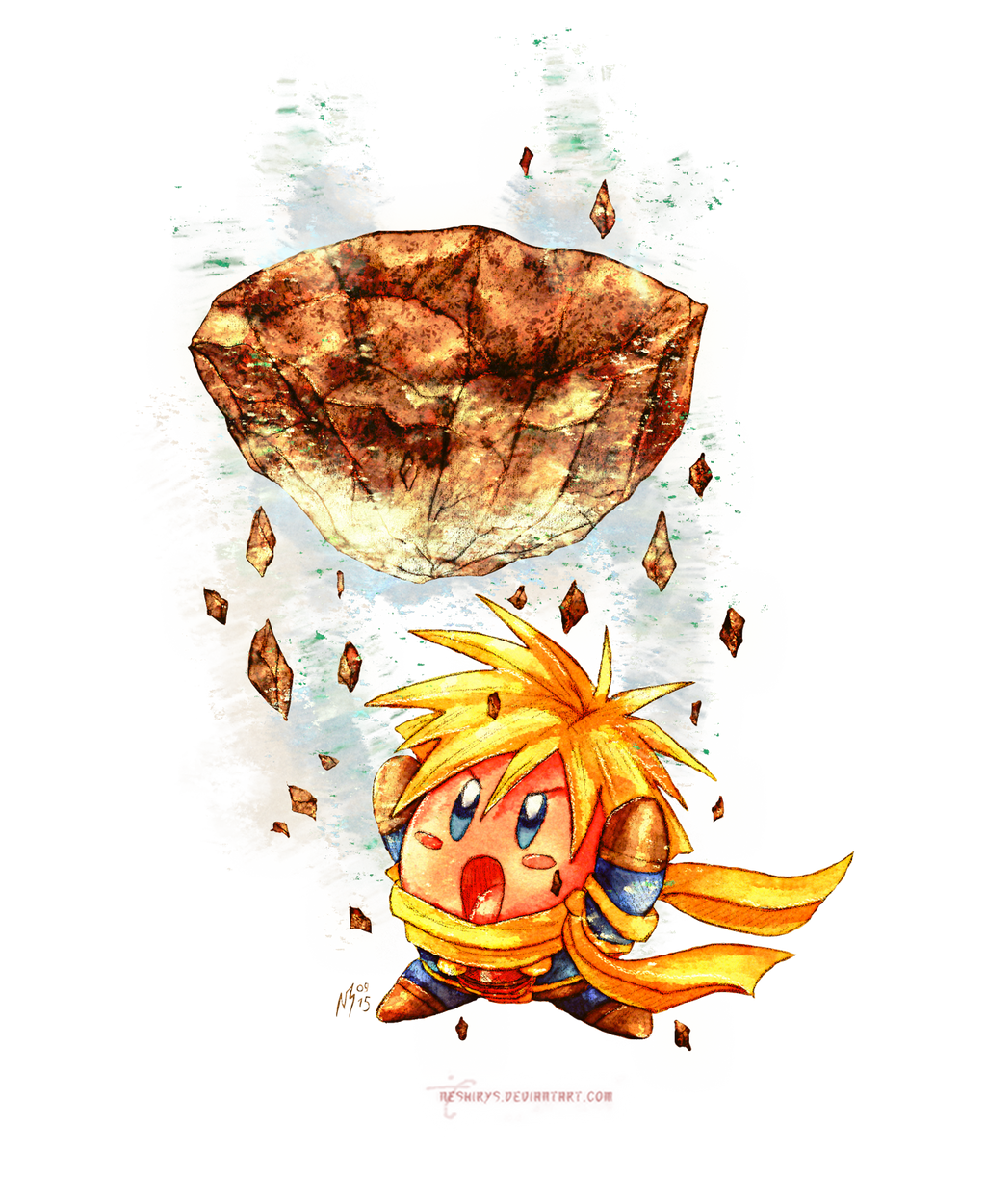 Watch
This is Kirby cosplayed as Isaac from Golden Sun series with Earth (Venus) power for a special charity again!
CHECK IT OUT AND JOIN! ->

Gifts from Dreamland Collab**Rules are updated AGAIN, scroll down to see them**

**Collab is currently OPEN! Comment below with the ability of your choice!**


's spread the word and makes a difference!
Hello there my fellow deviants!


I bring you the next collab theme!
Kirbies!!
This collab was the first collab I ever ran and I was overwhelmed to have 166 people!! I was a Gallery Moderator (Community Volunteer) at the time and tried lots of failed experiments with the community. When I failed all those times I learned more what the community likes and then came up with the idea to draw Kirbies to celebrate their 20th anniversary! I would like to walk back in time and draw Kirby again for charity!!
Examples from the First Collab!!

Kirby is super easy to draw and you can cosplay it as any fav character, so anyone can join! ^__^
Reblog my artwork on tumblr
HERE
->
[link]
(plus you can see how it looks like with the backgroud [much better!])
Kirby, Isaac(c) Nintendo
Art (c) Neshirys
___

My
Tumblr ->
neshirys.tumblr.com/

Commissions ->
neshirys.deviantart.com/journa…
More of my Pokemon work on dA: