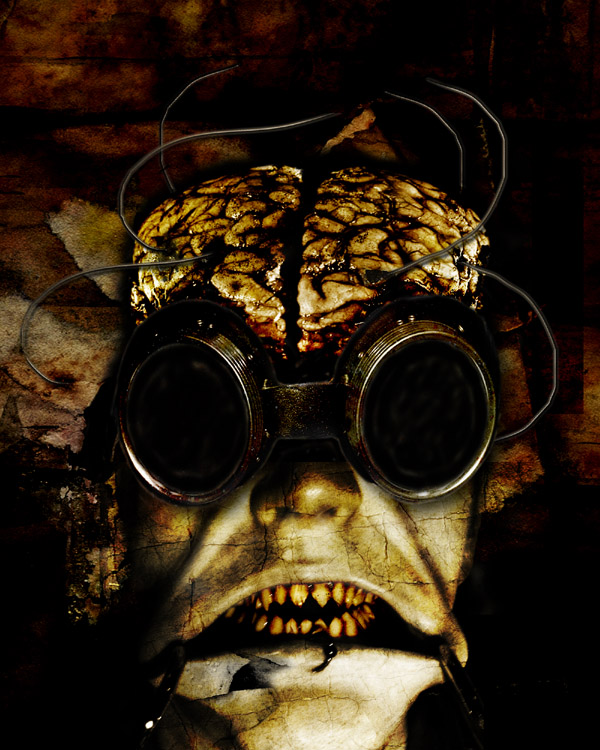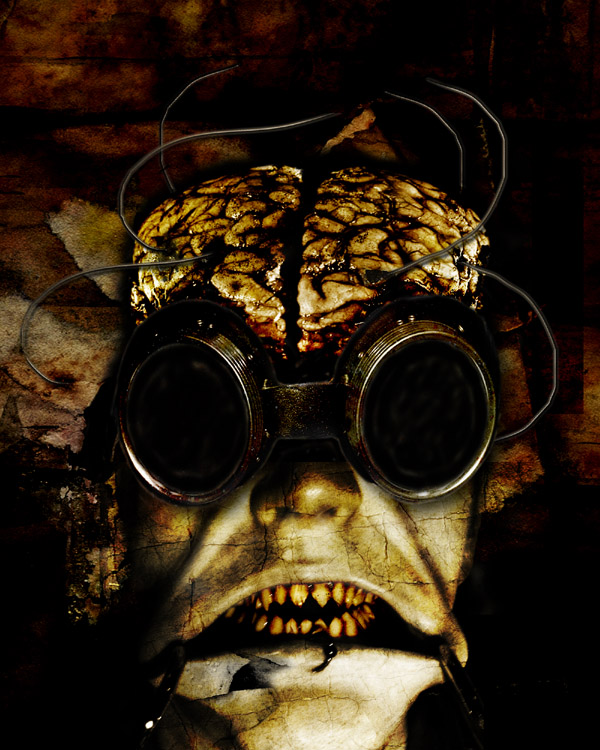 I don't know what made me make this, but here it is. It took me two days only because I had part of it finished and lost my....vision. It returned the next day, thanks to my husband.

Why is this named "Doktor"? Hmm...well, in part because doctors frighten me. Worse than that, some of the Nazi's doctors were worse than I could ever want to dream of. I am most frightened of Dr. Joseph Mengele and what he was capable of:
[link]
Another reason for the name, ever seen Hellraiser 2? *shudders* If you haven't, watch it just for that doctor.
So, that's it. For "Doktor" in it's full...glory...fullview.
Model:
Additional stock: Images I have lying around.