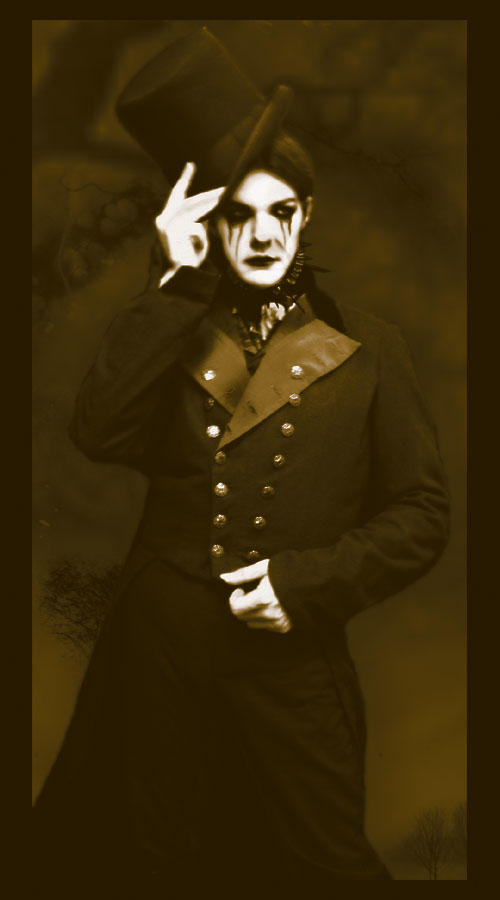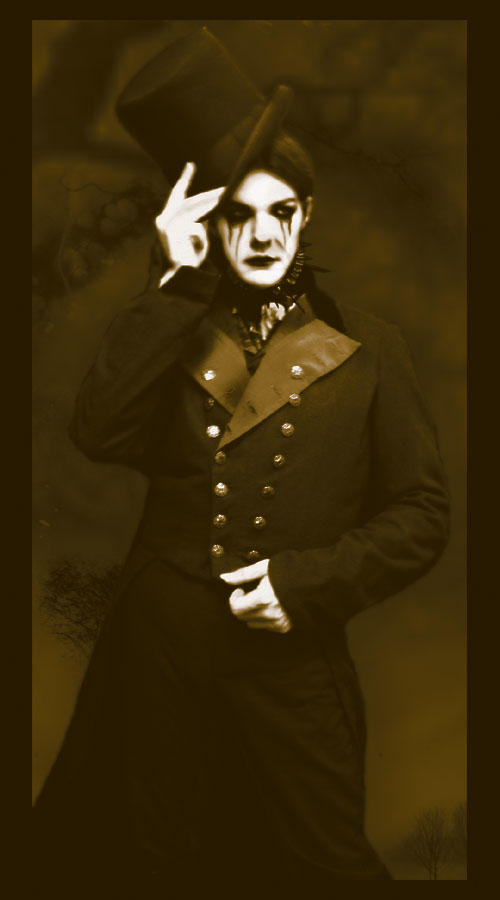 I really can't do a description for this. I had the stock image and the rest just started to form itself. It isn't much, but I love how the colors came out.

When I was finished, the only word that came to mind was "decadence".
I hope someone likes this...and that the stock artist won't kill me.

Model:
Brushes: