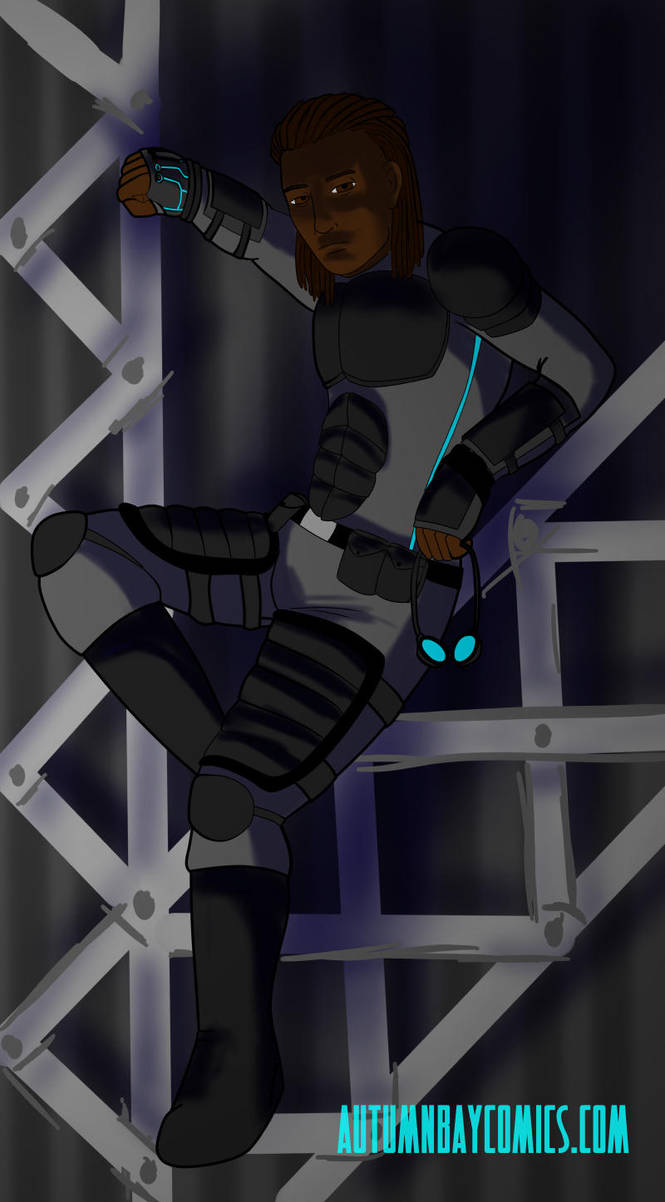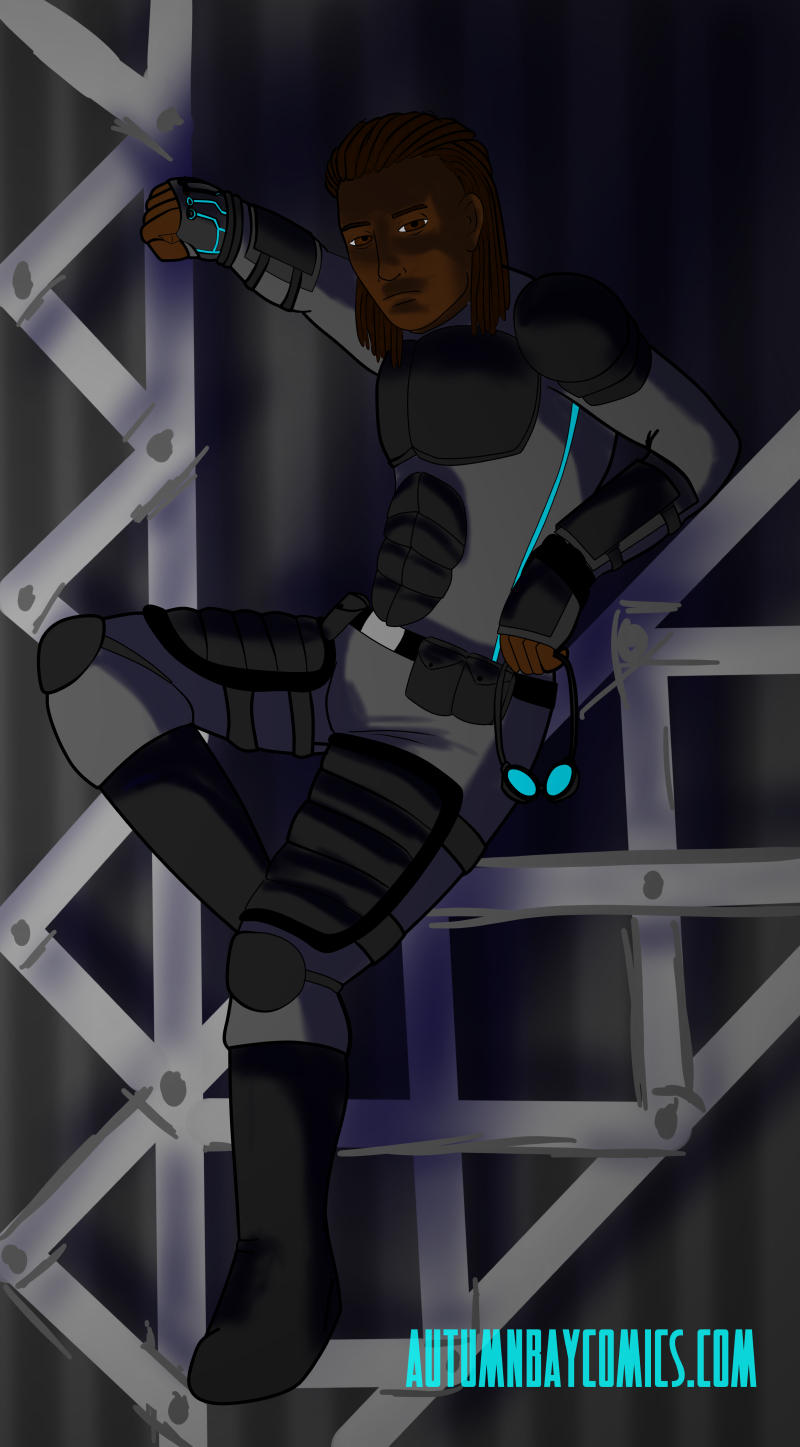 Watch
As I have done the last two years, I am taking part in the 30 Days of Characters challenge this year. This is the ninth entry for this year.


Tristan Romero is one of a small handful of a type of person that people in Autumn Bay rarely talk about: vigilantes.

Romero got his start as a police detective in the Vice unit, concentrating in Angelia, the red light district in Autumn Bay.

His faith in the system was shaken when a two-year sting fell through. Eventually, he felt he had no choice but to resign.

In the months following, he drifted from job to job, weighing his options. When he heard about the activities of the vigilante known as Captain Happy, he knew what he had to do.

He has since engaged in a one-man war against organized crime, concentrating on the Giovanni crime family (a dangerous proposition under any circumstances). He has funded this war with money and materials "comandeered" from his targets. To this end, he has acquired some fairly high-end body armor and an experimental stun gauntlet.

He has so far managed to evade identification by law-enforcement.

Rumor has it that he has contacts in Aegis Securitech and Horizon Dynamic Systems, among others...