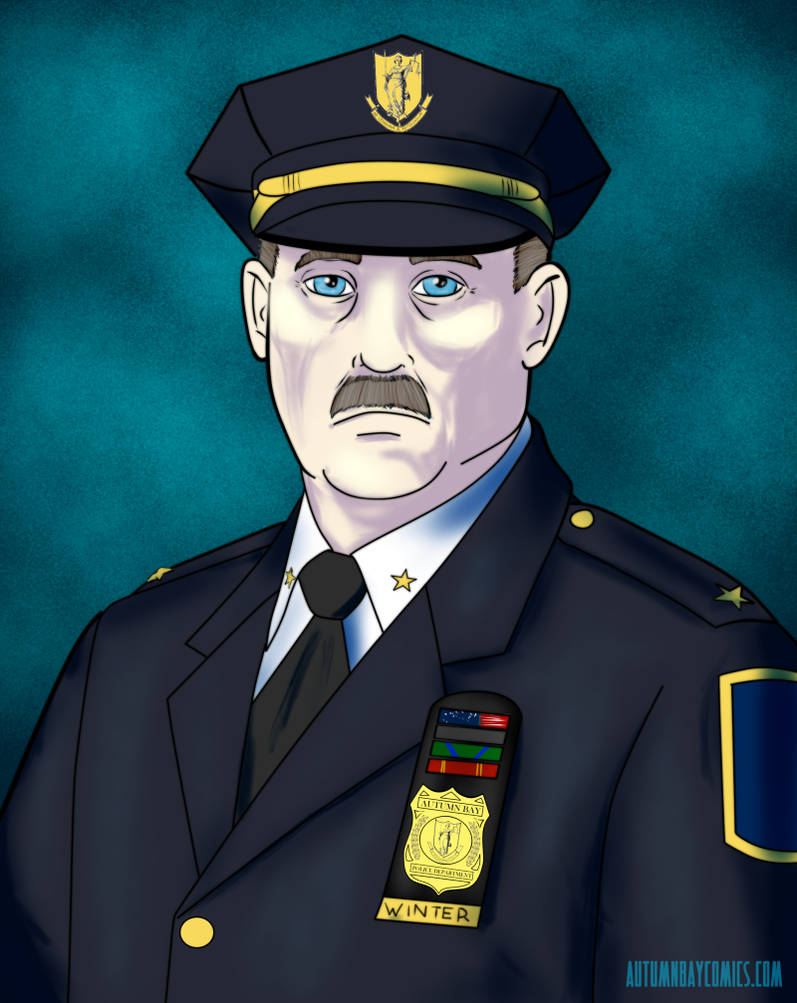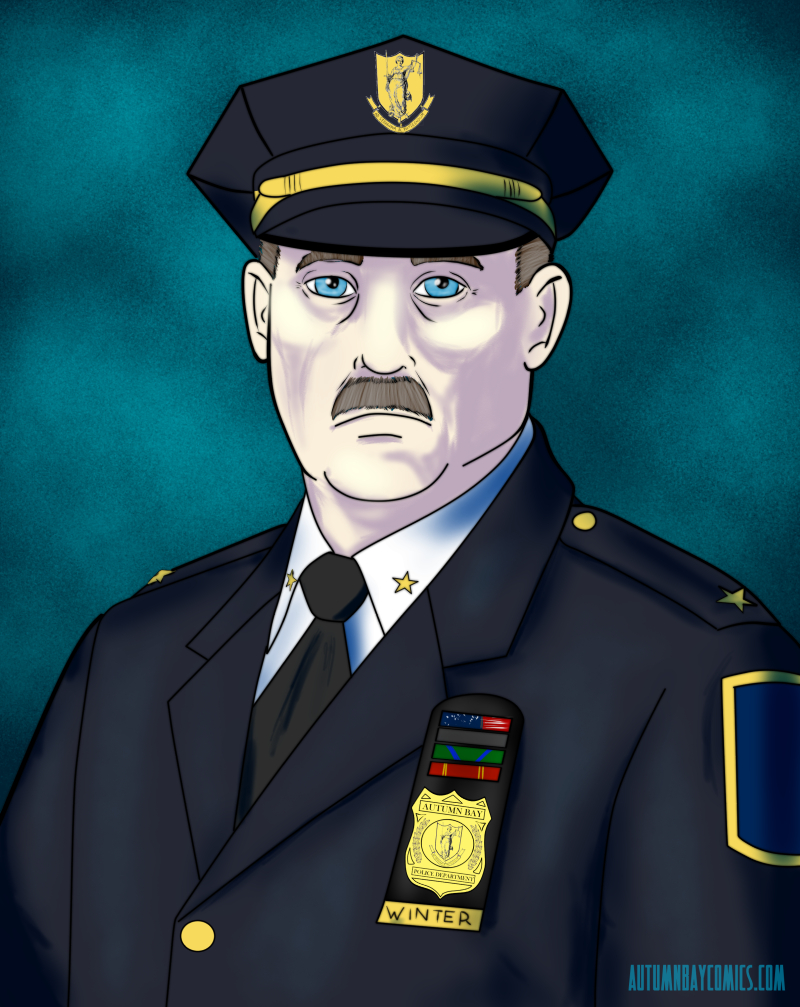 Watch
As I have done the last two years, I am taking part in the 30 Days of Characters challenge this year. This is the seventh entry for this year.


Meet the face of law and order in Autumn Bay. Chief of Police Thomas Winter, nicknamed "the Wolf", shoulders the unenviable burden of keeping peace in the world's most magical city. He has to balance the needs of the citizenry with the existence of the gangs, oversee the investigation of crimes with secret societies and shadowy government agents lurking about, and continually weigh the risks of investigating and prosecuting various organized crime organizations.
Still, he carries out his duties with both gravity and pride. There is no other city he would want to oversee, and no other job he'd rather have (despite initially taking the promotion grudgingly when his predecessor mysteriously disappeared).
Chief Winter is a beloved and trusted figure in Autumn Bay.
Rumor has it that Thomas Winter knows what happened to his predecessor, but has been prevented from further investigation...
(I know that the other characters I've done this year had full-body pictures, but I wanted to go with the "official portrait" sort of thing.)
I don't know if its foreshadowing for this character but this picture reminds me of those that they show at funerals...
Well done by the way.

Reply

Thank you, my friend!
It would very likely be the picture at his funeral, but this is the one that they show in ABPD precincts, for example.

Reply

Class cop-stache! But he looks awesome! Im LOVING the character designs this year, Prof!

Reply

Classic cop-stache made out of JUSTICE! XD
Thanks! I'm trying a few new things that will, hopefully, make it to the main comic.

Reply