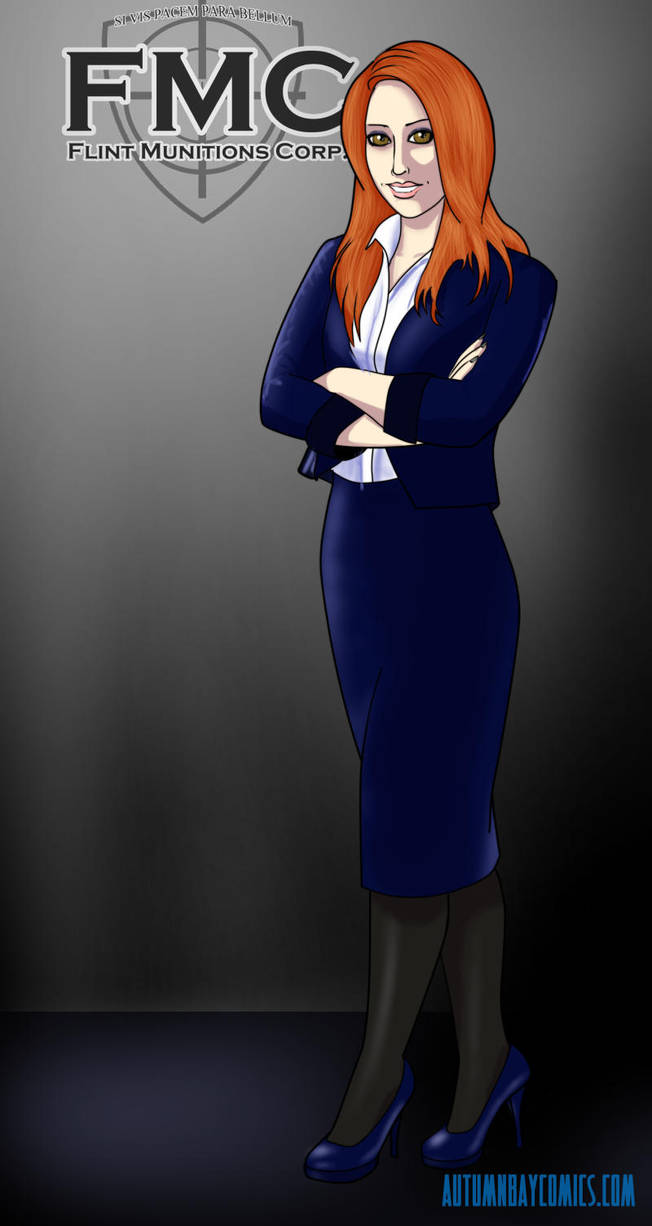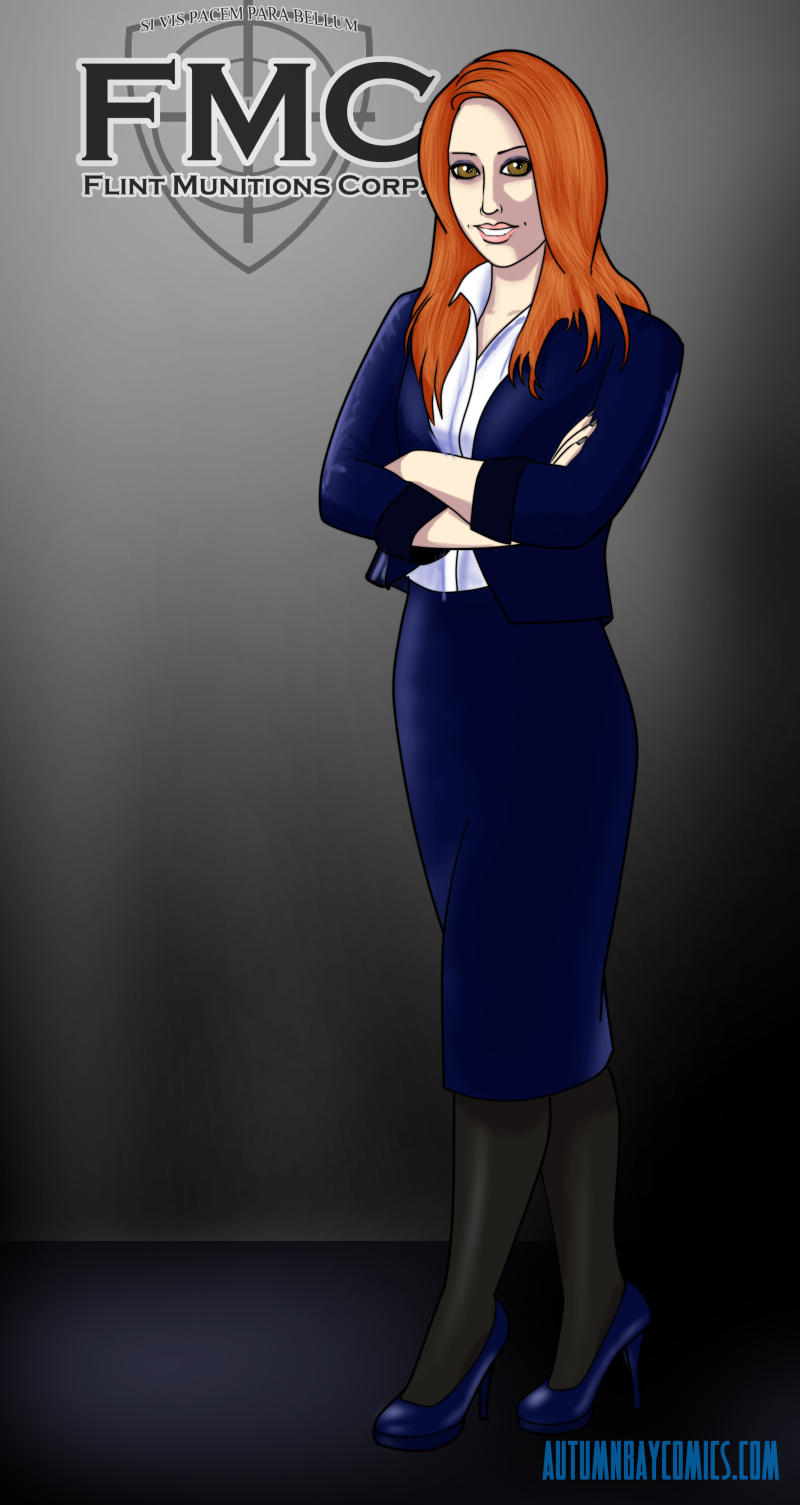 Watch
As I have done the last two years, I am taking part in the 30 Days of Characters challenge this year. This is the sixth entry for this year.


Meet the new face behind liberty's arsenal, Bridget Flint. She is the CEO of Flint Munitions Company, and just a little more ruthless in the board room than her father ever was.
Rumor has it that Bridget has contacts in various intelligence services...