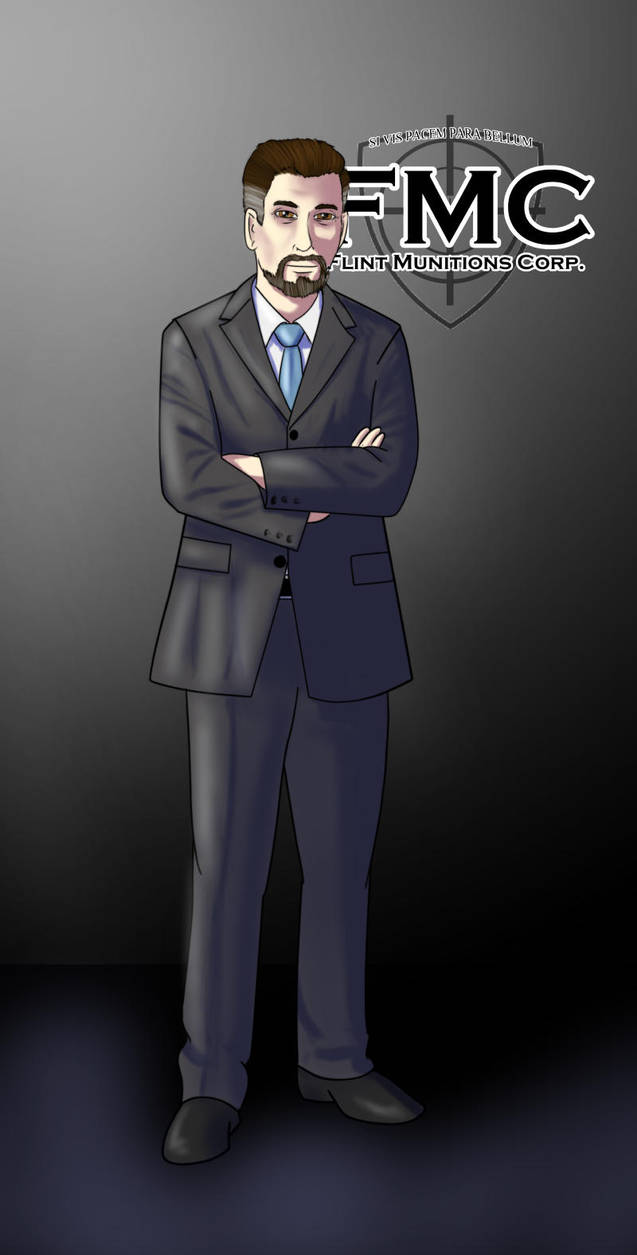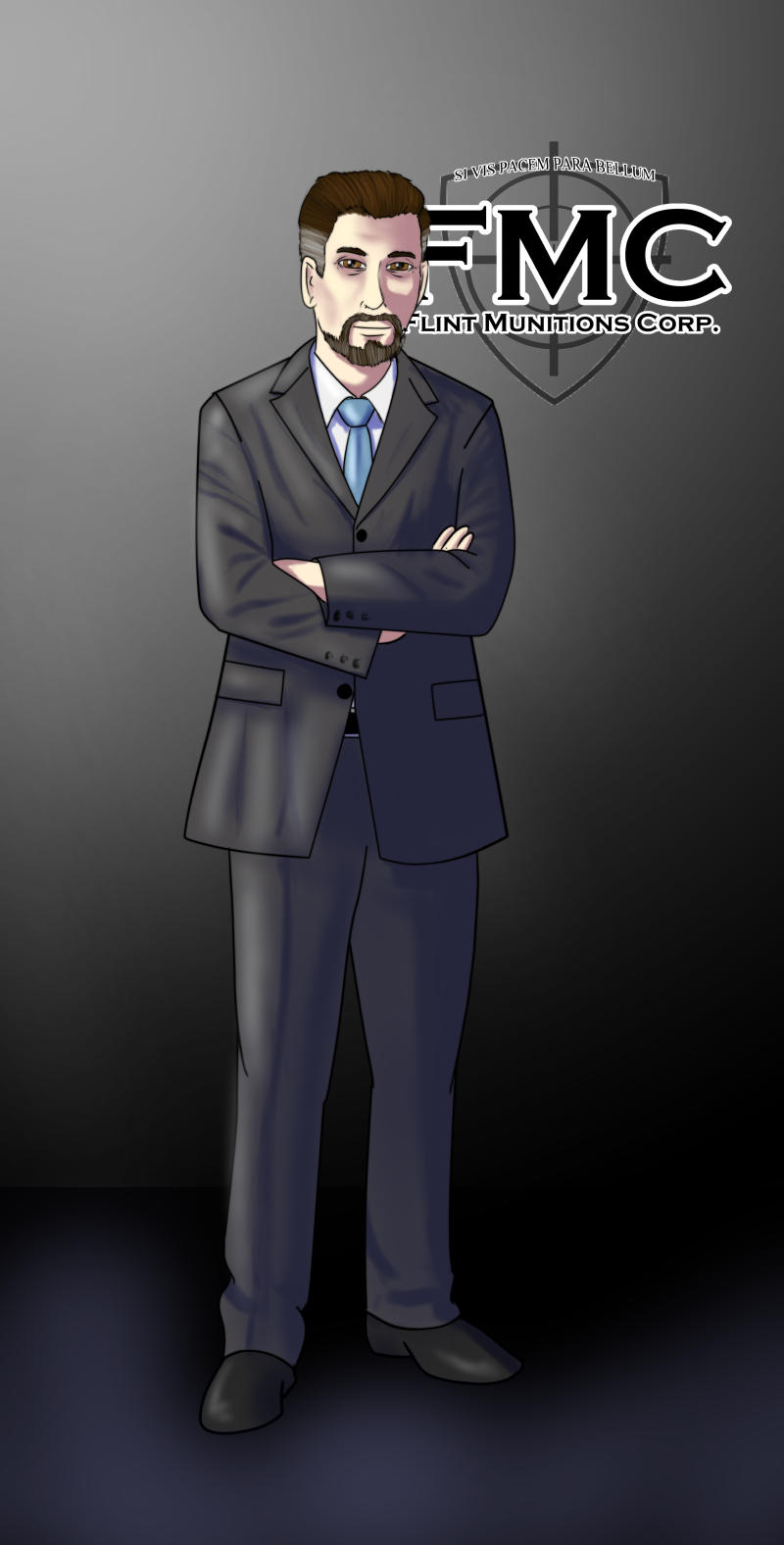 Watch
As I have done the last two years, I am taking part in the 30 Days of Characters challenge this year. This is the fifth entry for this year.


Jacob Flint is the owner of Flint Munitions Corporation. He has, in recent years, stepped away from the actual running of the business, leaving that to his daughter, Bridget.

Flint has, for a long time, been very aware of where his weapons are being used.

His offices and manufacturing plant are favorite targets for protesters.

Rumor has it that Flint Munitions is implicitly tied to a black-bag special operations unit...
Wait are you implaying that he gave M.S.V all there guns?
Reply

Heh... No, that hasn't come up yet.
Jacob Flint actually predates most of the characters in Autumn Bay. He has his own mercenary group.
I'm not sure what it's called these days, but his company was originally called Flint Arms and his mercenary group was called Flint Arms Tactical Encounter Specialists, or F.A.T.E.S. for short.

Reply