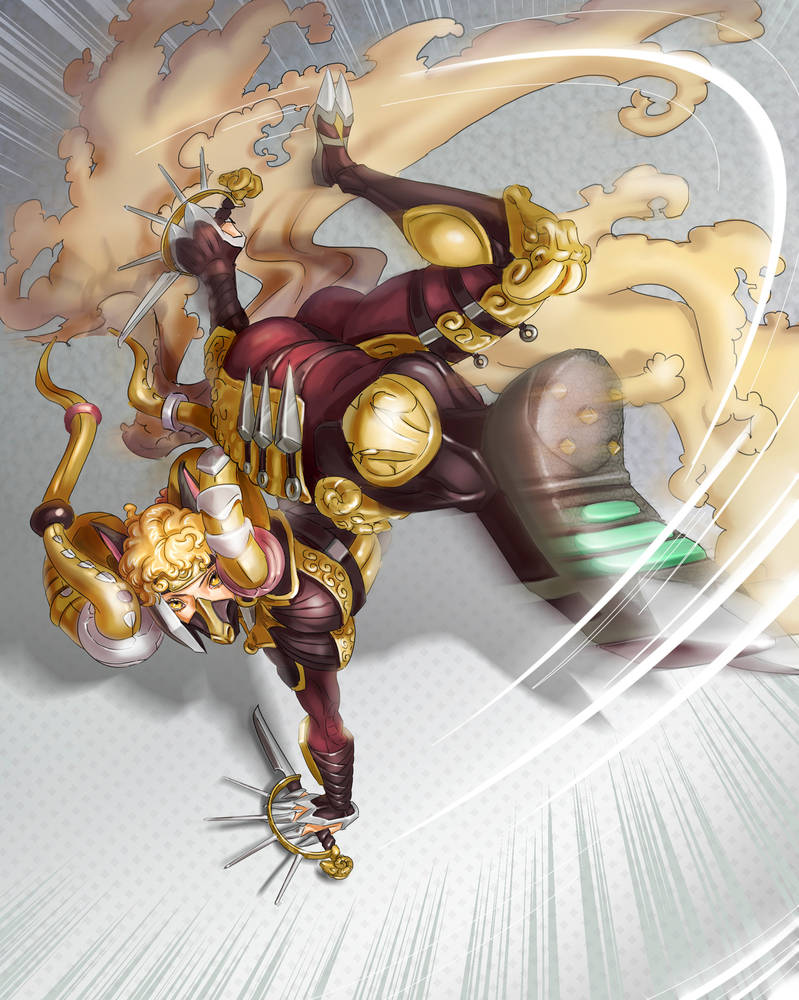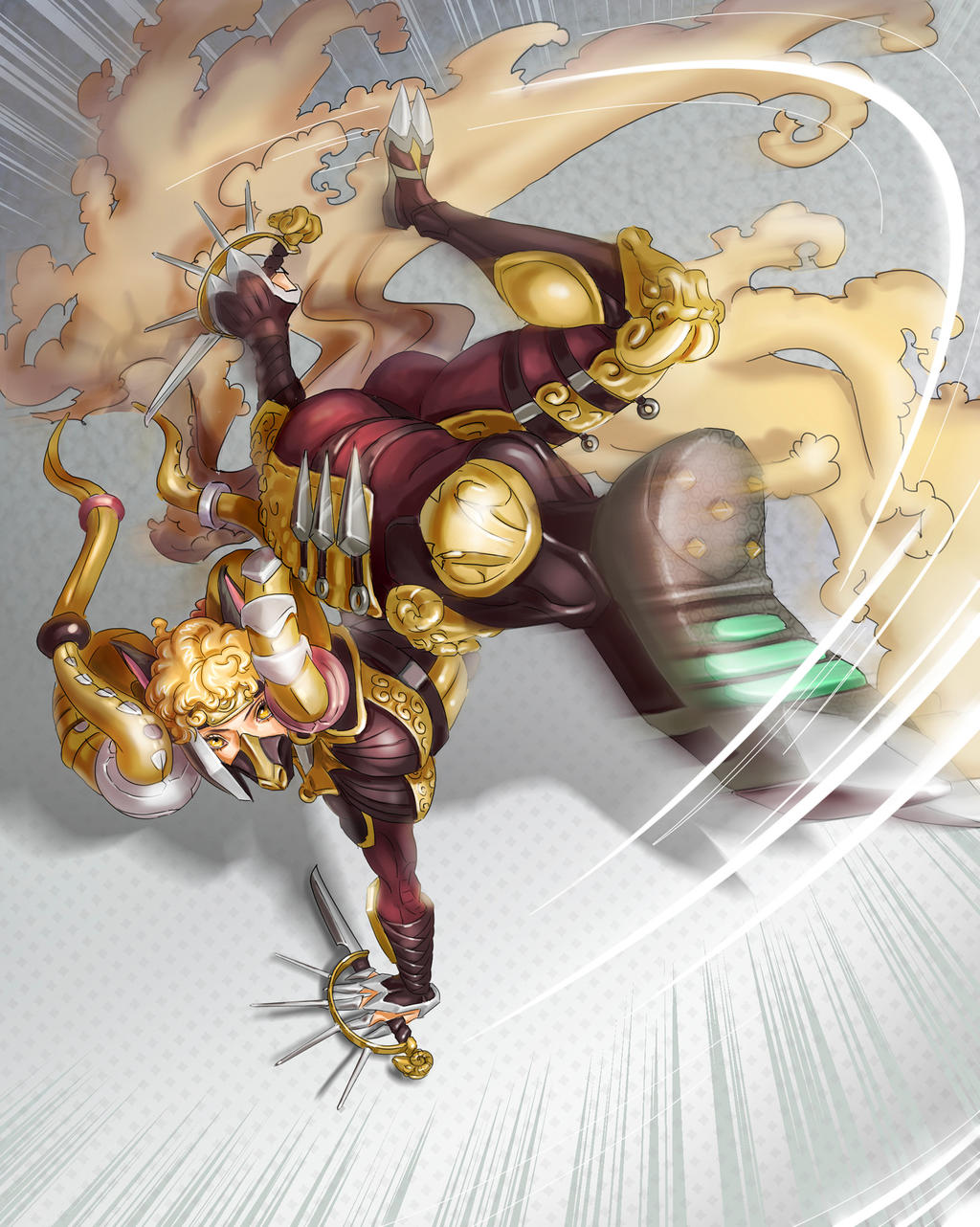 Wolf in a Sheepskin. Clip Studio test and study. I've drawn this for a contest, but got late with finish. It is still more sketch, than a finished work, but I have no time to lick all details.
If you use SAI - CSPro is much alike.
I like how this programm do with perspective, screentoning is easy. 3D model plugin is helpful, when you do some simple posing. If you are quite sure about anatomy there is no much need in it.
Oh, by the way, happy Eastern New Year to everybody!