Hi, guys!

I want to show you an artist who draws really excellent graphics
Look at this drawings, they are beautiful
Make the pleasant to yourself and the artist and order a picture!

COMMISIONSHello! My name is Ira, I'm a freelance artist & illustrator. I have digital and traditional skill.


INFO:
1. First of all, write me a note or e-mail with information about your order: reference pictures, photos or detailed description. The more, the better.
What I will draw: fanart, OCs, shoujo/shounen-ai/ shoujo-ai/illustration
I don't draw: porno content
2. PAYMENT: I use PayPal - I will start drawing only after you send me 50% of the payment. Upon completion of the work you send me the rest of money.
2. It will take me from 3 day to 2 weeks to paint your order. It depends on the complexity of your order.


character full body - 30$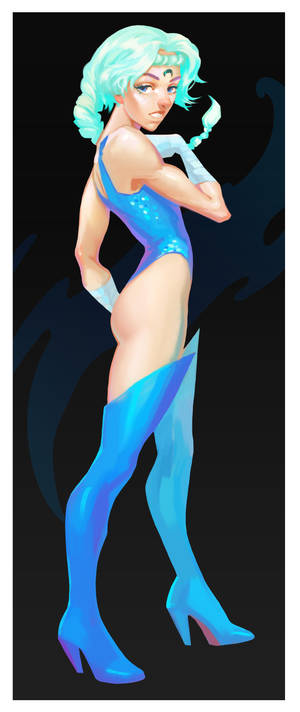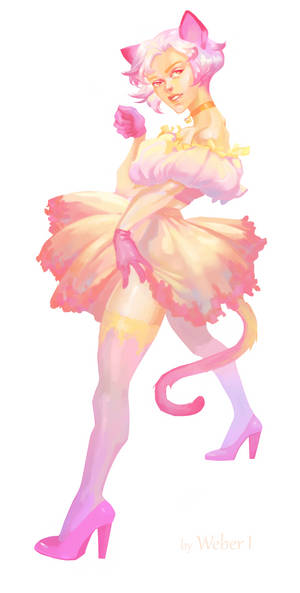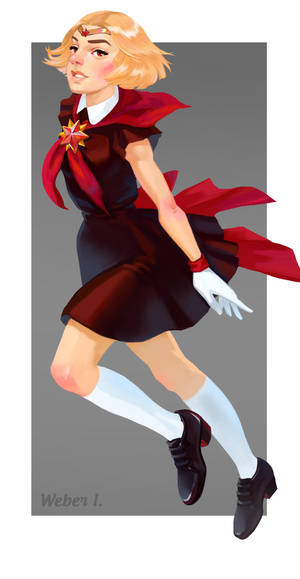 Concept 1 charac

PS
I beg your pardon for long time missing! I'll soon upload the works done in a time of my absence. And I still think about opening my own commissions.
Thank you for congratulations on your birthday
Thank you for remembering, I appreciate it!