1. How long have you been on DeviantArt?
9 Years
2. What does your username mean?
It's inspired from "Nerilka's Story" by Anne Mc Caffrey.
3. Describe yourself in three words.
Black. Purple. Mom.
4. Are you left or right handed?
Right

5. What was your first deviation?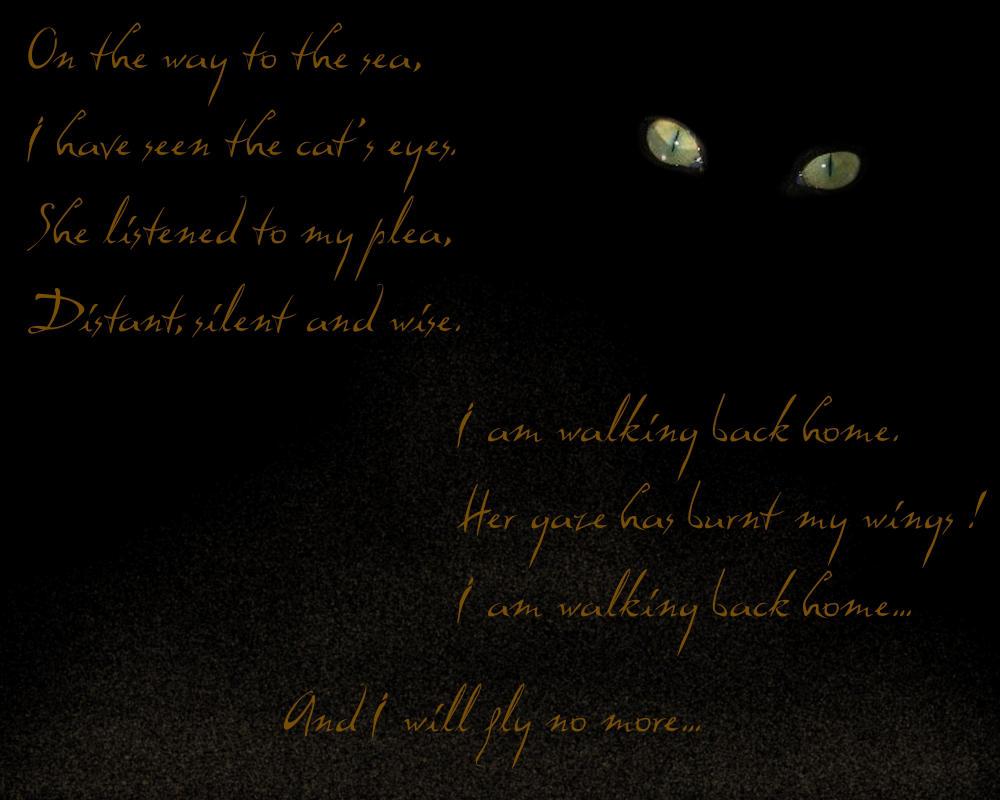 6. What is your favourite type of art to create?
Photomanipulations.
7. If you could instantly master a different art style, what would it be?
Writing
8. What was your first favourite?
I think it was this one :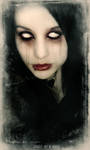 I am not sure thought, but I do believe it was something by

9. What type of art do you tend to favourite the most?
Sci-fi, Fantasy, Dark and photomanips
10. Who is your all-time favourite deviant artist?
Wow... Tough question... I think I'll go for a list of people I find inspiring and usually place at the top of my journal :







11. If you could meet anyone on DeviantArt in person, who would it be?
The persons listed above

12. How has a fellow deviant impacted your life?
Mostly stock providers whose stocks inspired me to create

13. What are your preferred tools to create art?
Daydreaming then turning my inspiration into something with Corel Photopaint and my camera (a gift from my father

)
14. What is the most inspirational place for you to create art?
Inside my head

15. What is your favourite DeviantArt memory?
The (very) rare times I saw a "you sold a print" notice ! I couldn't believe someone liked what I did enough to buy it !