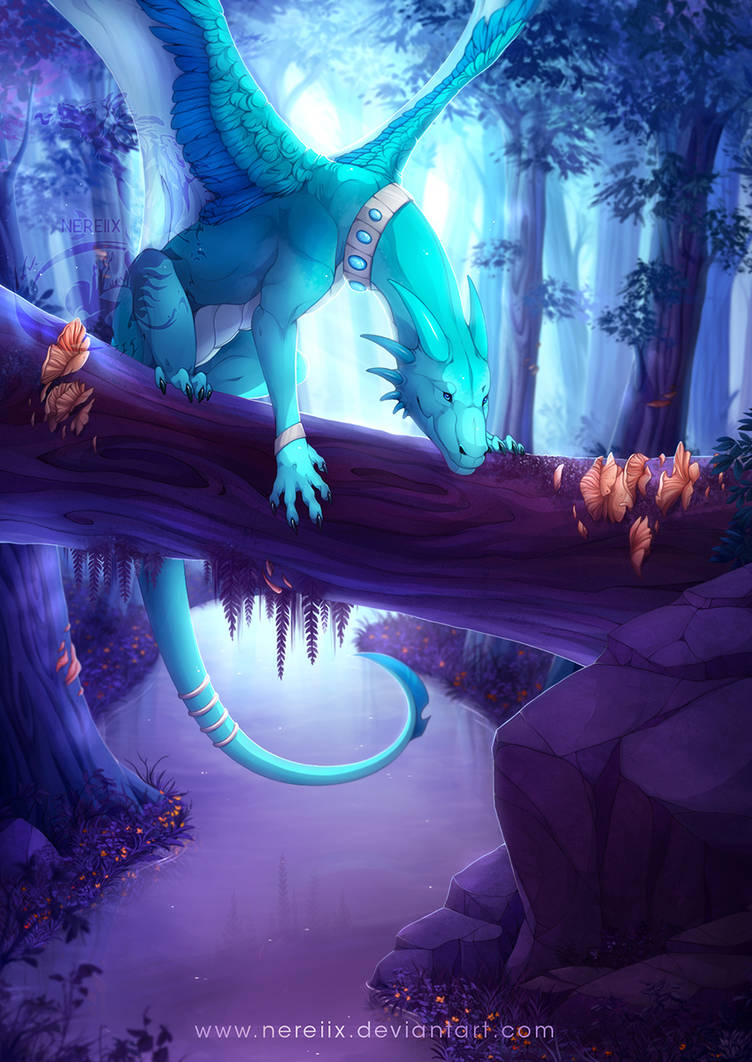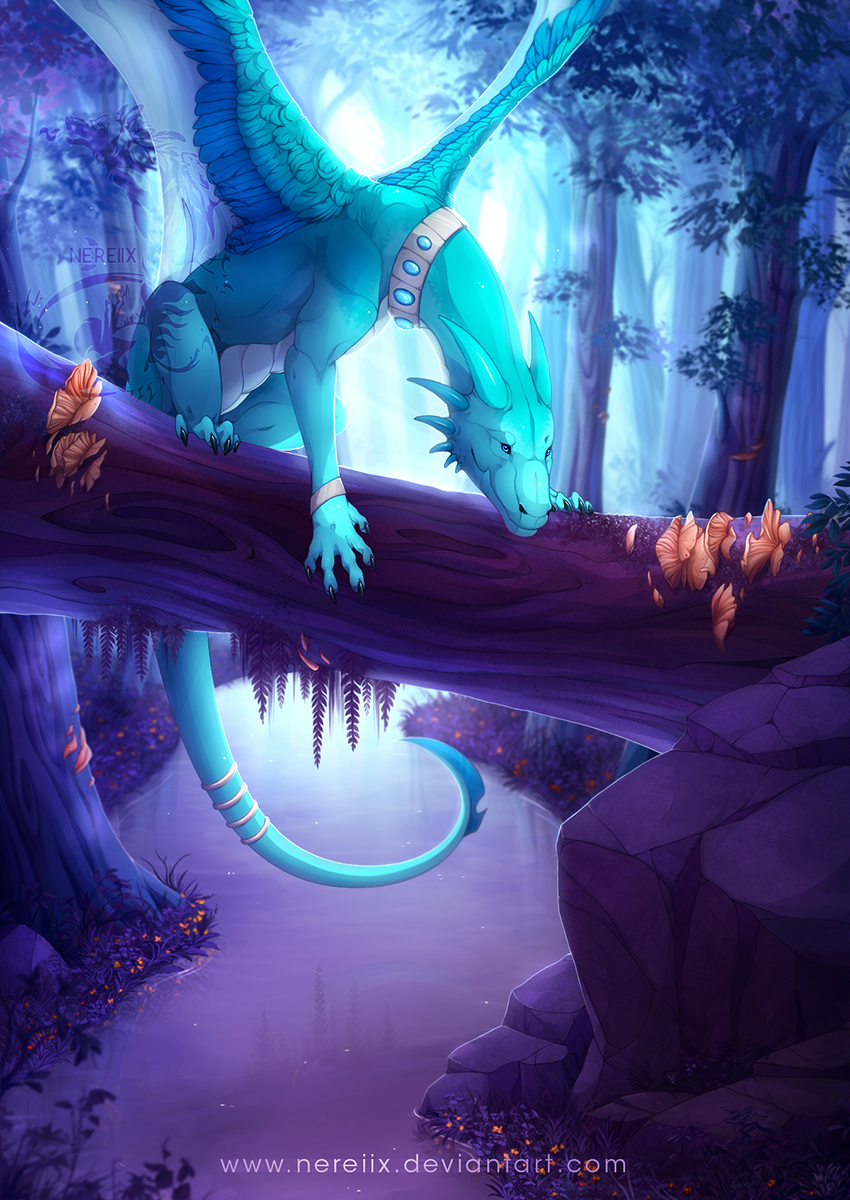 Watch
YOU ARE NOT ALLOWED TO USE THIS ARTWORK AND/OR CHARACTER
DO NOT TAKE, REUPLOAD, TRACE, HEAVILY REFERENCE, ETC.
--
Dragon commission for
poptheblimp
! <3
I litterally spent DAYS on this drawing and I am just glad that it's finally done. o_o
My brain is empty right now so I won't write more, but I really enjoyed working with these colors and this character !
I hope you like. ^w^
--
CREDITS
›
Character :
Max
›
Character belongs to
poptheblimp
›
Art by
Nereiix
--
MORE ART FROM ME