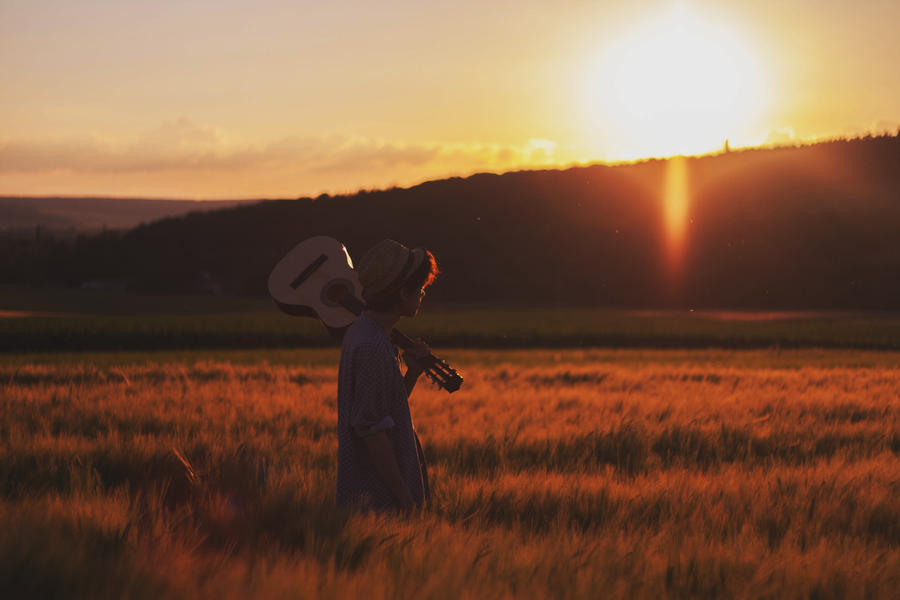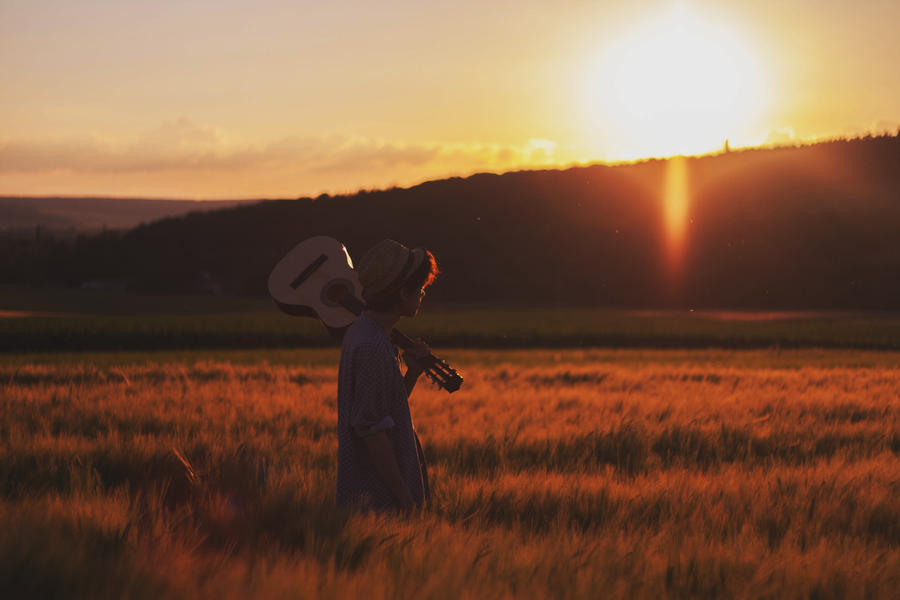 Watch

the light is so wonderful!
Reply

You got an amazing and sureal way to work with the light. I love the romantic mood of this one.
Field of gold + jason mraz hat + guitar + uploaded on my b'day....what else could someone ask for???
I cannot find anything to critic here. I will just sit down and fell in love with it.
Reply