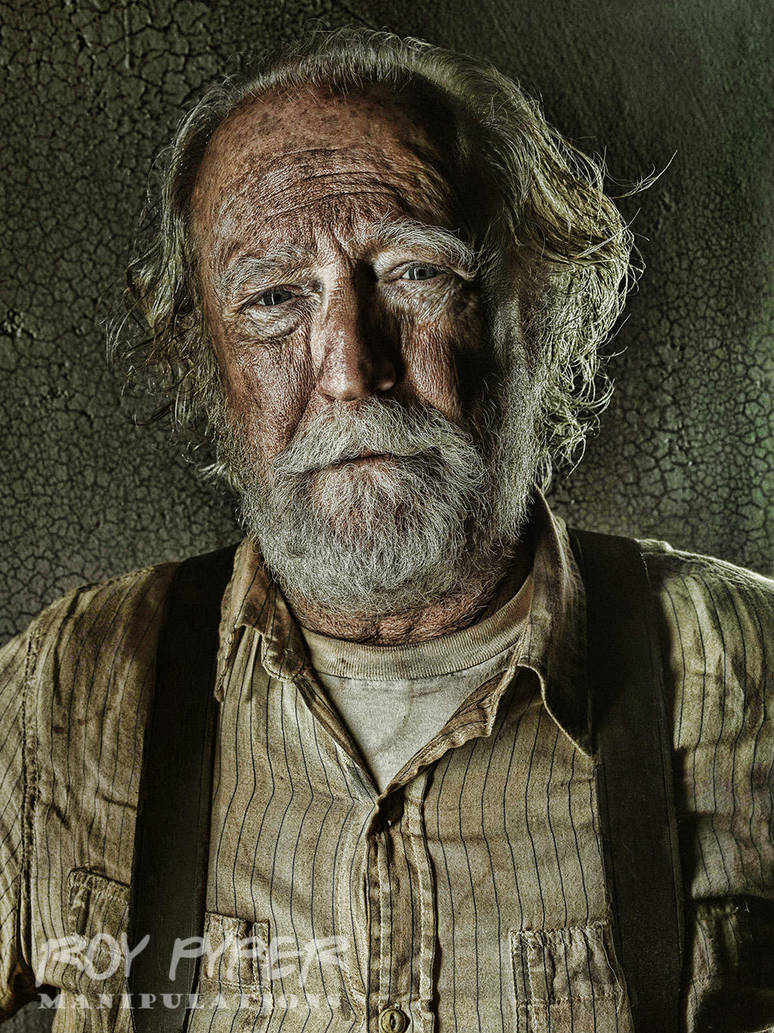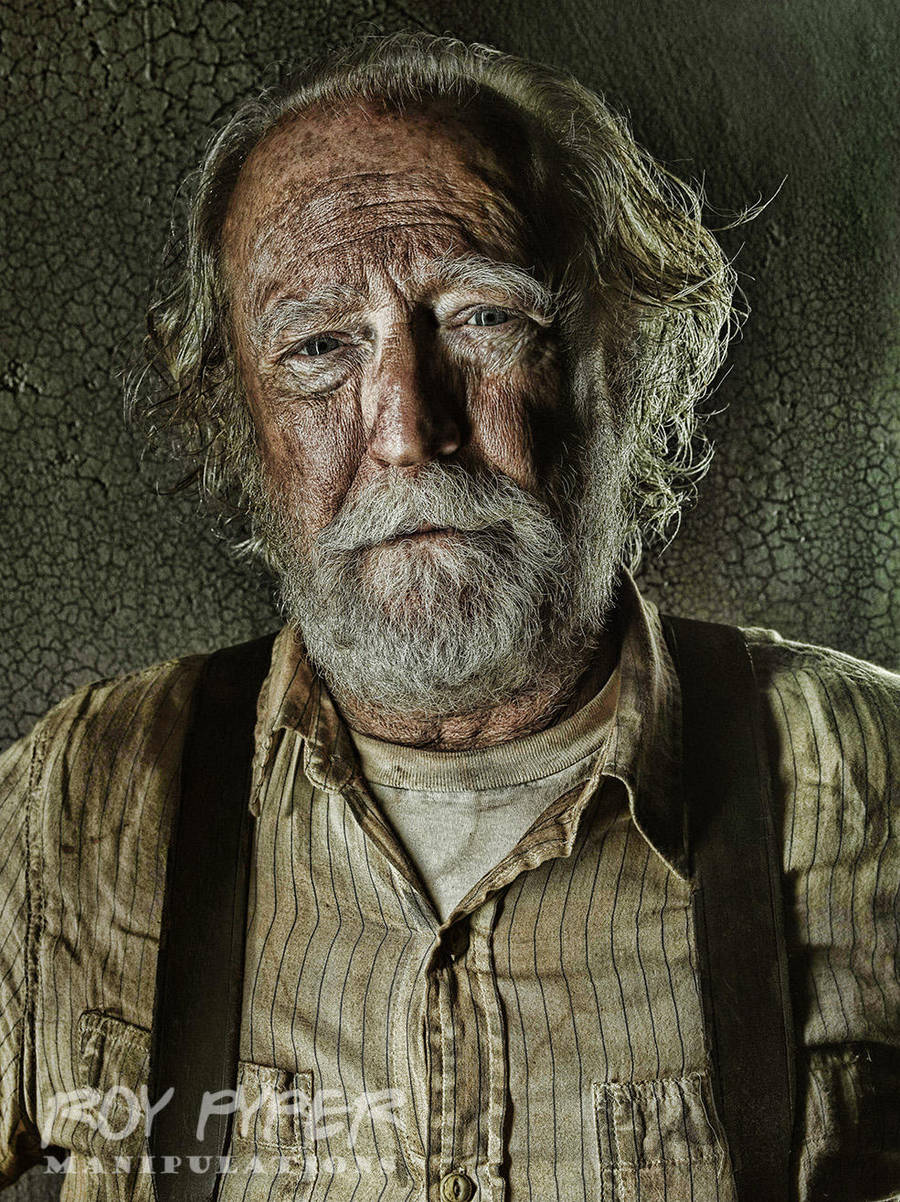 Watch
A re-edited Walking Dead promo photo featuring Hershel, incorporating a fake high dynamic range (HDR) image processing technique.
Created in Photoshop using various filters and photo stock.
Oil paint version:

fav.me/d5gdmg8
Hershel photo:
www.spoilertv.com/

Well, Hershel's fate in the show was what his fate in the comics was SUPPOSE to be (it was replaced with Alan, since the writers thought to give a break to Hershel after he losing soo many of his family).
odd, isnt it ? Soo that means that the TV series got more "loyal" to the ideas than the comic itself ? o3o Mindfuck
Reply

AMC seem to be faithfully adapting the comic books, apart from occasional main characters like Dale, who I think wanted to be killed off, most probably because of Frank Darabont being fired

Reply

nice alterations

and NOOOO Hershel better not die!
Reply