Starting something is so easy. Finishing it can be so hard.


Is there a place in-between this spectrum of starting an Art piece and finishing one that i may find.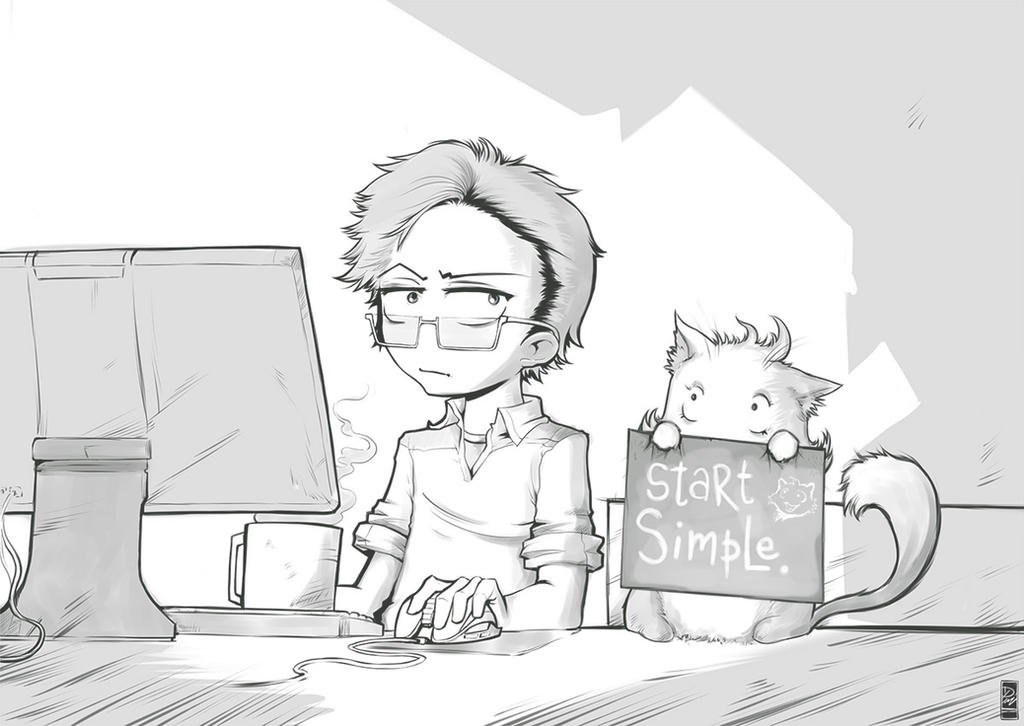 Is being as simplistic with my Art the better answer? I'm not really sure. But my Hardrive is screaming this year, and it's telling me i have far more unfinished Artwork then i could realistically handle.
Am i over-thinking this, or is the overflowing reservoir of ideas in my mind too large for my current reality to organize a day around?