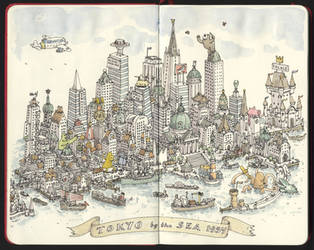 Tokyo by the sea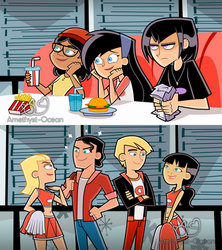 Jealous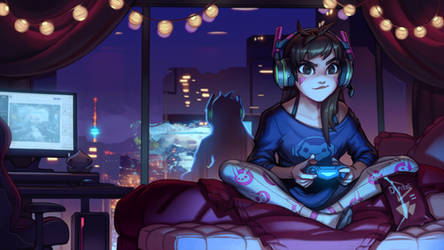 Casual D.va - Youtube Process!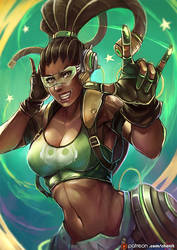 Luciona , OVERWATCH Genderbend [9]
Spazz Splatter Brushes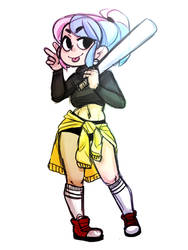 Berry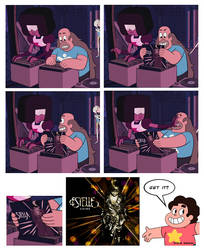 Estelle parody in Steven Universe
Chibi Christmas gifts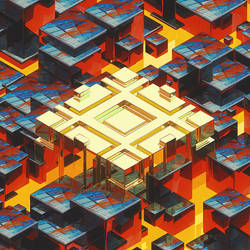 [27-06-16] - Plan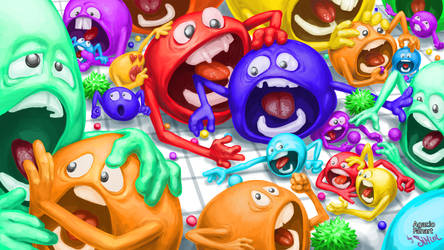 Agar.io Fanart - alternate perspective
Winter (JackSepticEye)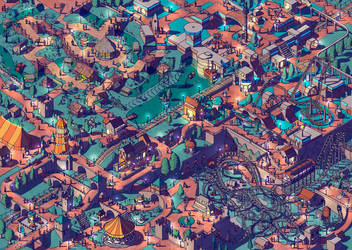 Theme Land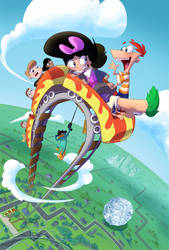 Rollercoaster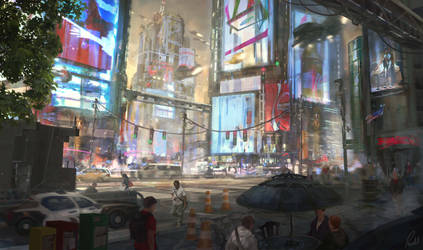 Times Square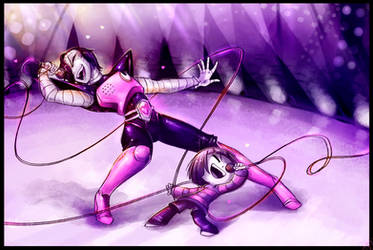 Made for Entertainment - Mettaton and Frisk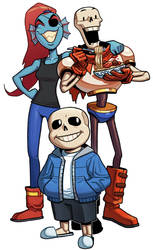 Undertale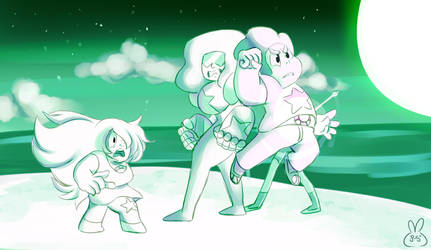 I'M A CRYSTAL GEM TOO!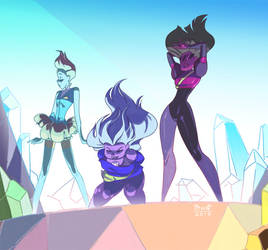 Crystal Gems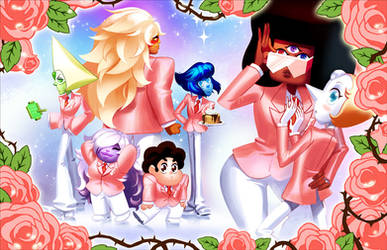 Beach City High School Host Club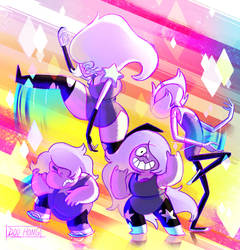 Steven Universe: Amethyst and the Amethysts!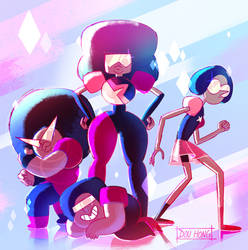 Steven Universe: Garnet and the Garnets!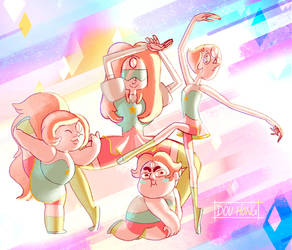 Steven Universe: Pearl and the Pearls!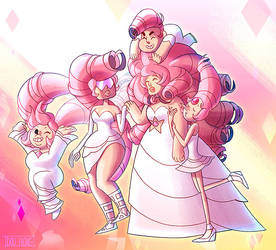 Steven Universe: Rose and the Roses!