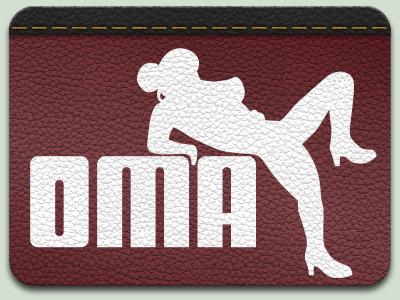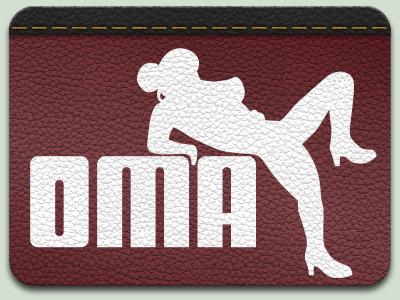 Puma ahhh no Oma

(German for Grandma)
A digital tribute to "(Mein Lieber) Prost"
"Prost" is a German Street Artist and Adbuster.
[link]

perfect... please share it as an icon... thx
Reply

was für ein icon? lol und wozu sollte man es nutzen?
Reply

Wußte nicht, ob es nun ein Bild oder ein Icon darstellt.
Ich würde es auf meinem Handy als Icon für eine bestimmte Anwendung oder ein Programm nutzen.
Finde es einfach klasse.
Reply

Reply

nichts von beiden. es ist wie in der beschreibung steht, nur ein digitaler tribut für ein streeteart künstler. kann dir aber gern das als png zu kommen lassen. farbwunsch? mit oder ohne schatten?....oder so wie es dort oben zu sehen ist?
Reply