This is April's sticker, the third surprise design for my Patron-exclusive Sticker Club on
Patreon
! Members of my Sticker Club & above tiers will receive adorable stickers, mailed to their door every month! Each month's sticker design will feature a different plush animal with a plush food item! Stickers will be 3x3", printed on weather-proof vinyl. I have no plans of selling the stickers outside of Patreon.
There's way more cool stuff on my Patreon too! But the Sticker Club is a big focus of it.
Thank you all so much for your support, and please, check out my Patreon page if you have the chance!
May's design will feature a plushie toucan!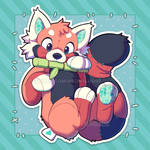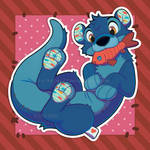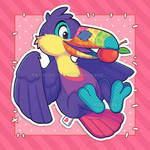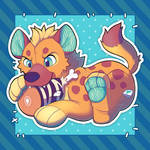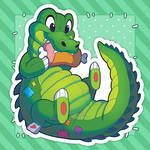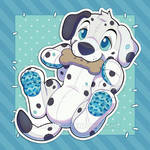 www.Patreon.com/NeonSlushie
Image details
Image size
1000x1000px 1.17 MB