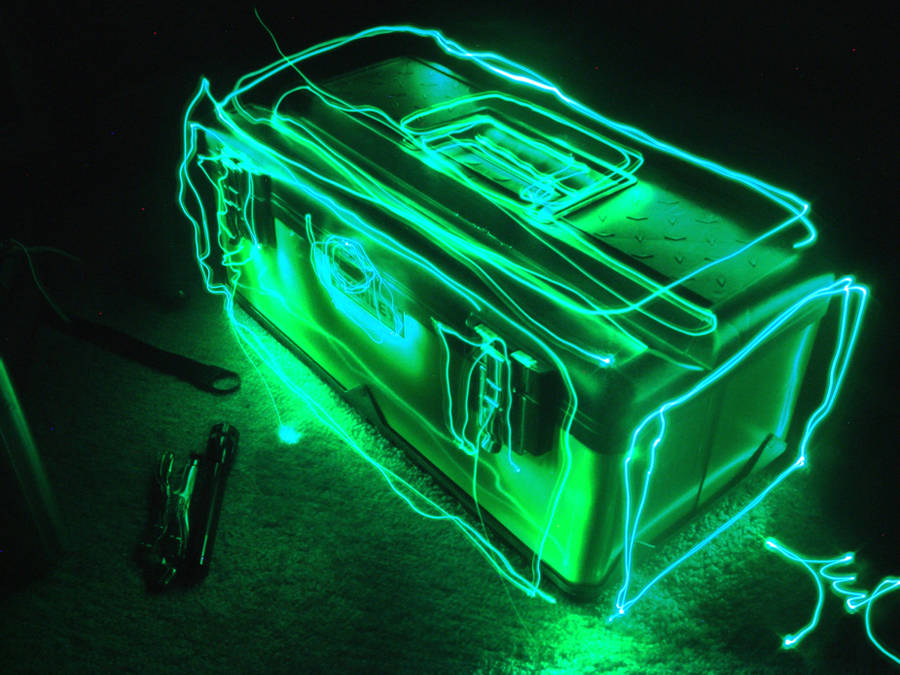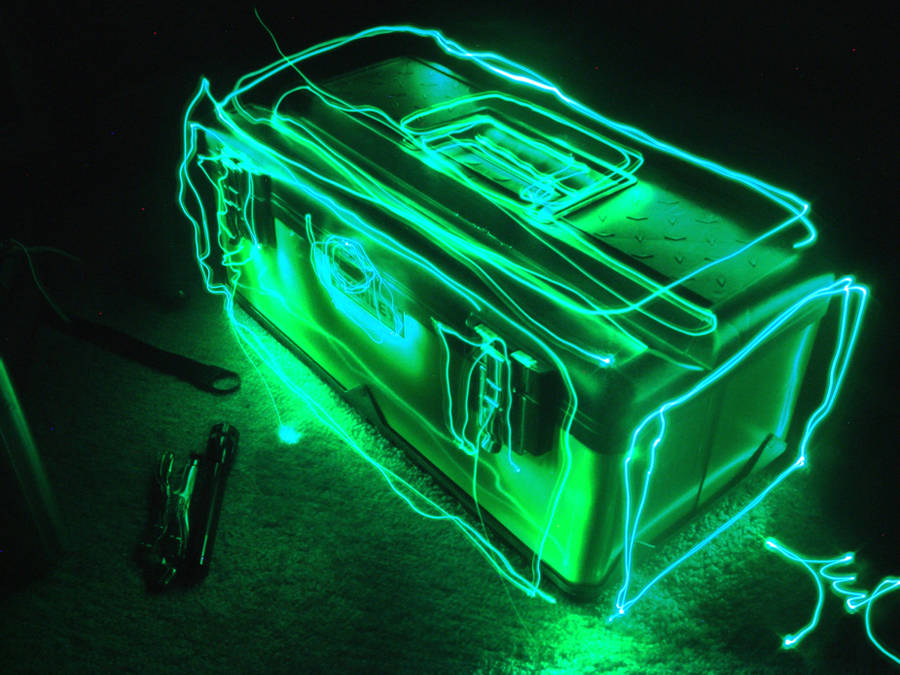 Watch
My first attempt at light painting. I think it turned out pretty good.
I still have to work on keeping my hand steady, so my lines aren't so wobbly.
I used a Sony Cyber-shot DSC-T100, and tweaked with the settings to get the exposure time to about 7 seconds. Hahaha...

I took multiple pictures, and combined them in Adobe Fireworks.
~DIAL-UP USERS BEWARE~
The download size is 3264x2448 at 6 MB.
Comments are always welcome, and appreciated.