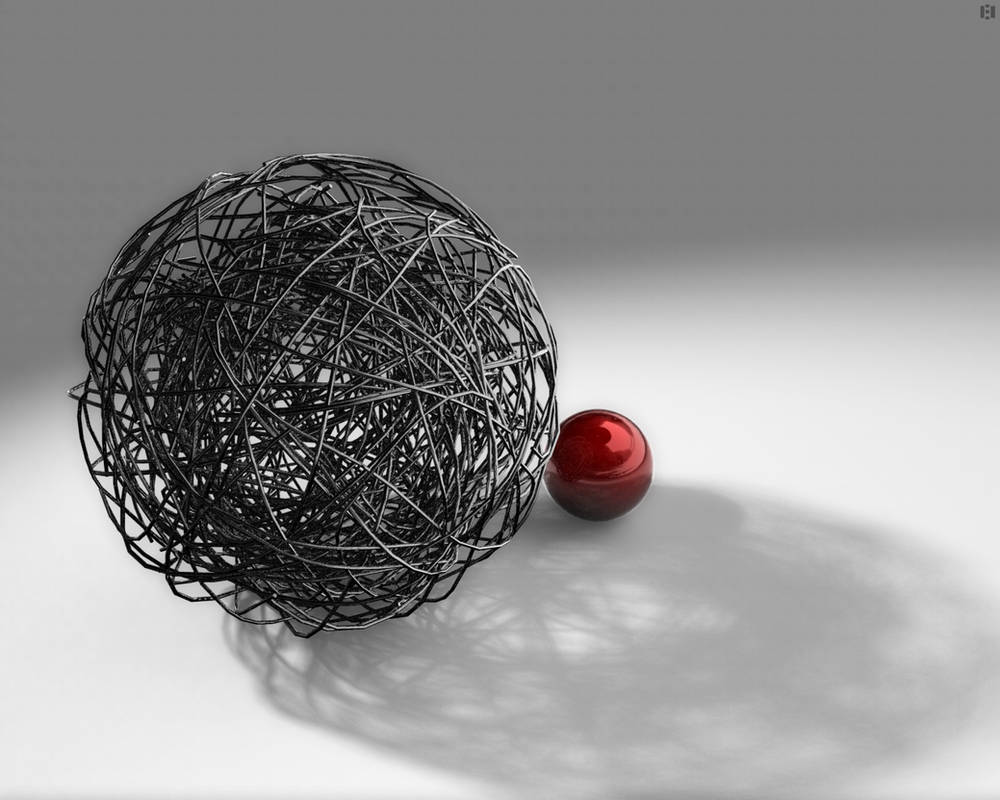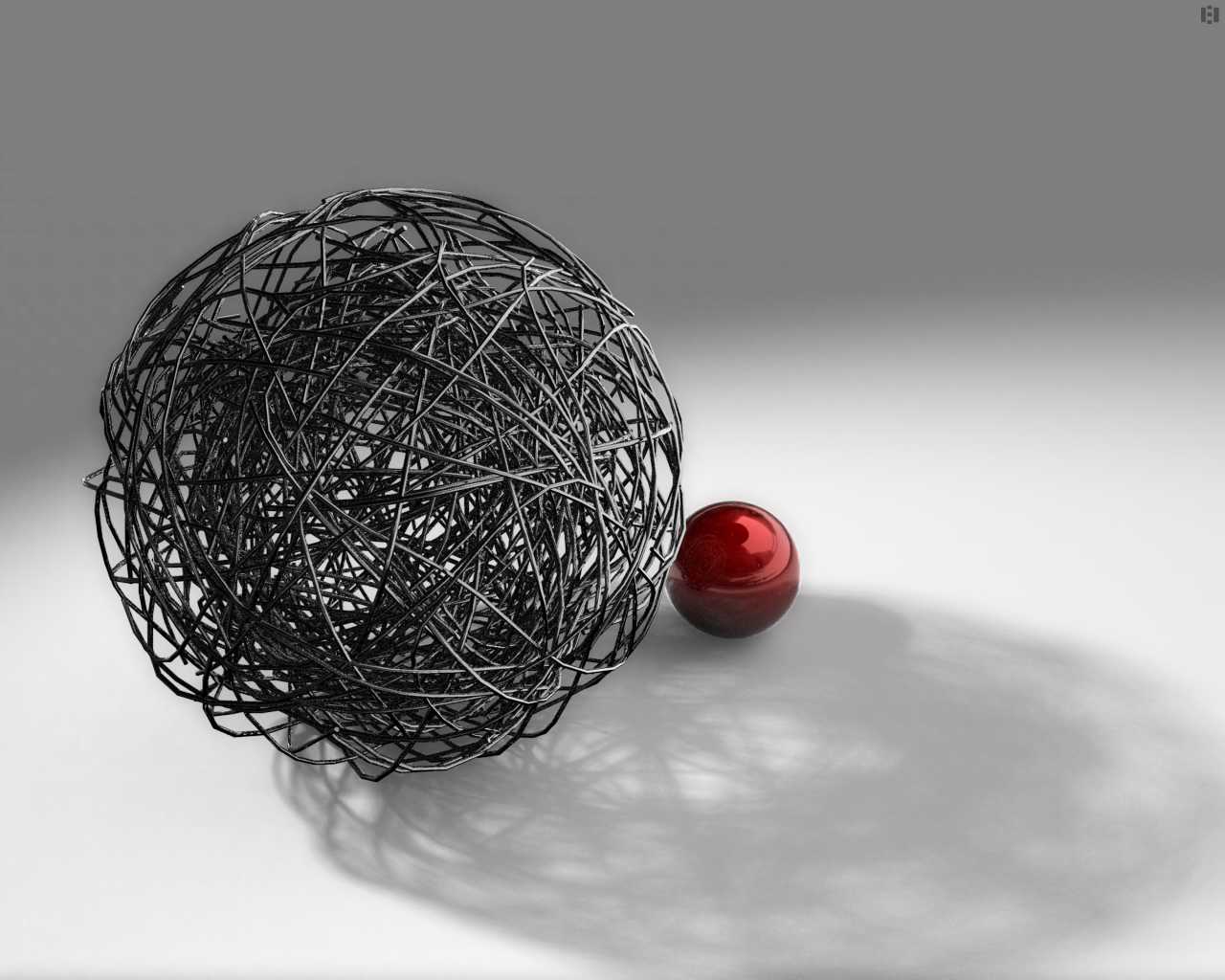 Watch
This started out as a test render for a project I'm working on, and eventually became a deviation.
Basically just a different take on the idea of a
wireframed
object.
The original
wire
ide inspired by work of Meats Meyer. Check out his work at
[link]
EDIT: sorry about the update, I had to change one or two small details...

this one looks great!!! i love it
Reply

Thank you!

It's actually been a while since someone's had a look at it... (Myself included!)
Reply

i just see companionship. two in a sea of nothingness. unalike, so different and yet the same in essence. two. being one.
Reply

I like the concept you have with this, the wired ball looks great.
Reply
wow thats tight! It looks great... its simple but powerful... I love the colors and composure!
Reply

Very cool

Reply

hehehaha.. i like it.. the names also really cool..
Reply

In my oppinion it's good, BUT this red ball is out of scene, changing it to something else you can improve your picture, 'cause red ball looks tooo POP.
Reply

Thank you for the comment!
However, now I'm getting confused!
(just check the previous post to see what I mean!)

Reply

the red ball next to it competely makes the entire picture, looks good, i like it
Reply

heheh..thats aweosme!

Great render

Reply