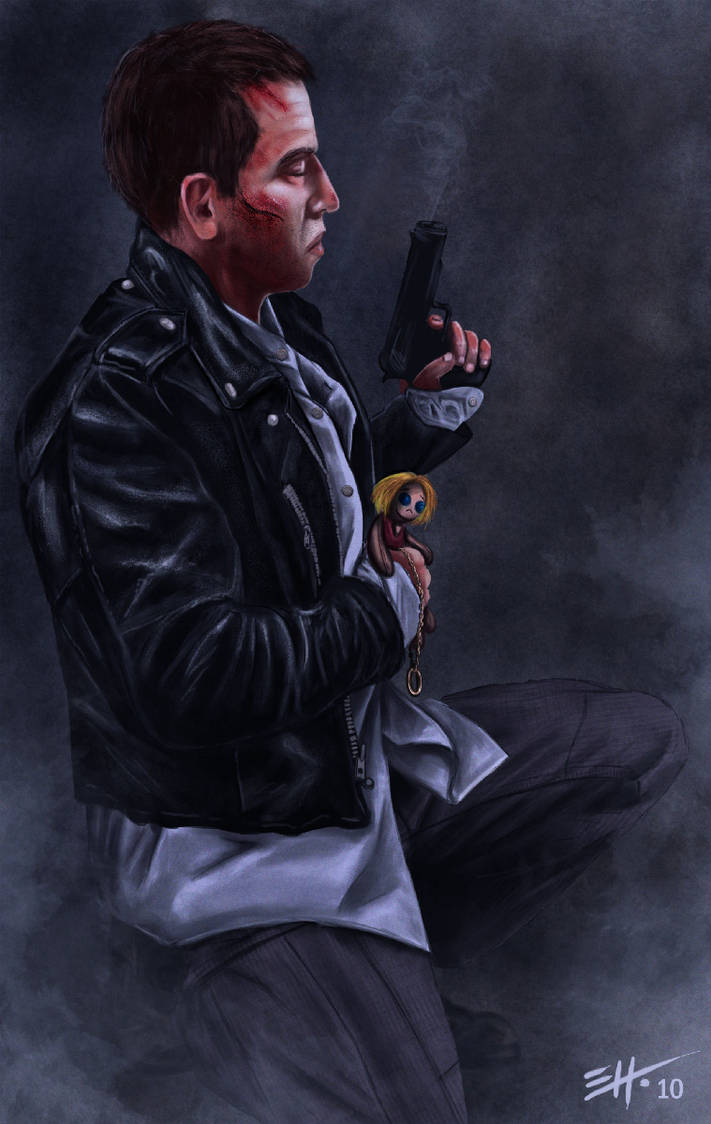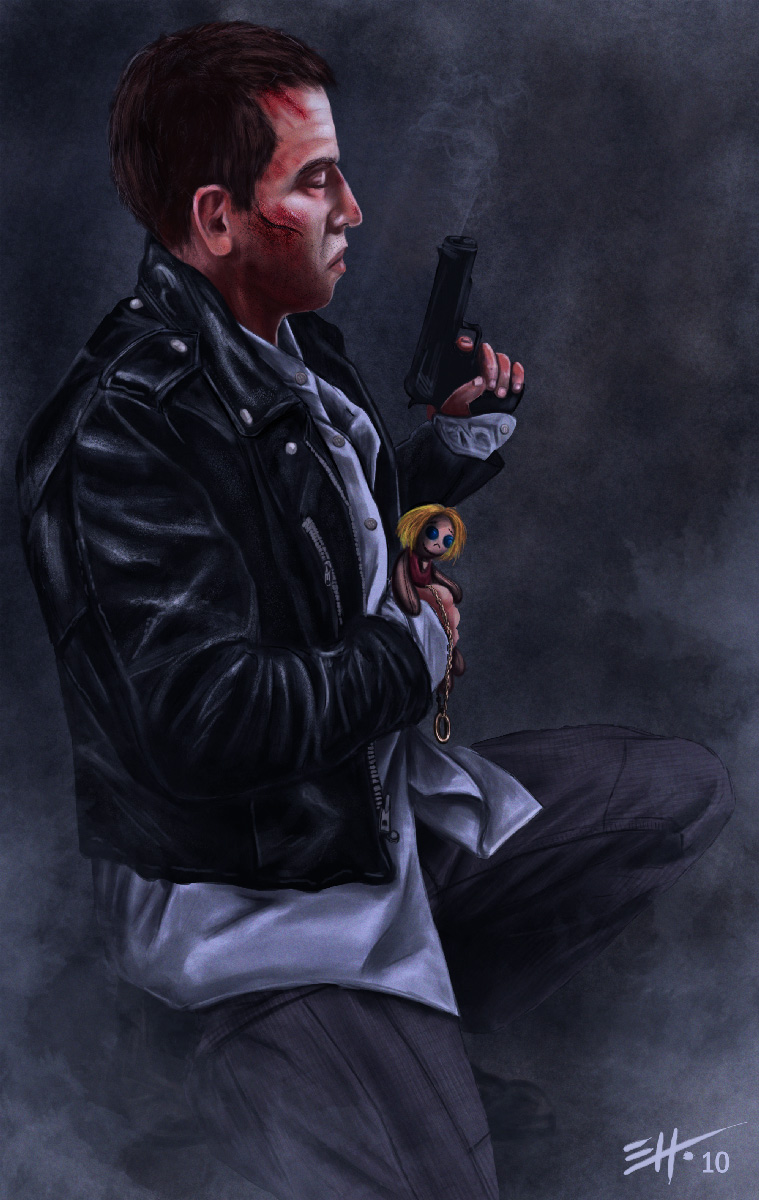 This is about what a father can do when someone messes with his family. No limits. Pure rage.
Hope you enjoy. thank `
jademacalla
for stock images for reference.
Cheers!

have u seen the movie taken? well if u haven't, this deviation reminds me of tht movie.
Reply

Reply

gostei a roupa ficou bem real e o tom escuro com a boneca coloria tambem ficou bom
Reply

Reply

great work budy, nice artwork!
Reply

Wow! I love how the little details tell a very subtle story.
Reply