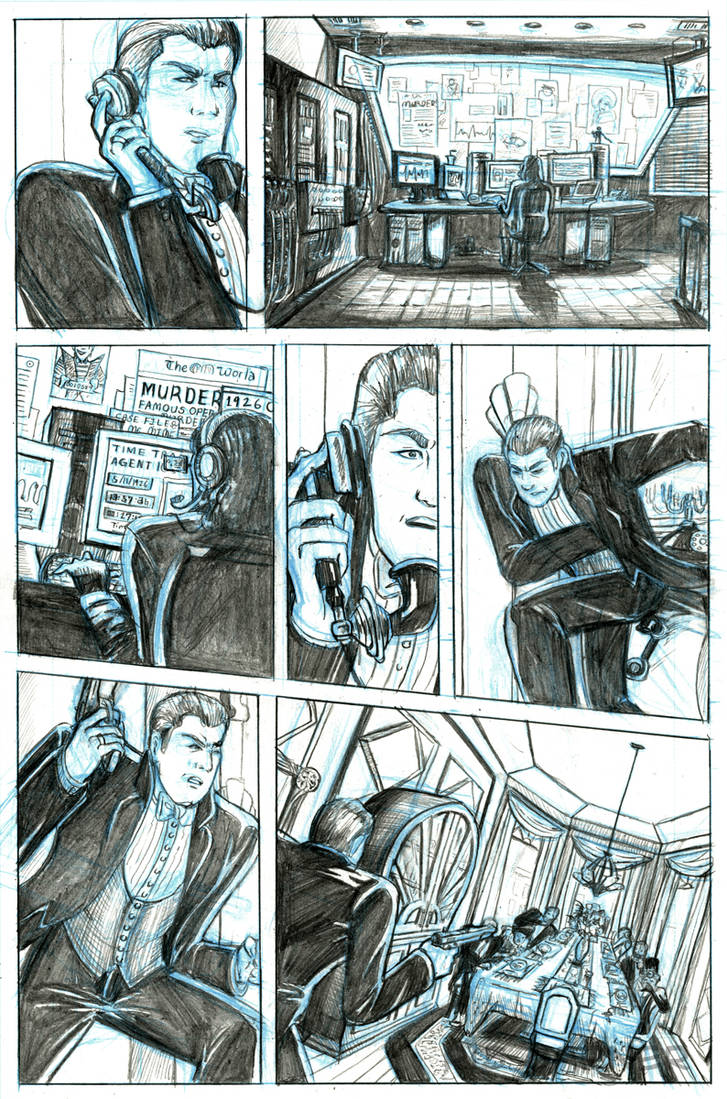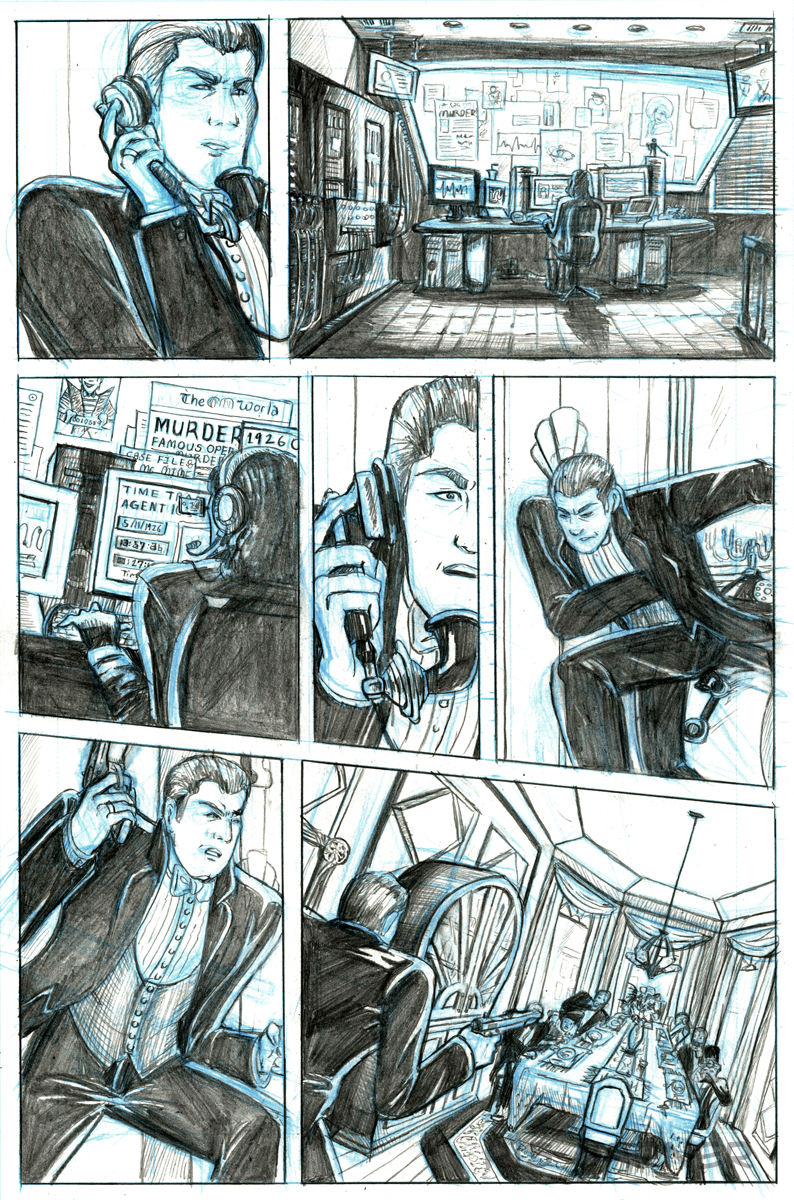 Watch
Here's the second page for my "Time Spy" assignment for the Environments Class.
This one turned out so much better. The black placement is so much for powerful. I love my computer(s) room - strangely I don't mind drawing them electronic devices. Weird. And I drew a gun. Doubly weird.
Page 1:
[link]
Page 3:
[link]
As you know, please do not use, borrow, distribute or reproduce without my distinct permission! Thanks!