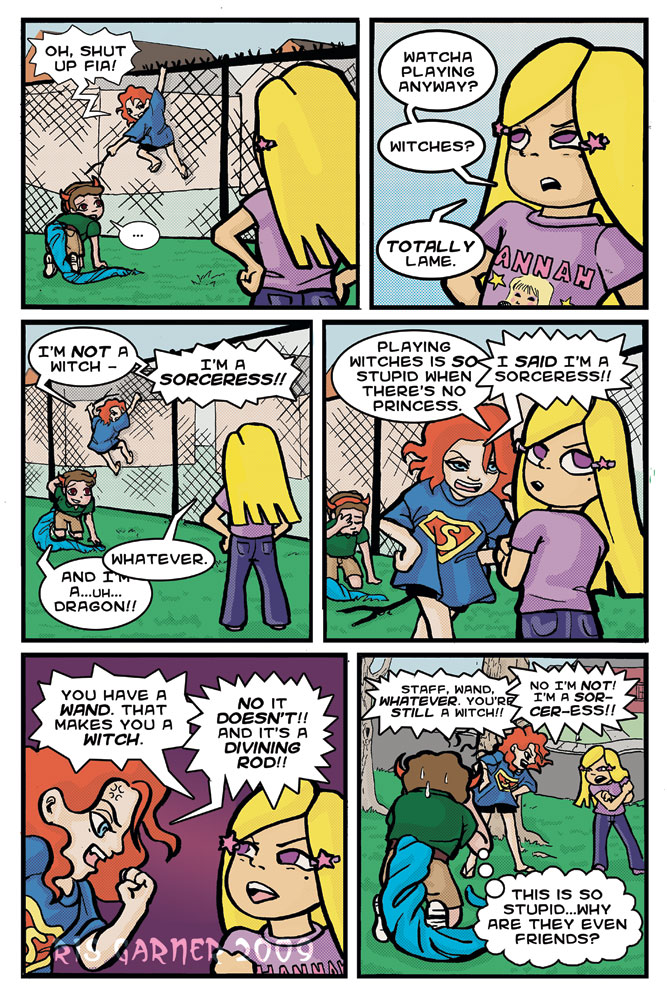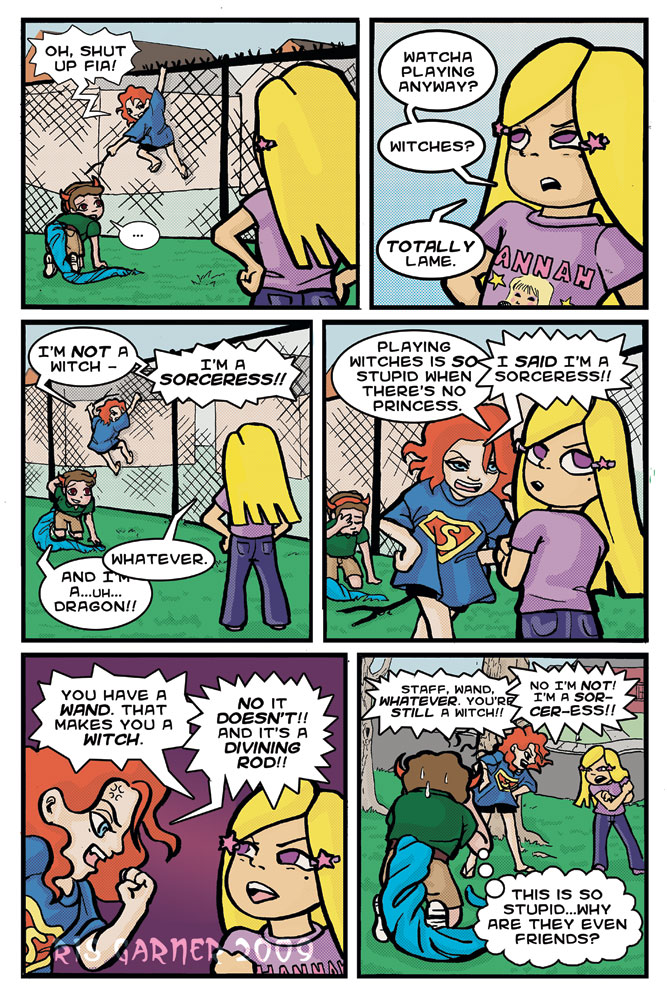 Watch
Alrighty ladies and gents here's the end to the comic!!

Now does it make sense? I want to play around with this concept a little bit more, so that I can play with any artistic style I want...sweet...
Read from the Beginning:
[link]
Go back to the previous page:
[link]
Inked on Bristol then Colored in Photoshop
Please do not use, borrow, distribute or reproduce without my distinct permission; because stealing art is just not cool. Thanks!