Prev: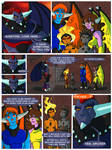 Next: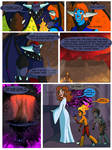 First page: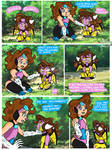 This time we talk about Luce the older daughter of Obscurio and Prilla. She is a powerful gormiti made of light and darkness and she is starting to understand what her true element is.
Gormiti belong to Giochi Preziosi while Prilla to Disney. Story by me, Art by me.
Archìa's question has finally an answer, did he like it? I bet it was not what he had in mind...
Image size
2048x2732px 1.12 MB
IMAGE DETAILS