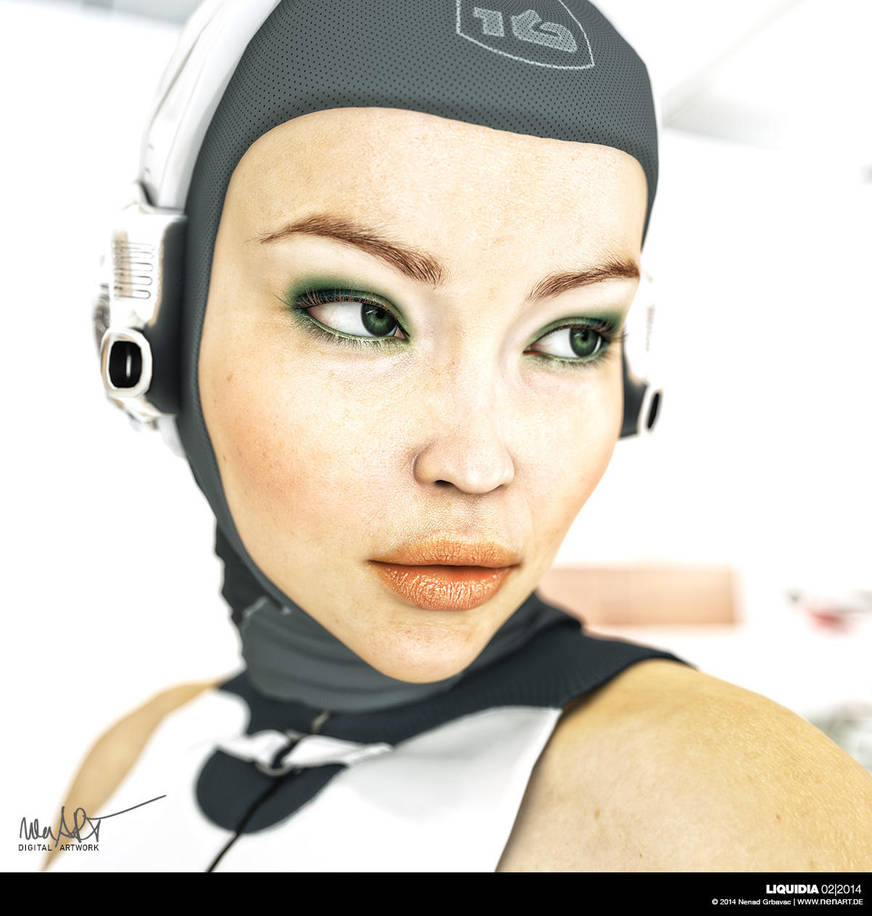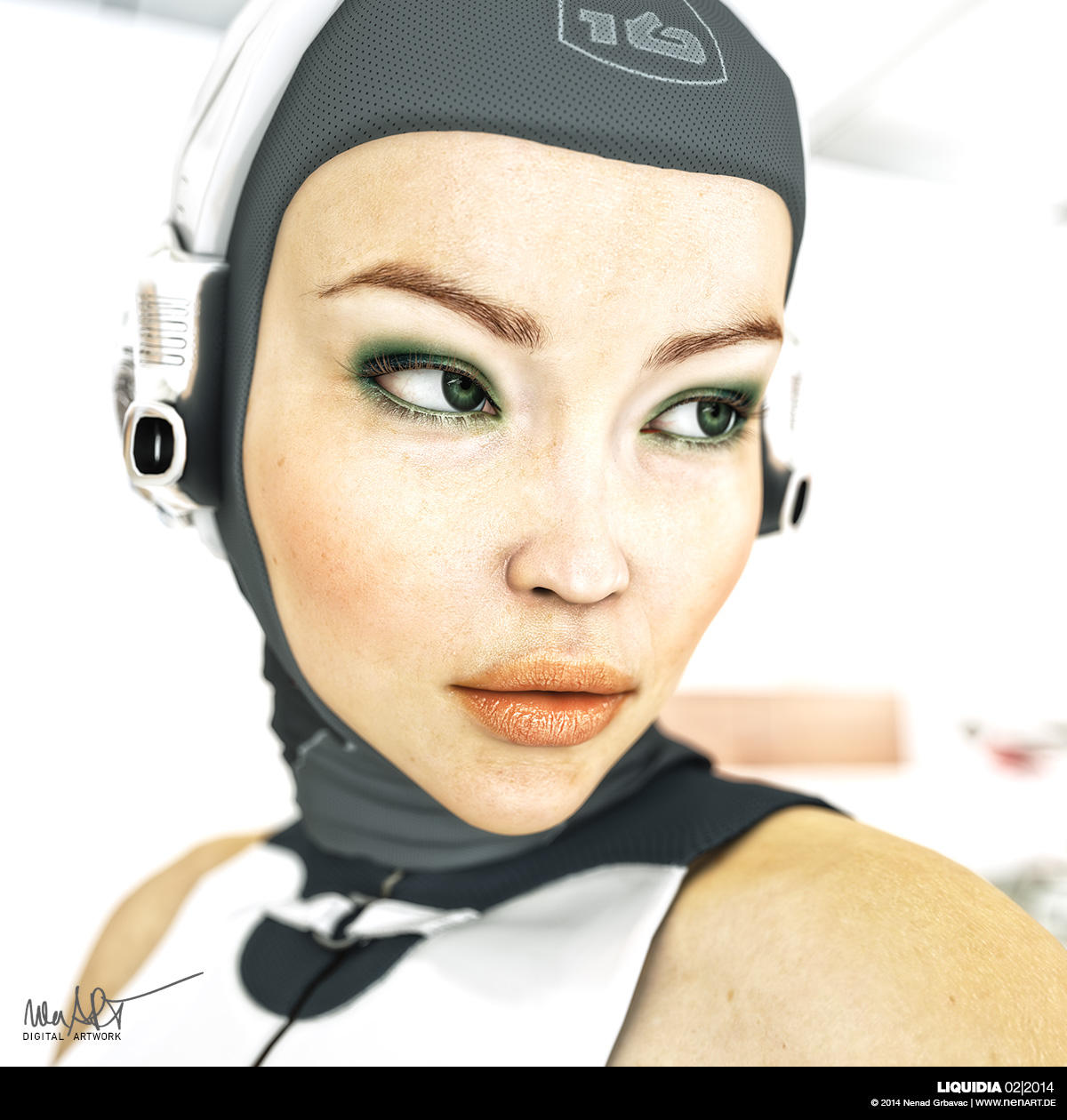 Posed and composed in DAZ3D Studio, rendered in Octane Render, postwork in PHOTOSHOP CC (Colour-Correction & Signature).
Thanks for watching!

Reply

Beautiful, so realistic

Reply

The realism is perfect, bud! Beautiful model and portrait!

Reply

Many thanks my friend! I'm honest, i got a new toy, Octane Render, it's awesome. I had a problem installing Vue on my new notebook, cause of no more installs left!?... i was pissed and angry about e-on and so i searched for something new, and something that gets more realistic results (i've tested Keyshot before, a very good rendering tool, but also very expensive) and so i found Octane. I'm still testing and figuring it out but the results get better and better and its worth it! You should really give it a try.

Greets,
Nenad
Reply

Reply

beautiful

Reply