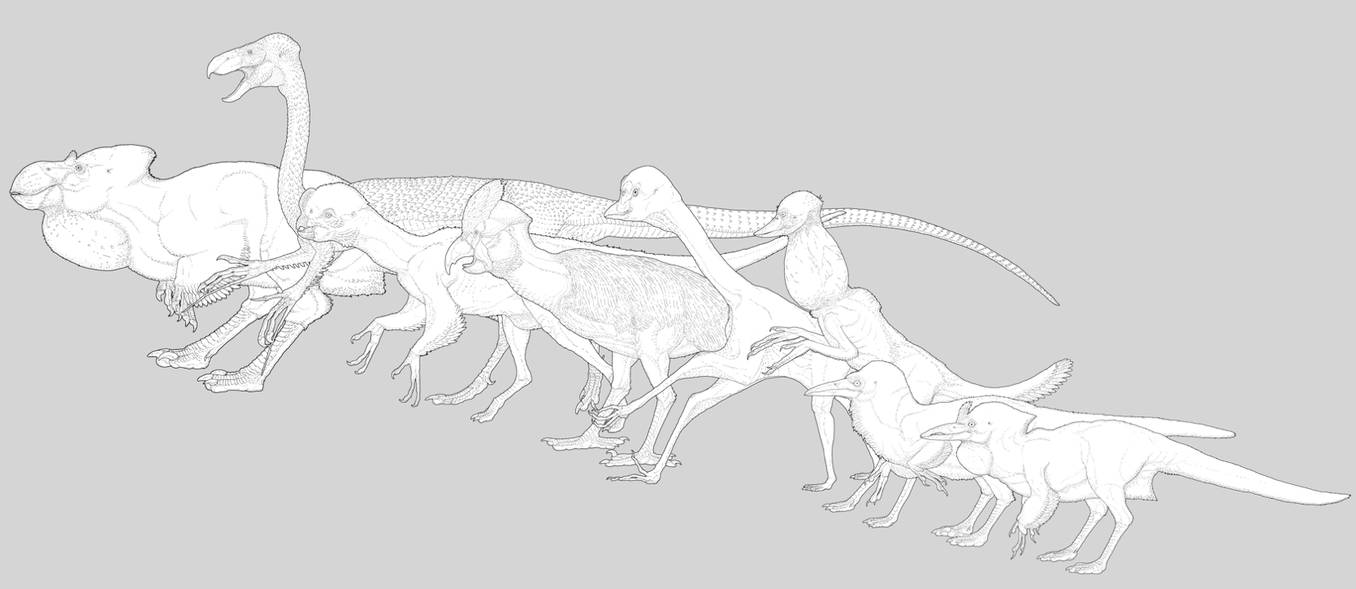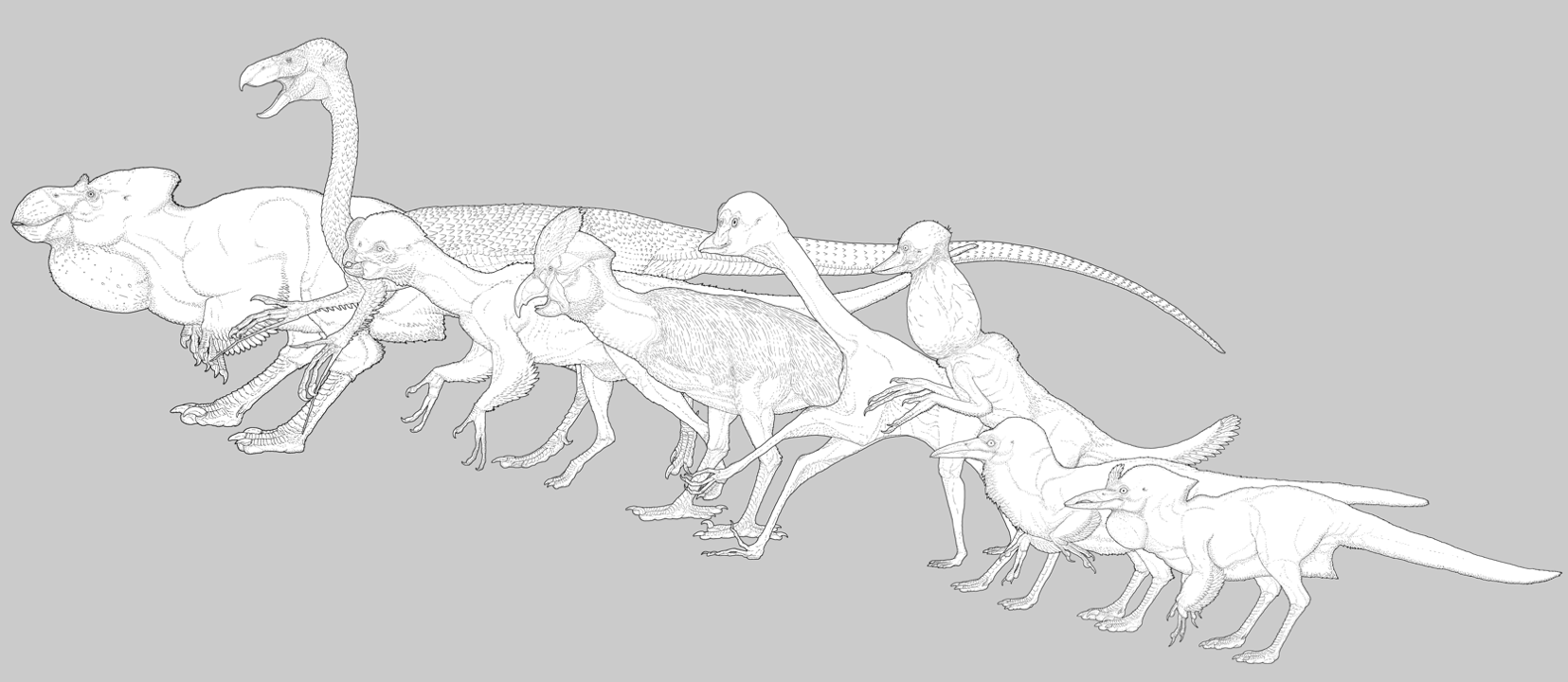 Watch
One by one the silhouettes marched past like images trapped between mirrors, multiplying and changing as they walked on. Feathery, clawed, beaked, toothy forms emerged from might-have-been worlds, and joined the procession of even wilder tangents of tangent timelines.

Occasionally one locked eyes with her, staring from across the fractal haze of divergent worlds with a piercing gaze that only thinking beings could wield.

All the time, echoing across her thoughts and threatening to shatter her mind like a fragile glass egg was the music; that rolling melody, the eternal whistling paean to the Mind of God.