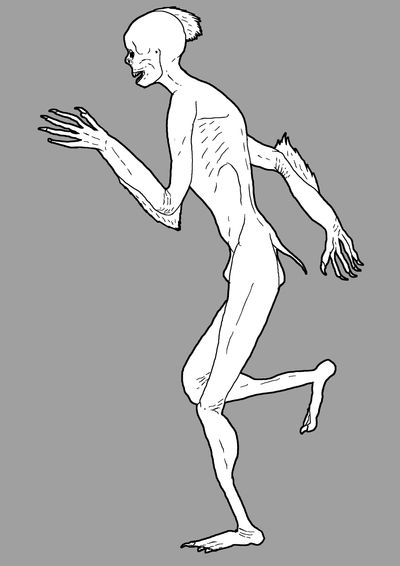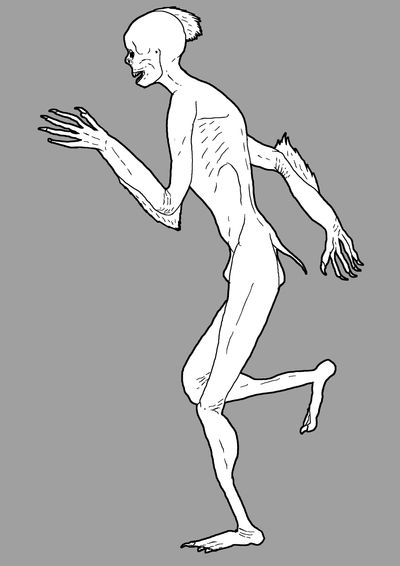 Watch
The late Holocene running predator "Homo sapiens."

Some specimens of this animal were found with trace fossils of hair near its head. Its restoration with similar integument near its arms here is tentative.

This animal shared its habitat with the vicious, sickle-clawed, pack-hunting "Cat," the long-necked "Horse," and the sail-backed "Cow."