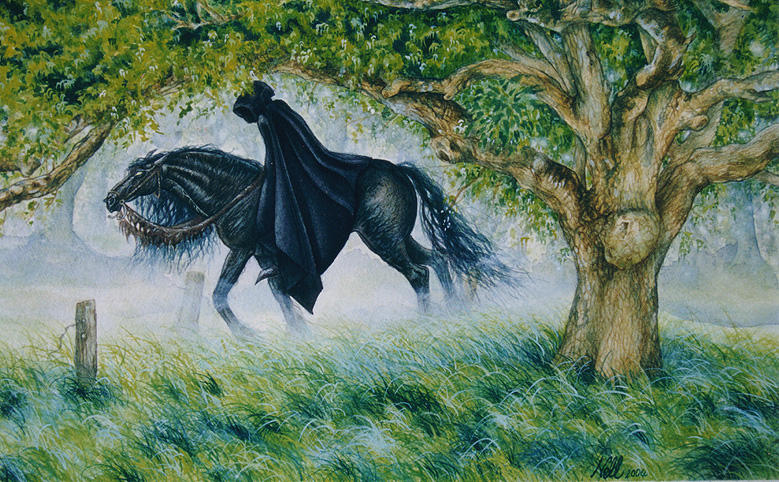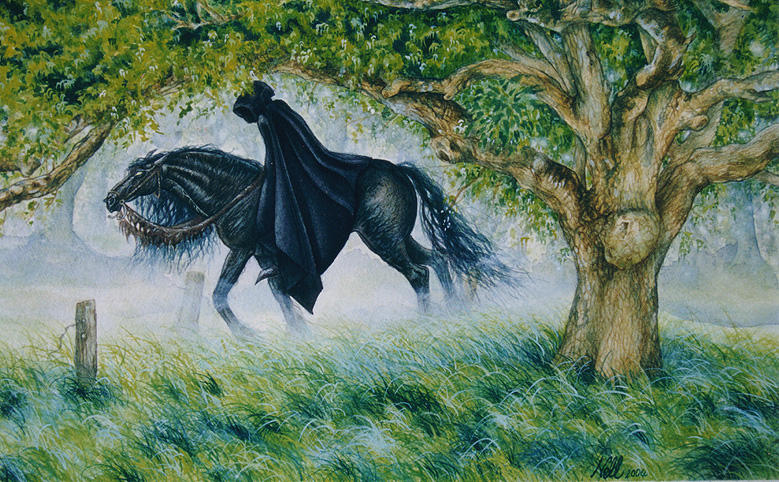 Watch
An image that has always haunted me from "The Lord of the Rings." I wanted to make a contrast between the utter evil of the Wraith, and the innocence and "untaintedness" of the shire.
One of the larger watercolours I've worked on. It was too big to scan, so here is a photo of it. This took a rather long time to finish.
Inspired by John Howe's work.
Daily Deviation
Given 2004-04-08