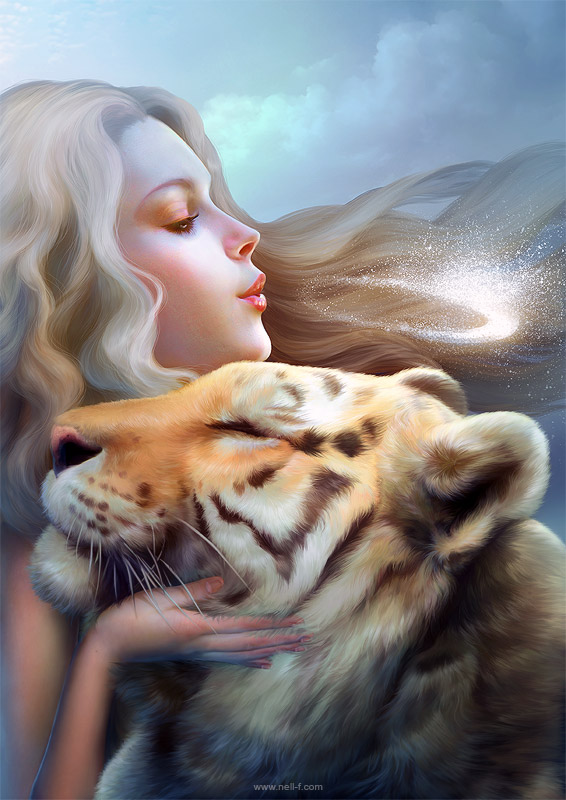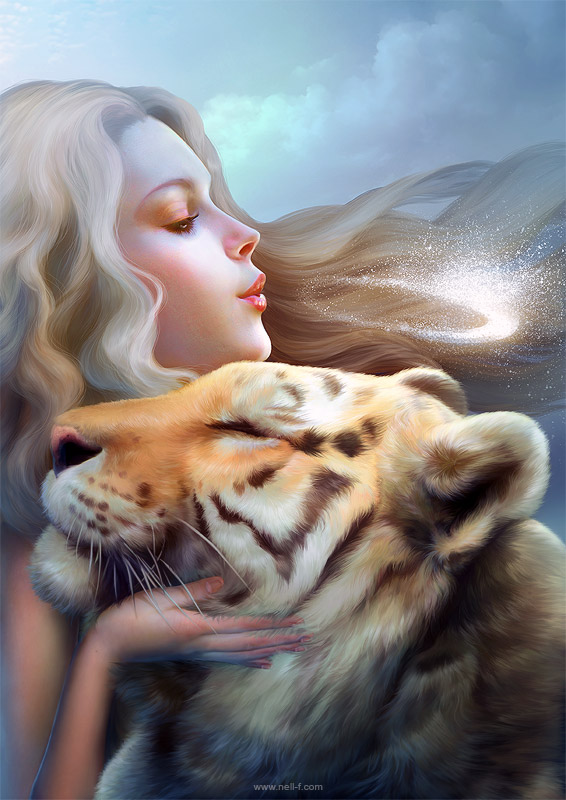 I made this one for a contest I am not gonna win in a million years - great, great stuff there that put my skills to shame :C - so I share with you.
Is a message for ourselves. Dear Mankind: please, stop sending cute species to heaven. Be their angel instead.
Girl based on this stock:
[link]
Merry weekend!