I will illustrate any idea you have in mind about any character! Fanart, OC or anything. Just let me know everything about it and I'll do the rest while informing you during the process, I really take into account your feedback so you can receive what you need and feel happy with my work!
I CAN DRAW:
— Sketch
— Character Concepts
— Character Design Sheet
— Complete Cover Illustration
— Characters + Background
— NSFW
YOU WILL GET:
— Professional, full-color and high quality illustration.
— Sketch before coloring (I will change anything on it according to your feedback) .
— Clear communication during the process.
— High resolution, 300ppp files (JPEG and PNG).
— Timely Delivery.
PRICE LIST - SAMPLE OF MY WORK:
-
Character
Sketch:
20$
(
Any shot
)
FULL COLOR:
-
Bust:
35$
-
Waist Up:
45$
-
Knee Up:
60$
-
Full-Body
: 65$
All with a simple background as you can see on my artwork!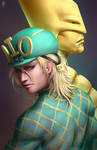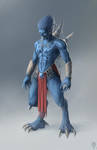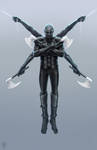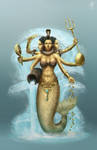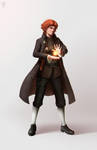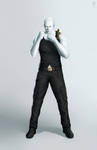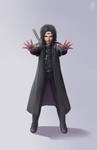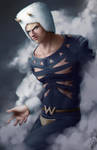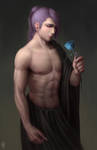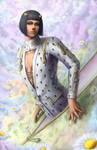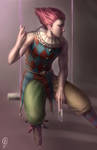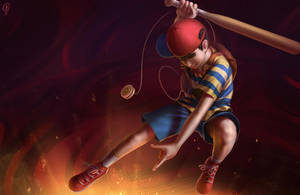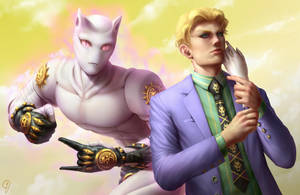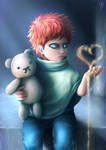 PAYMENT METHOD:
Paypal.
IMPORTANT! SOMETHING YOU MUST KNOW:

—
Don't be afraid to ask, we can make a deal!
—
Please, let me know everything about your characters, send references if necessary.
— Prices can be higher, depending on the level of detail on the character design, but
all you see in my samples totally fit the standard prices!
—
Estimated delivery time is 8 days
, but I'll be sending you a draft/rough sketch in the middle of it

— I'll start working on your commission once I receive your payment.
— I will only receive payments via
Paypal : navnavnel@gmail.com
—
I will post the artwork I did for you in my
COMMISSIONS
folder, tagging your username on it (username tag just under the permission of the customer). Only full copyrighted work will not be posted if requested by the customer.